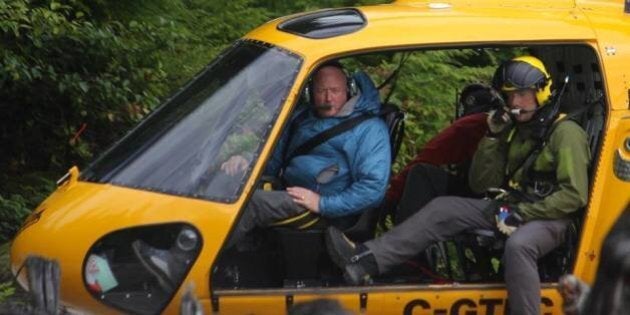 A group of Lower Mainland residents are rallying behind a proposal to name Mount Seymour's second peak after fallen North Shore Rescue leader Tim Jones.
While the first peak is called Pump Peak and the third peak is the true Mount Seymour, North Shore Rescue search manager Doug Pope told Global News the second peak doesn't have an official name.
B.C.'s geographical naming policy states that two years must pass after a person's death before his or her name will be considered, but the group doesn't want to wait that long. Creator Mick Bailey has sent letters of request to MP Andrew Saxton and MLA Suzanne Anton.
Like this article? Follow our Facebook page

Or follow us on Twitter