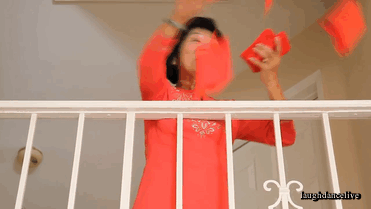 IT'S THE MOST WONDERFUL TIME OF THE YEAR (if you're a Chinese person).
For those not in the know, hongbaos — translated literally as "red packets" — stuffed with cash are a Chinese New Year custom. They're typically given during special occasions and holidays, but only married couples are expected to dole them out to children and unmarried single folk.
Oh those poor, poor, suddenly richer single folk.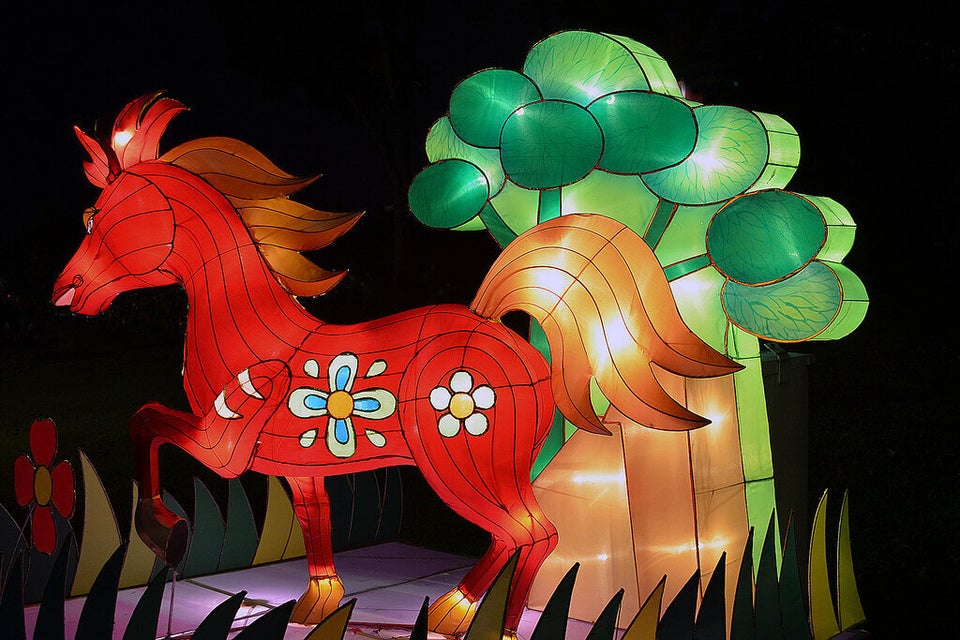 What Does Your Chinese Zodiac Animal Mean For 2014 Travel?