Michael Tran via Getty Images
Jordana Brewster just couldn't resist showing off her fab figure on Thursday and hey, if we were her, we would do the same!
The "Fast & Furious" actress attended the Haney Pret-a-Couture Launch Party in L.A. wearing a slinky sheer dress that showed off maybe a bit more than she intended to.
The floor-length forest green frock featured a leather trim and an open back with spaghetti straps hanging on to a panel of sheer fabric. In other words, it was a hot dress!
But the "Dallas" star suffered a bit of a fashion mishap when it was clearly evident that she wasn't wearing a bra thanks to the thin fabric of her dress.
Not that the 33-year-old cared; the brunette beauty looked happy and it may have had to do with the fact that she's a new mom!
The Panama-born starlet announced last September that her son Julian had arrived via surrogate and the cute twosome were only first spotted together at the beginning of January.
Motherhood definitely becomes Jordana!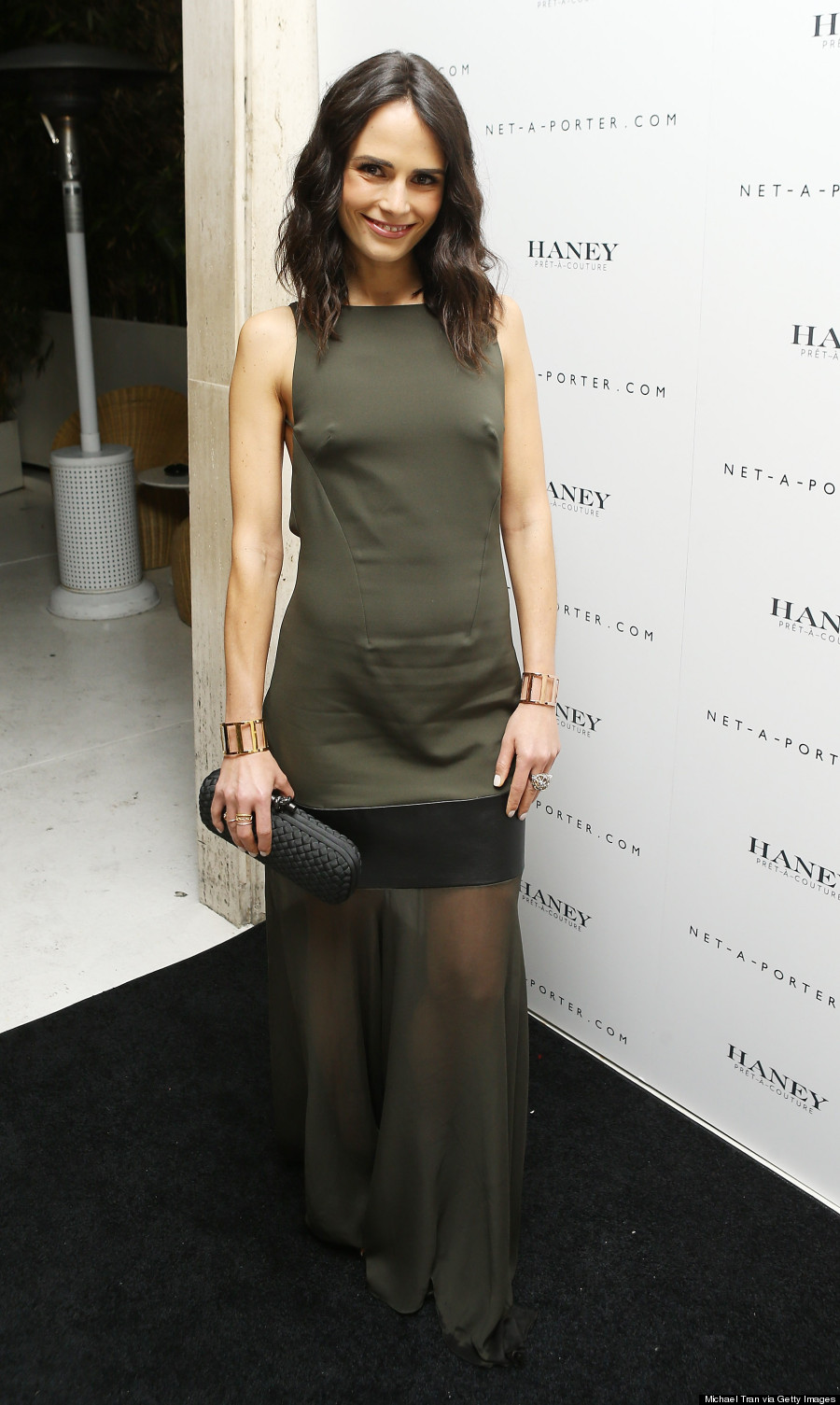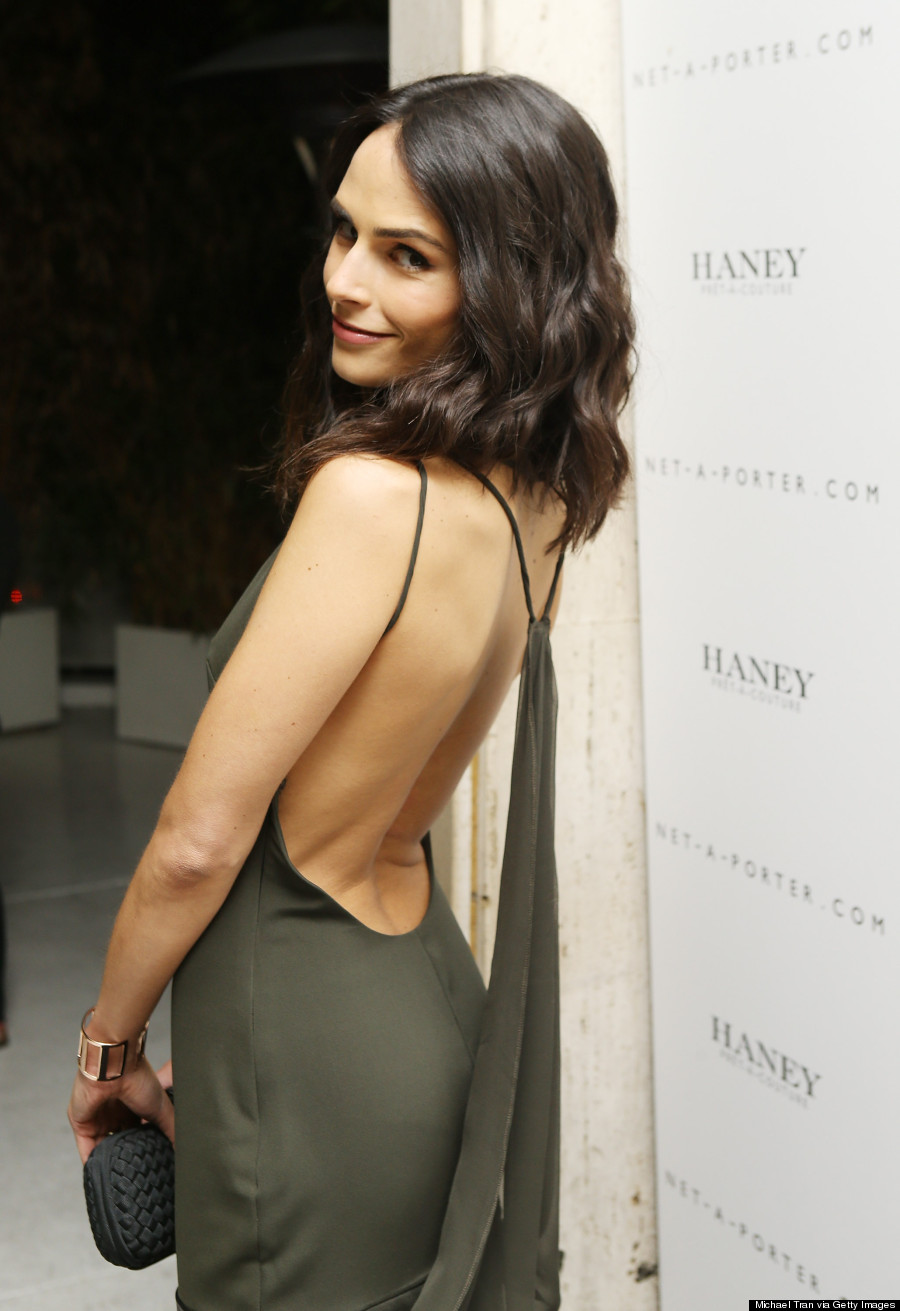 See more celebrities in sheer!