While Bruno Mars was kicking butt at the Super Bowl on Sunday, the Internet discovered that he had a doppelganger, and he's someone's grandfather!
Reddit user DisapprovingSeal posted a pic of his handsome grandpa, who looked as if he was a member of the army.
The older gent even has the same pompadour that Bruno made famous!
After seeing Jennifer Lawrence's doppelganger last week, we have to wonder: do we all have look-a-likes somewhere out there?
Check out the photo below and decide for yourself: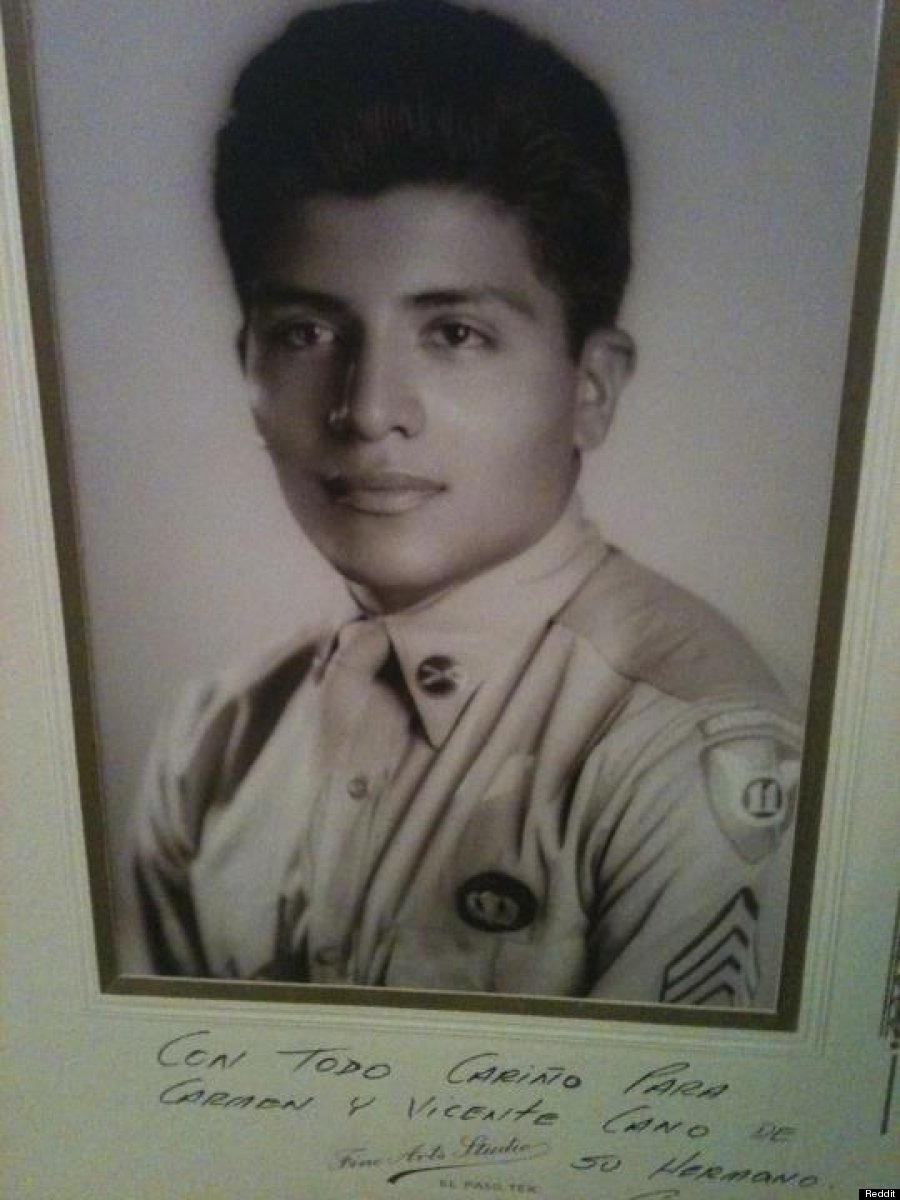 The real Bruno Mars: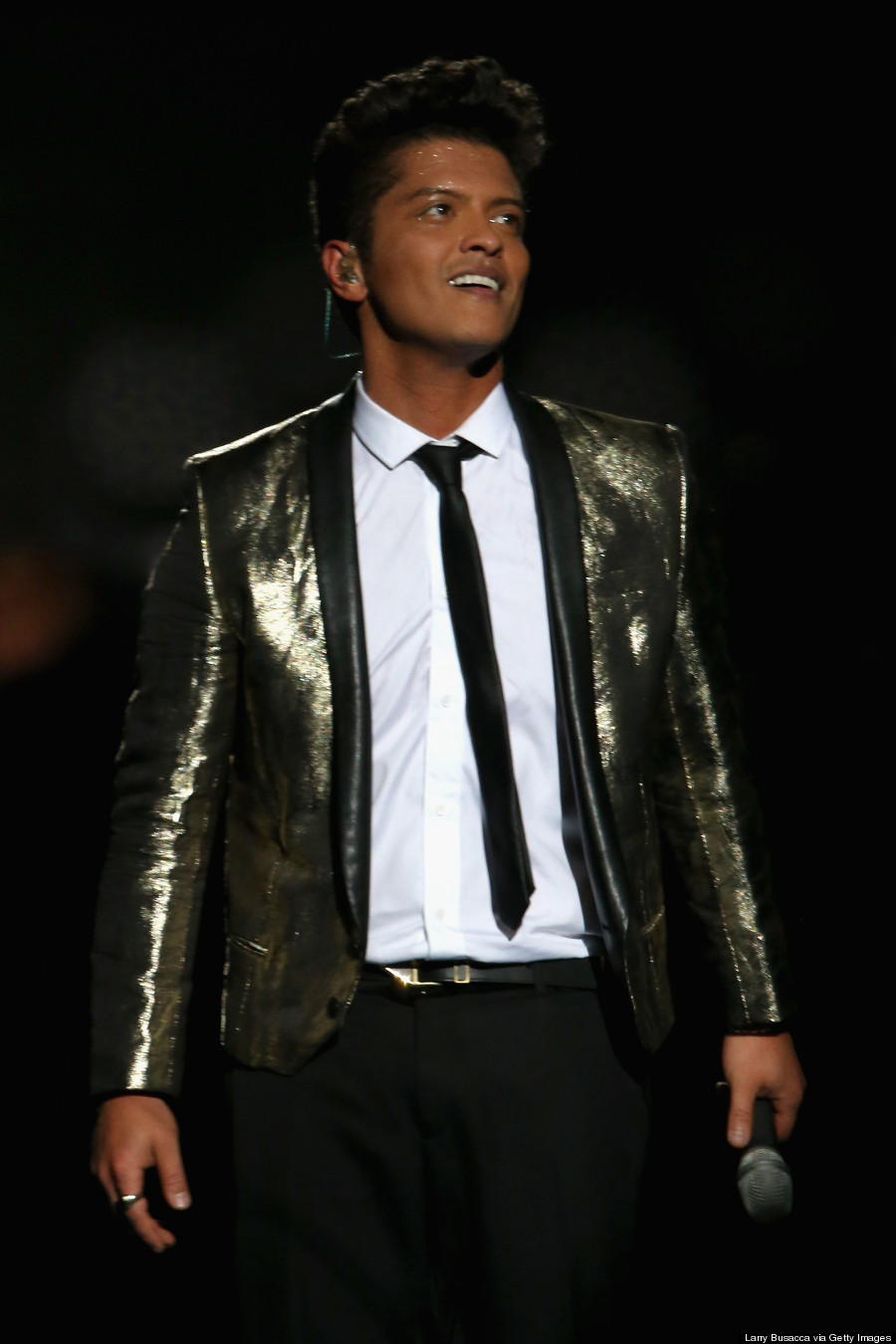 Also on HuffPost