He was declared the King of the Super Bowl (by Twitter) but we're anointing Bruno Mars the Master of Fashion.
Although Red Hot Chili Peppers' Anthony Kiedis tried to steal the spotlight from the talented singer with his abs, the "Just the Way You Are" singer made sure all eyes were on him thanks to an outfit that looked very similar to an ensemble Justin Bieber sported three years ago.
The pompadoured crooner wore a Saint Laurent ensemble which included a shiny gold jacket with black leather lapels, black trousers, a white collared shirt and a skinny tie. (Bieber opted for a classic tie and baggy pants when he wore his dazzling outfit at the 2011 Billboard Music Awards.)
Sure, Bruno's not as flashy or arguably as sexy as Mrs Carter but at least he didn't wear a fur coat that reminded us of Darwin, the Ikea money (*cough* Joe Namath).
Who looks better in a gold jacket: Bruno or Justin?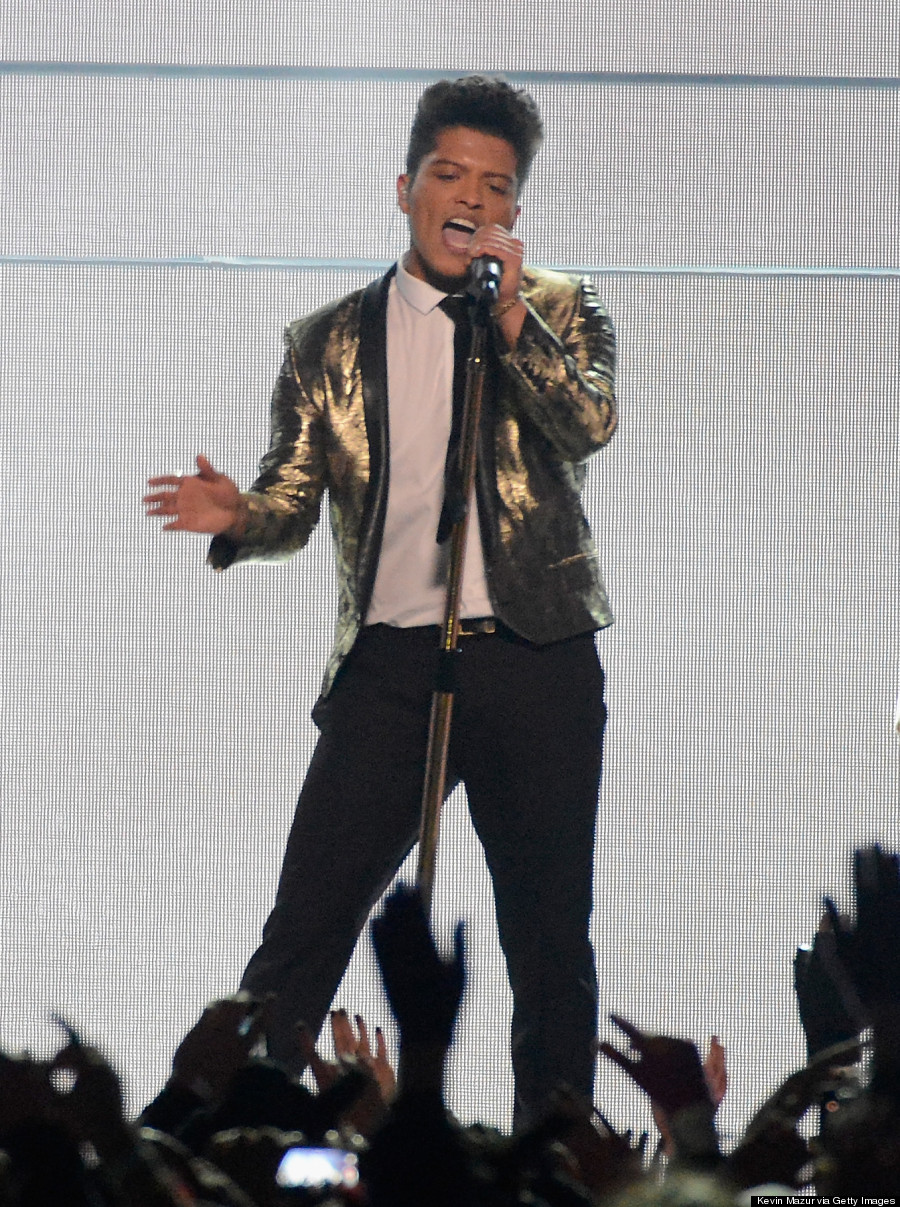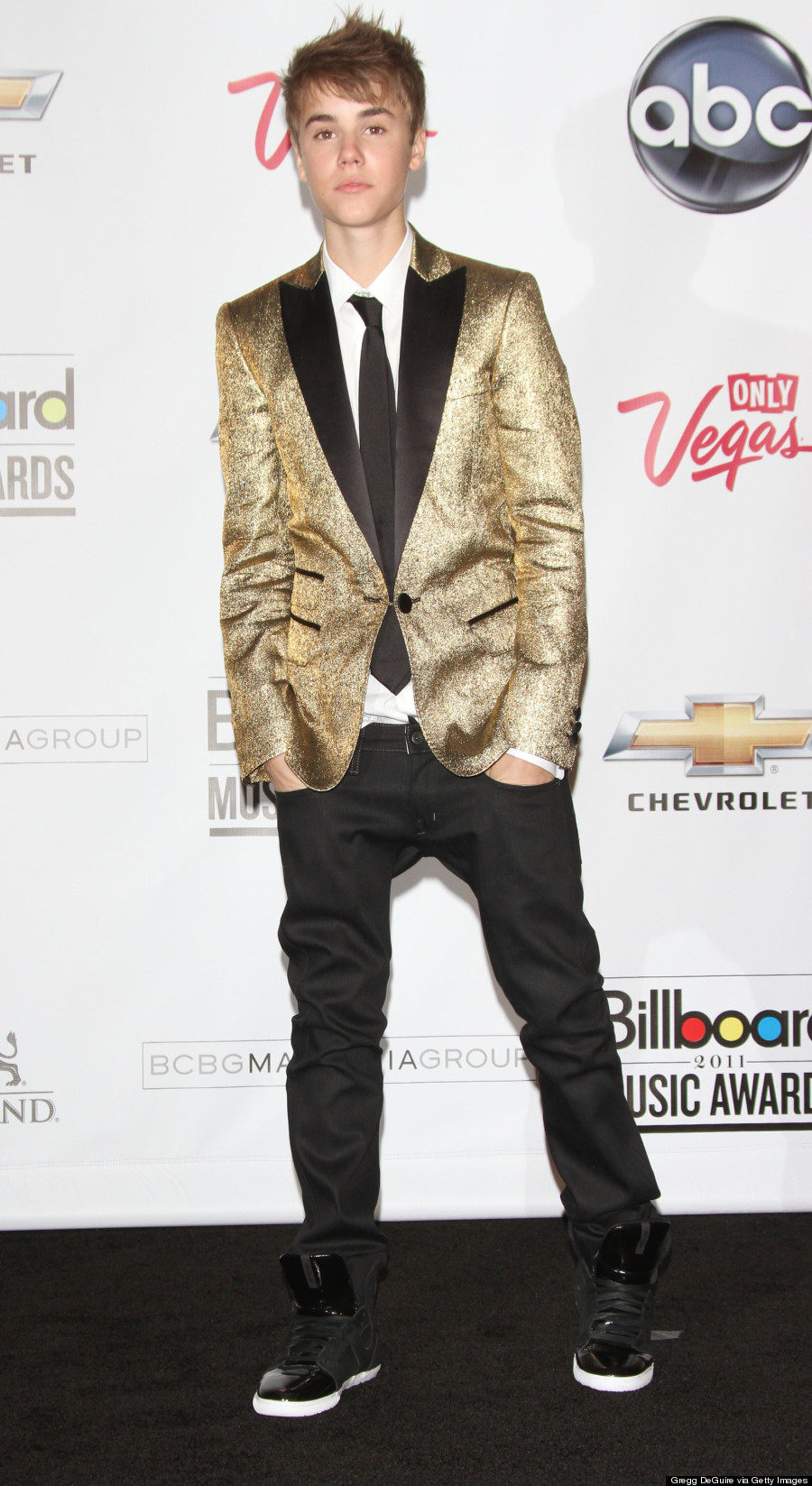 Also on HuffPost
Photo gallery
Bruno Mars At The Super Bowl
See Gallery