British Library Colonial Copyright Collection
Fact: Canada is a pretty, old country.
OK, compared to other countries Canada is relatively young, but at nearly 150 it's not exactly a spring chicken any more. As for the pretty part, we could go on about how gorgeous the West Coast is, how stunning Banff National Park is or how a sunset on the East Coast never fails to yield a smile.
Or we could show you some vintage photos the British Library Colonial Copyright Collection. It features more than 4,000 photos of Canada from 1895 to 1924. Once held in libraries in the U.K., hidden away to collect dust, these photos have now entered the public domain and are free for all to see and share.
There are snap shots of Canadian cities in their infant stages, images of Canadians planting their roots for generations to come and, of course, plenty of photos showing off the country's natural beauty way back when prime minister Wilfrid Laurier was in charge.
Just check out these photos of the 1000 Islands in Ontario.
SUBSCRIBE AND FOLLOW
Get top stories and blog posts emailed to me each day. Newsletters may offer personalized content or advertisements. Learn more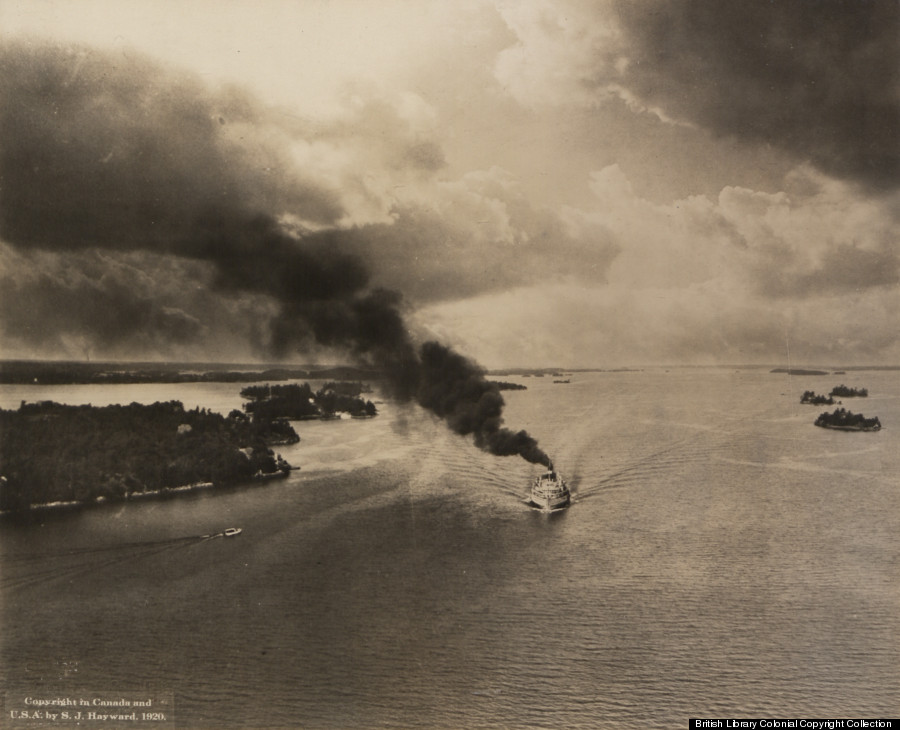 1920: Aeroplane Picture of 1000 Islands. No. 1500.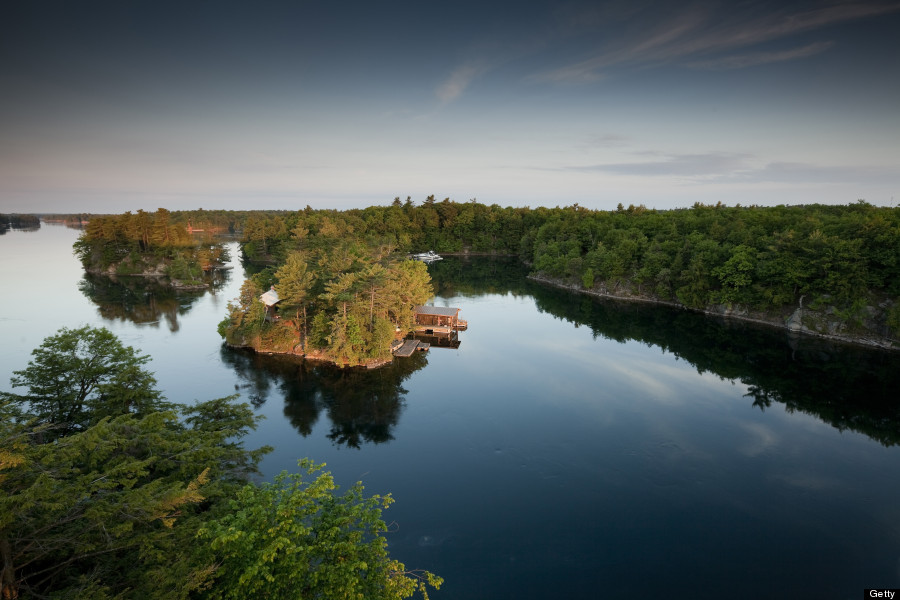 Or Kakabeka Falls near Thunder Bay, Ont.. Not one of the country's well-known falls, but it still looks great.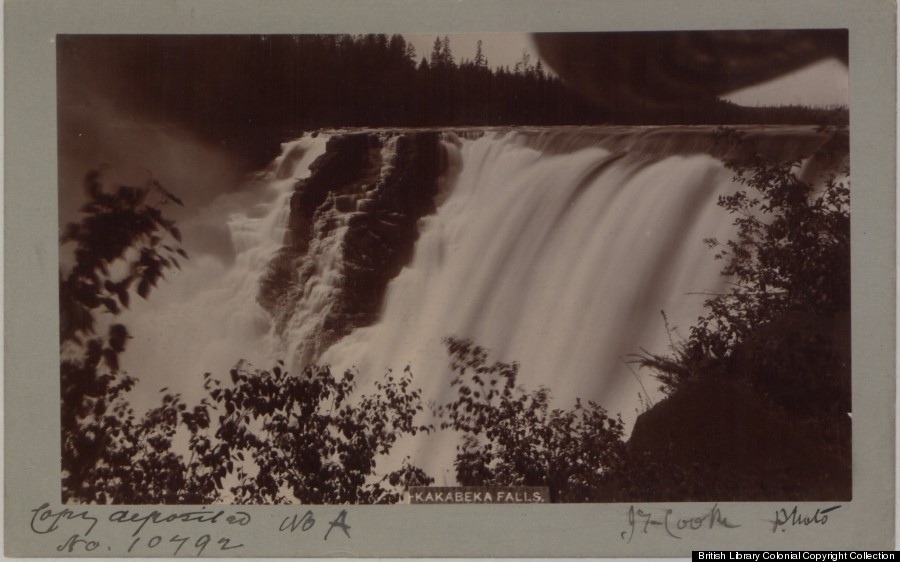 1899: Kakabeka Falls.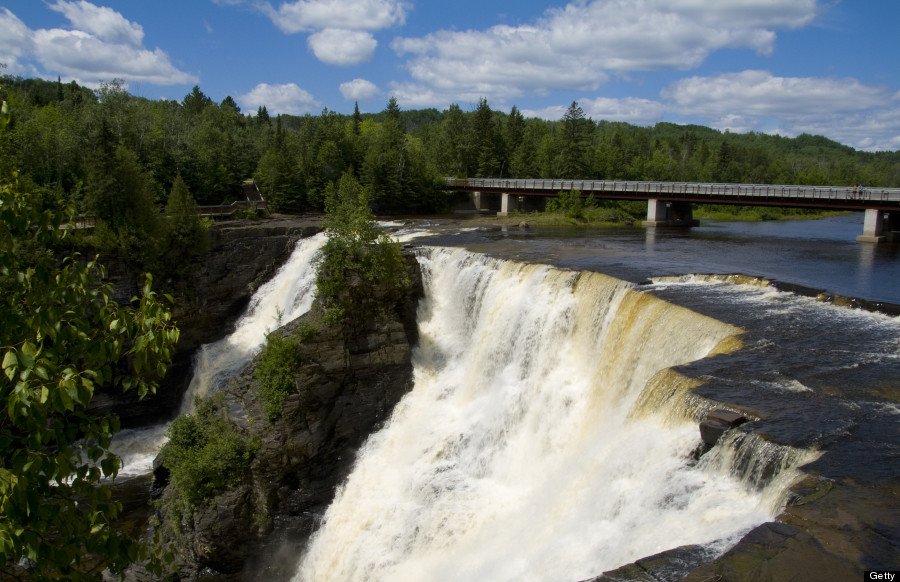 But if we're talking about falls, you can't forget about the Niagara Falls.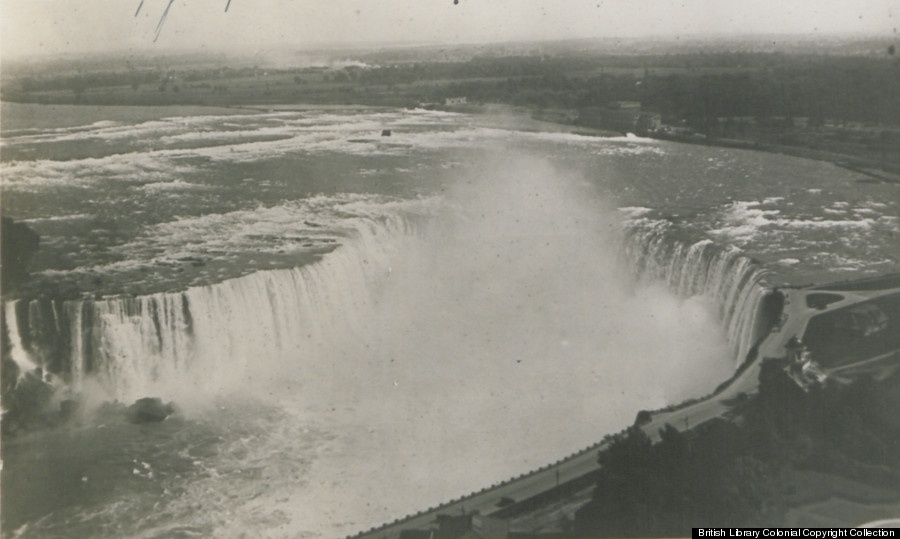 1919: "Niagara Falls from the Air"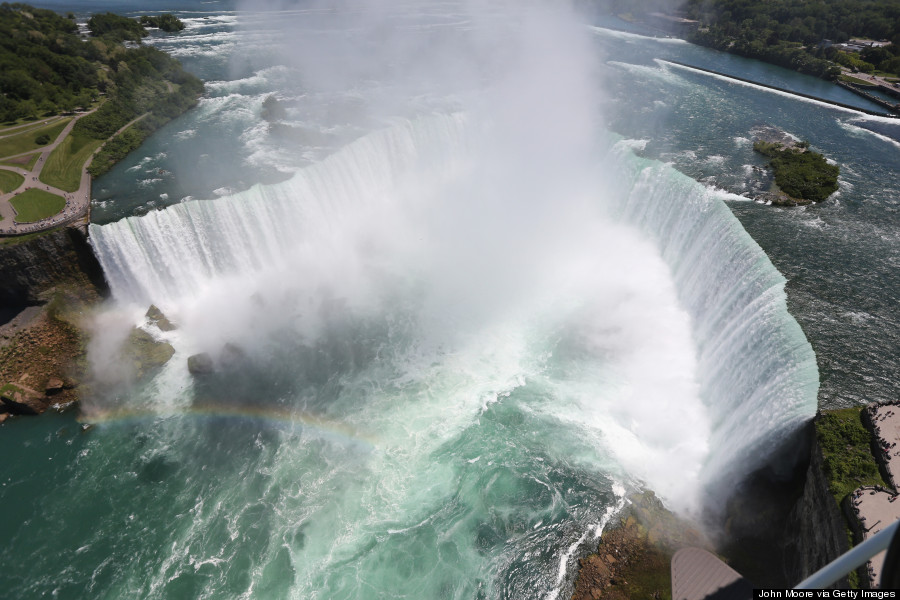 Mist rises over Horseshoe Falls, the largest of the Niagara Falls on June 4, 2013 at Niagara Falls, New York.
Back in the day, like today, Canadians loved trains.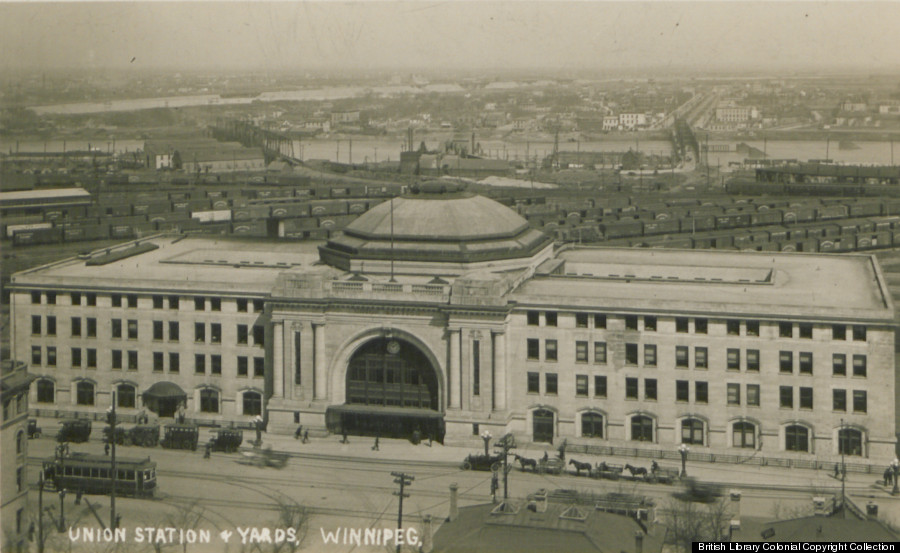 1913: Union Station and Yard, Winnipeg.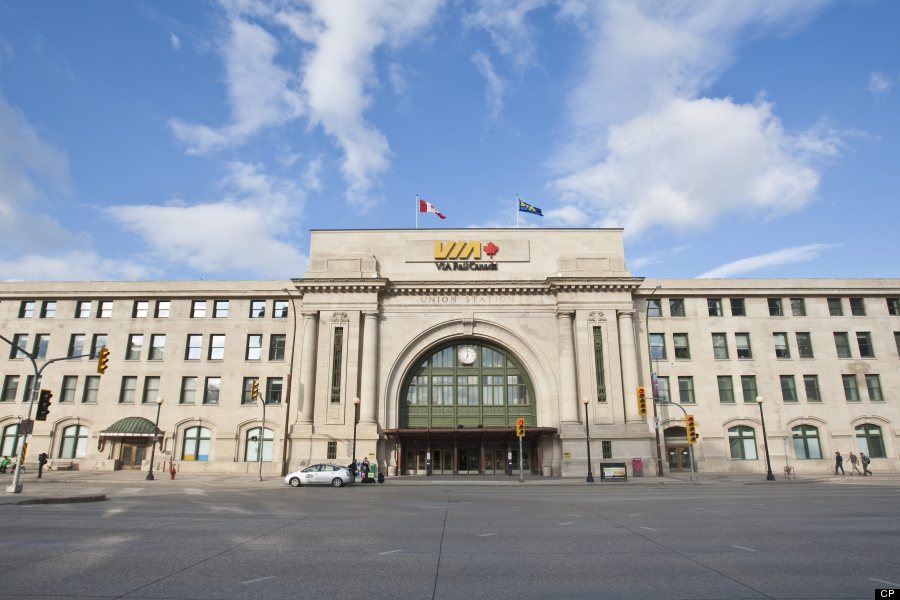 Winnipeg VIA Union Station is pictured in Winnipeg Sunday May 22, 2011. Designed by Warren and Wetmore and built by the Canadian Northern Railway, National Transcontinental, and Grand Trunk Pacific Railway, Union Station is the inter-city railway station for Winnipeg, Manitoba. The Canadian Press Images/Francis Vachon
From Winnipeg, you could head East to Montreal, across the Victoria Bridge or try your luck West.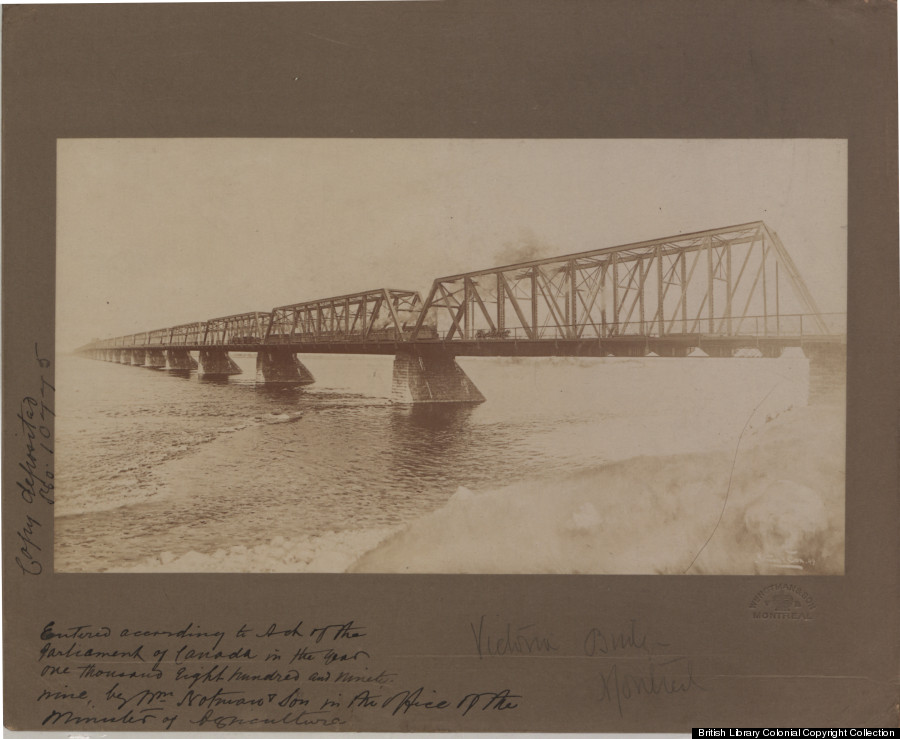 1899: Victoria Bridge, Montreal.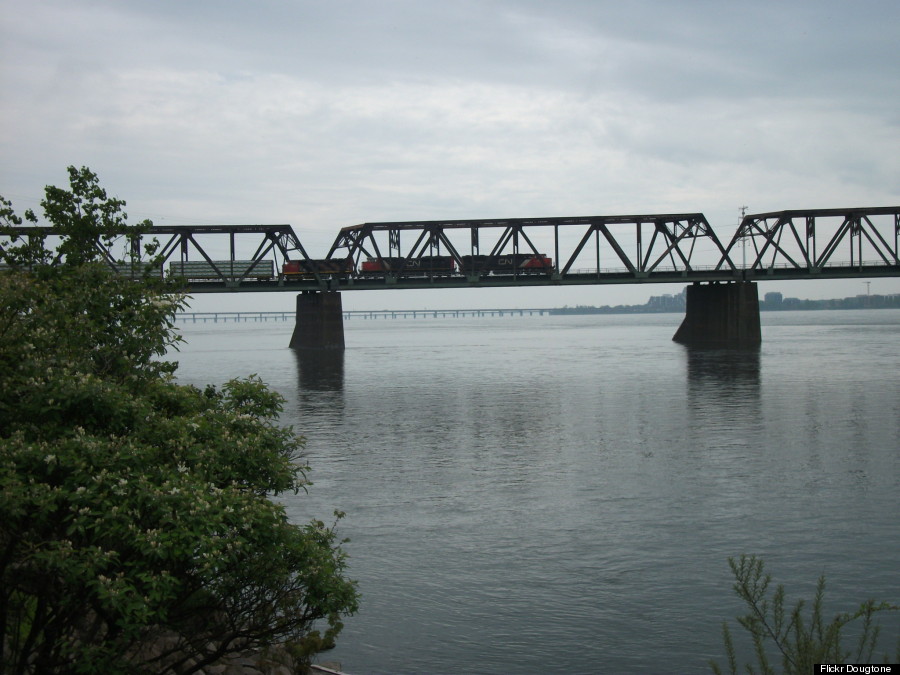 Ontario would have bee a good choice too. Just look at this sunset on Muskoka Bay.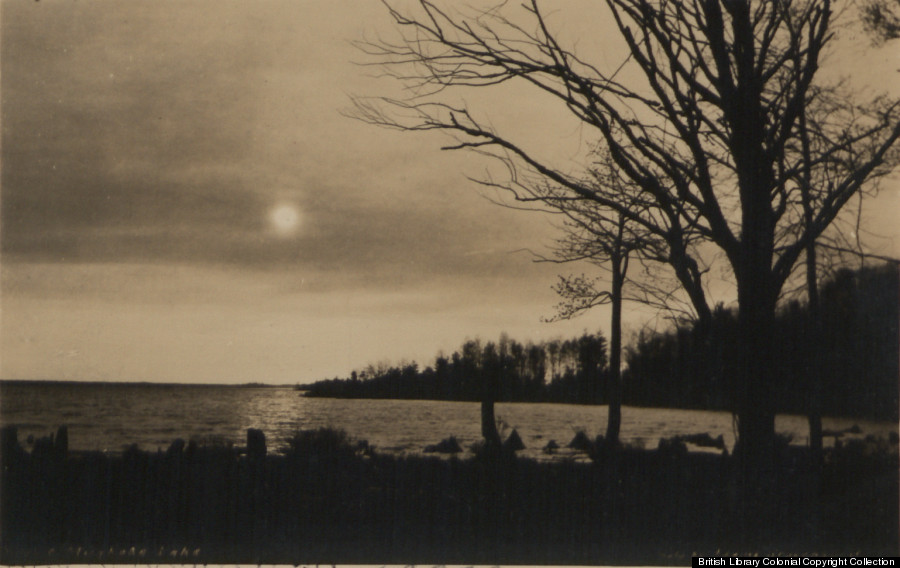 1921: Sunset, Muskoka Lake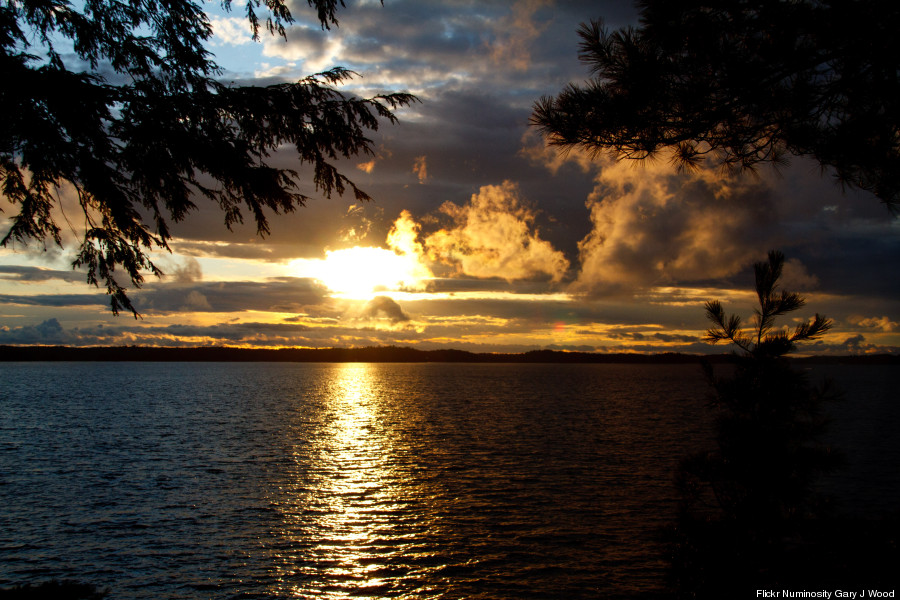 And if the photos prove anything, it's that the natural beauty of Western Canada continues to shine -- particularly at the National Park level and in the cold.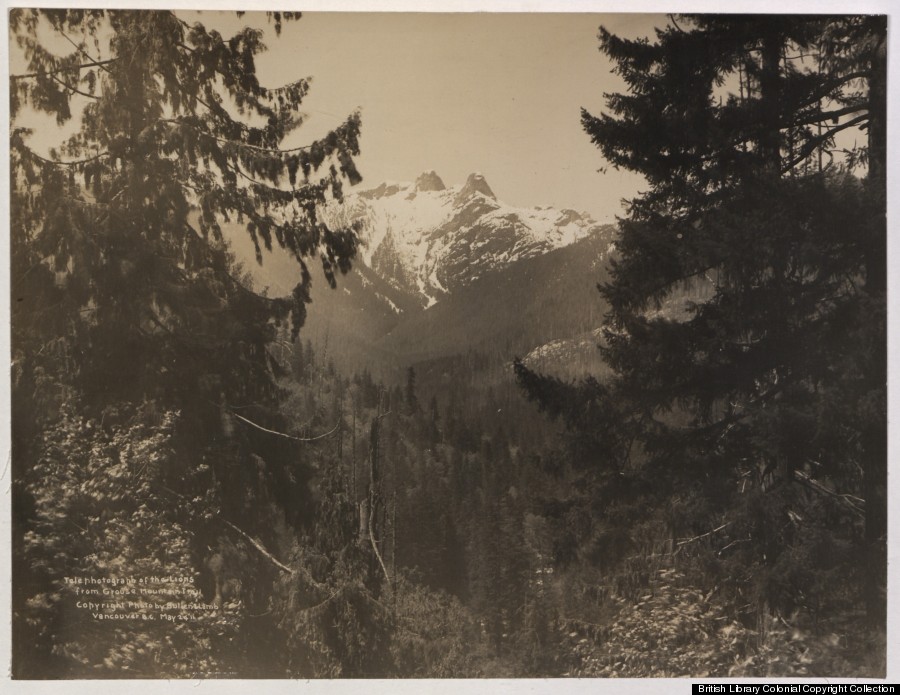 1911: The Lions, as seen from Grouse Mountain Trail in British Columbia.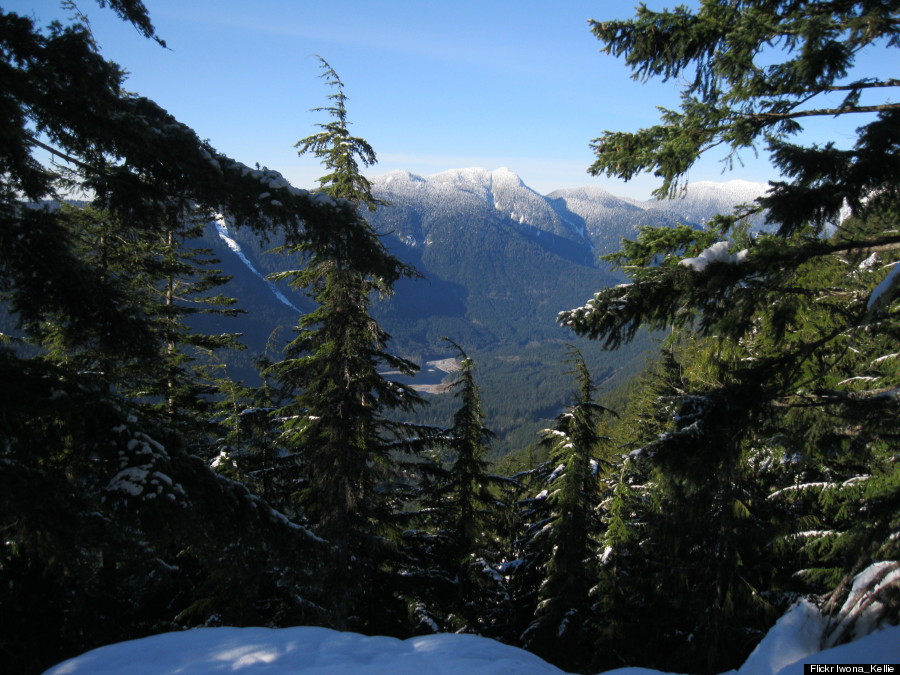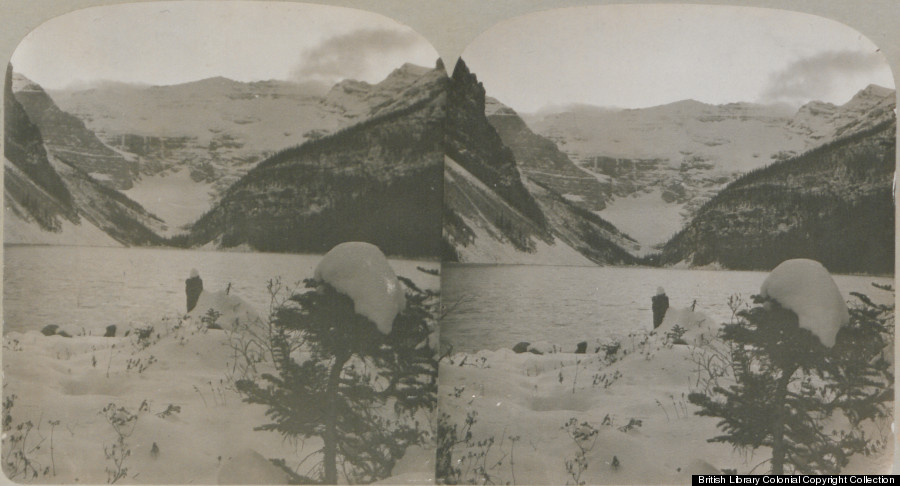 1908: "Lake Louise, Winter."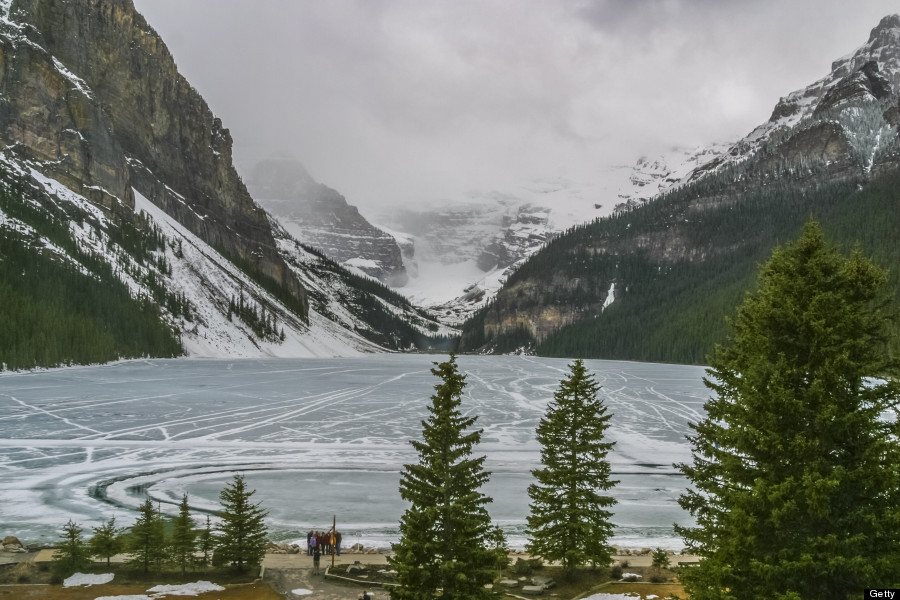 Lake Louise in the winter.
Black and white photos may not be so popular anymore, but West Cost sunsets never go out of style.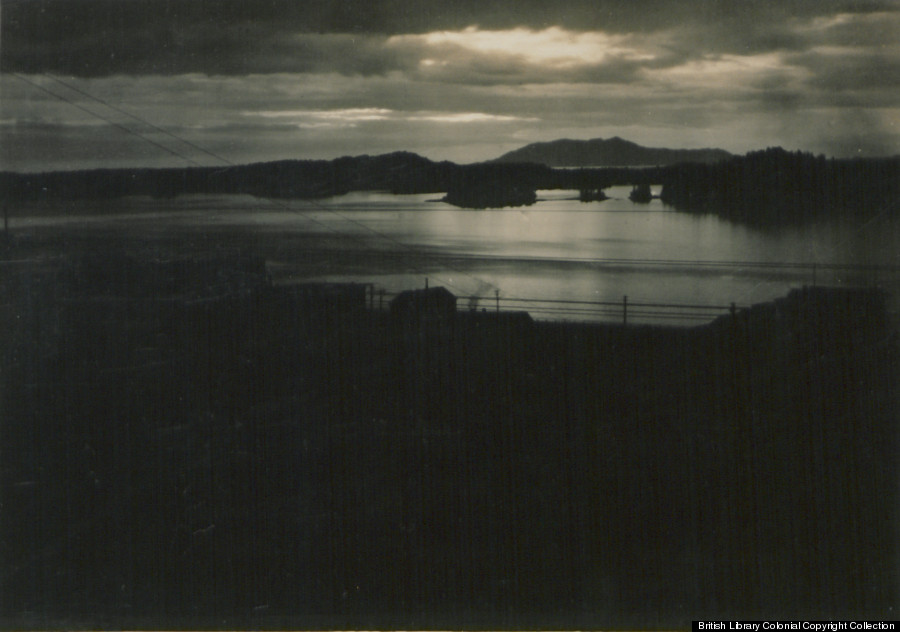 1915: Prince Rupert harbour under northern sunset.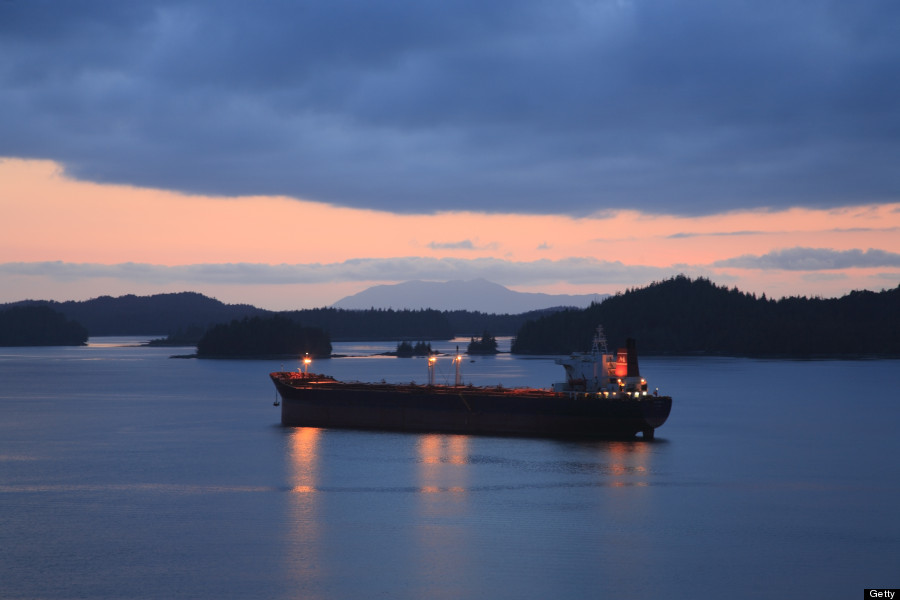 The sun sets behind a cargo ship in Prince Rupert Harbour, B.C.
So keep it up Canada, you may be turning 150 in three years but you hardly look more than 25. And here's to a future filled with plenty more games of shinny.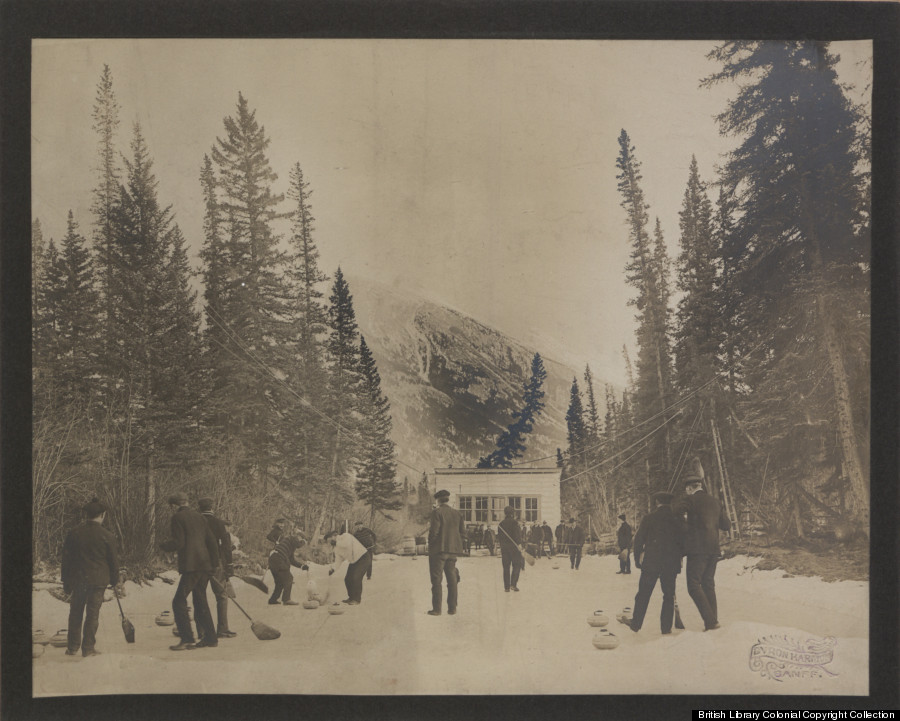 1906: Men play curling outdoors in what is now Banff, National Park in Alberta.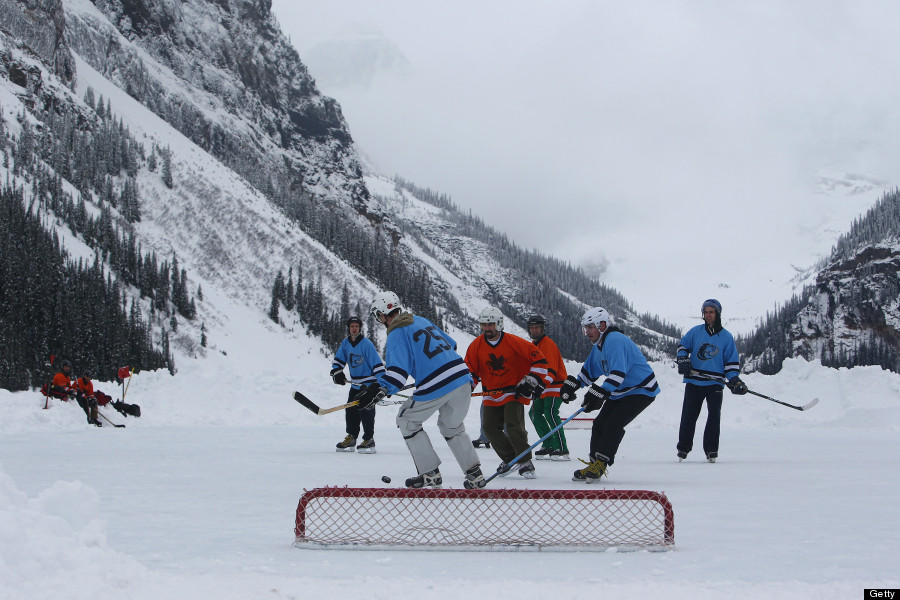 The 4th Annual Lake Louise Pond Hockey Classic on the frozen surface of Lake Louise on March 2, 2013 in Lake Louise, Alberta, Canada.
Like this article? Follow us on Twitter
Also on HuffPost
Alternate Logos For Canada's 150th B-Day