The Olympics have always been a little gay.
That's the message in a brilliant new commercial for the 2014 Games in Sochi. The ad from the Canadian Institute of Diversity and Inclusion plays up the homoerotic element in luge, and the organization is also asking people to change their Facebook image to this: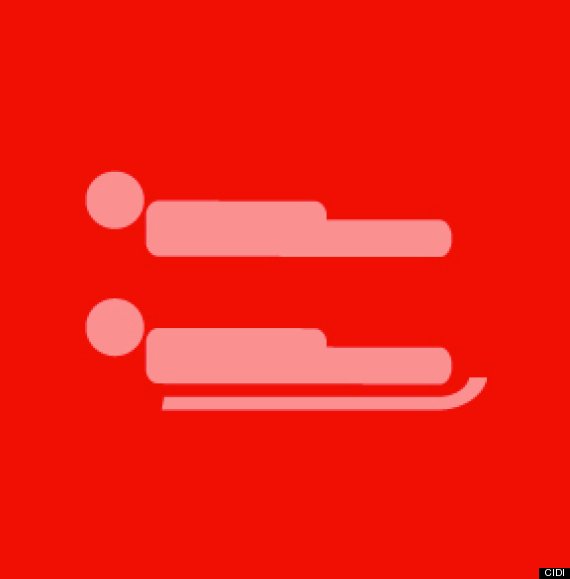 The 2014 Olympics have been the subject of intense scrutiny after Russia passed anti-gay legislation last year. Russian President Vladimir Putin has said gay people are welcome at the Games, but only if they stay away from children.
"The discrimination in Russia is unacceptable," Michael Bach, CIDI CEO said in a statement. "As an organization, we want to show our support, especially for the athletes competing at the Olympics in Sochi."
Check out more of the campaign over at CIDI's Facebook page.
Also on HuffPost
Photo gallery
Gay Athletes At The 2014 Sochi Olympics
See Gallery