Reporters have been tweeting some shocking photos from Sochi that show the state of preparedness in the host city for the 2014 Olympics. There are power outages, dirty water and toilets that can't even handle toilet paper.
Canadians already know that they did the Games better. Here's why:
Sochi: No One's Coming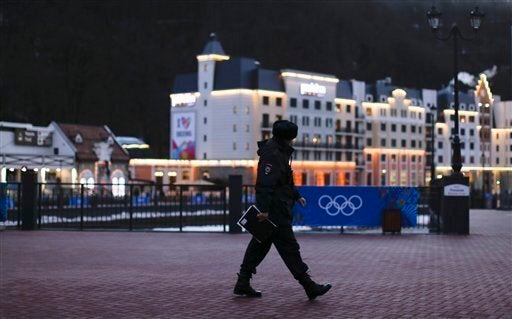 Vancouver: Happy People Swarm City Streets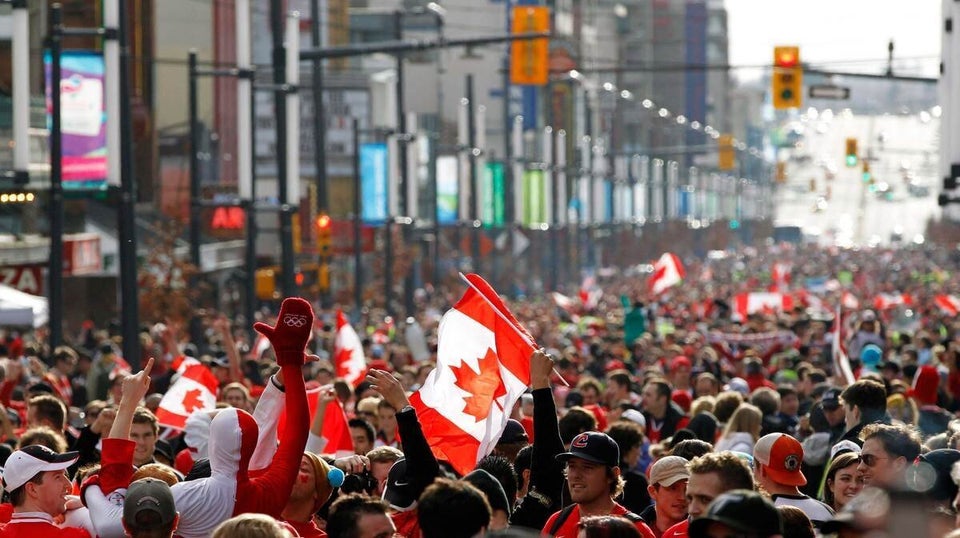 Sochi: Dirty, Unfinished Hotels
Vancouver: Shiny, Brand New Buildings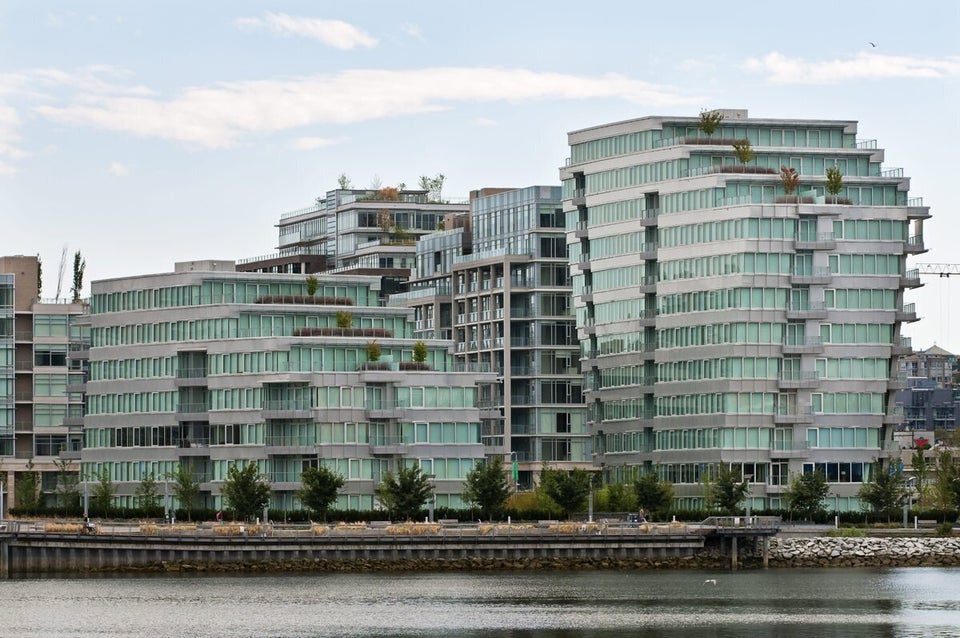 Sochi: Gay Censorship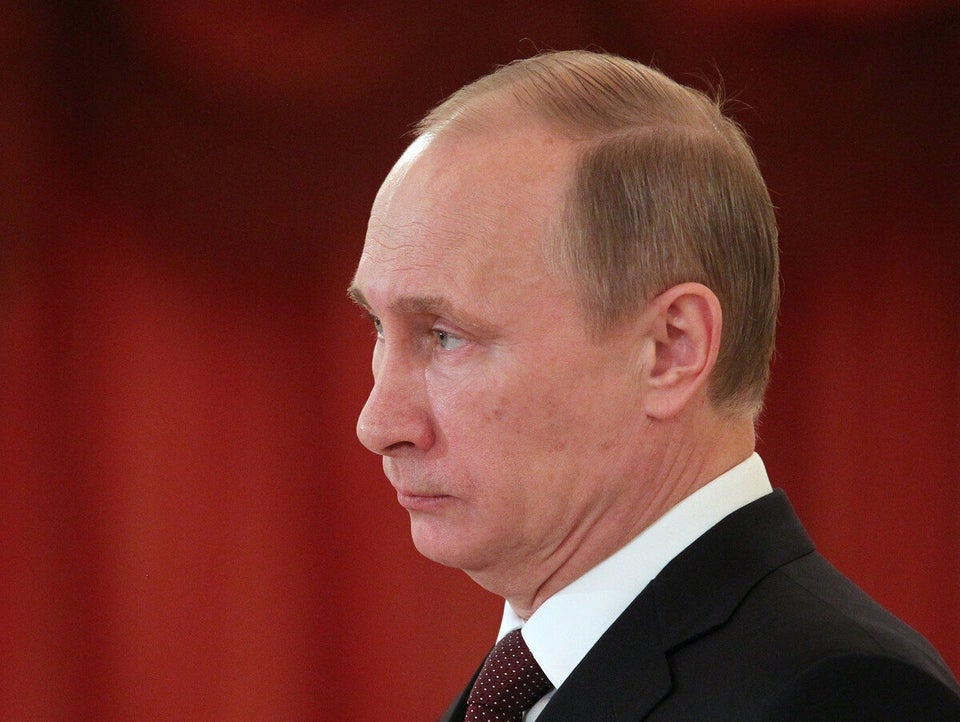 Vancouver: PRIDE House Welcomed The World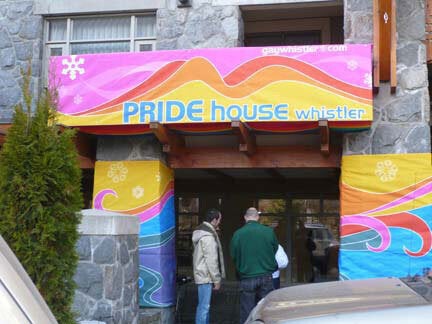 Vancouver: This Is The Most Censorship We Saw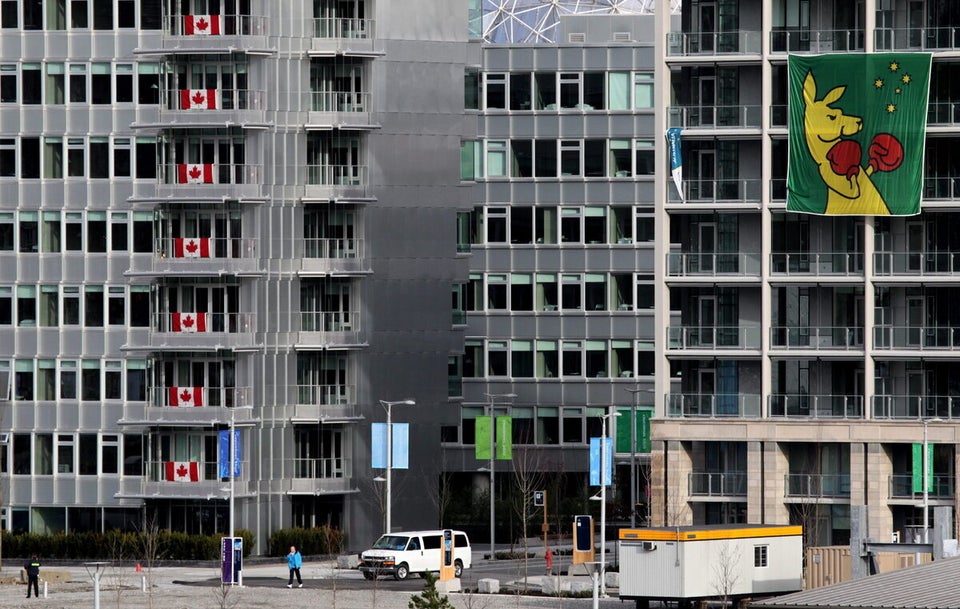 Sochi: ~$50 Billion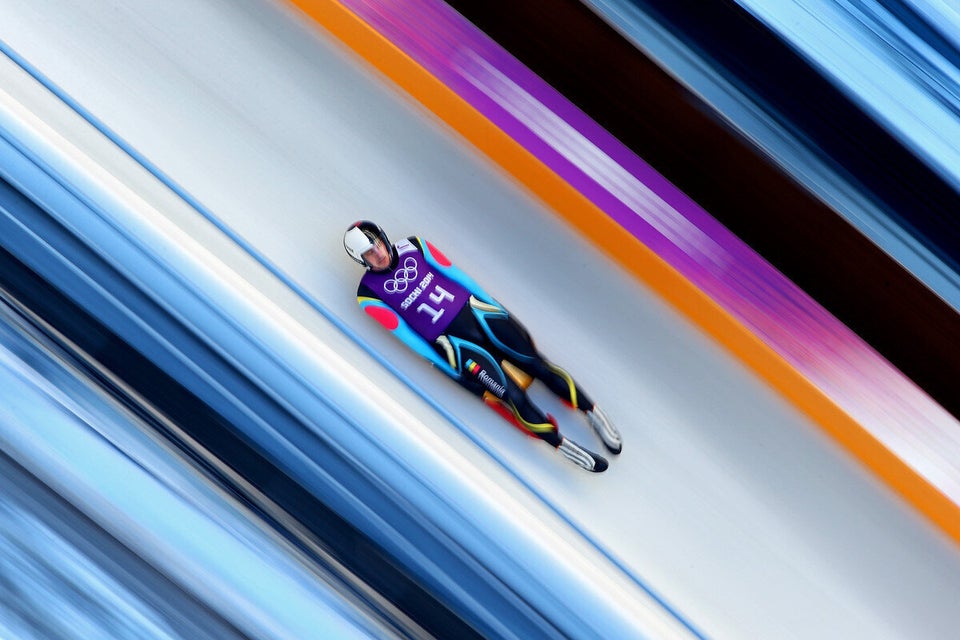 Vancouver: ~$7 Billion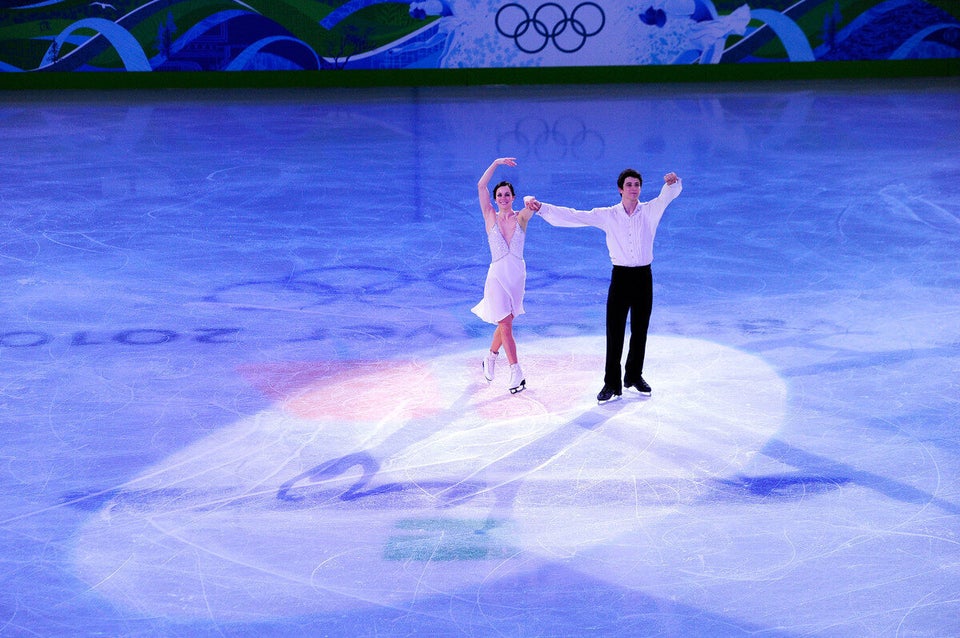 Sochi: The Olympic Torch Is A Fire Hazard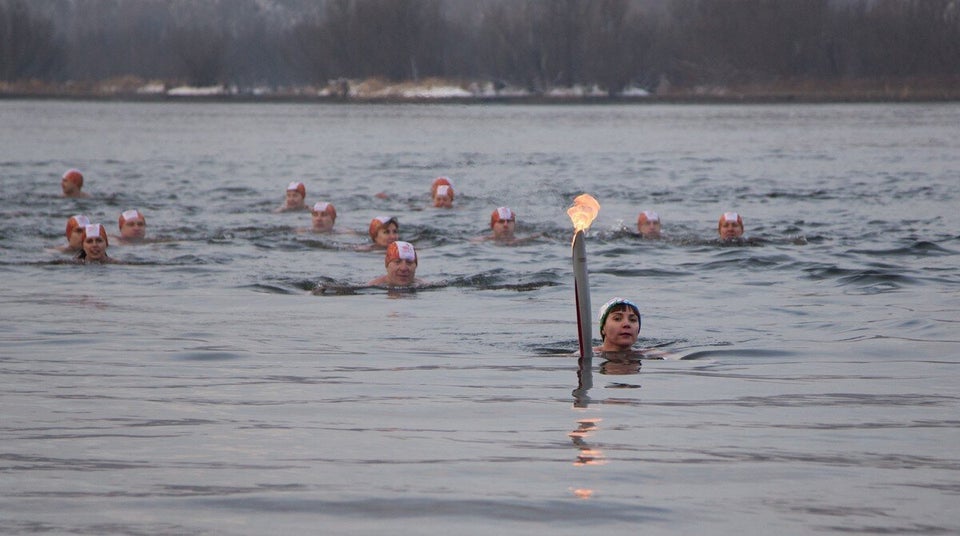 Vancouver: Olympic Cauldron Malfunction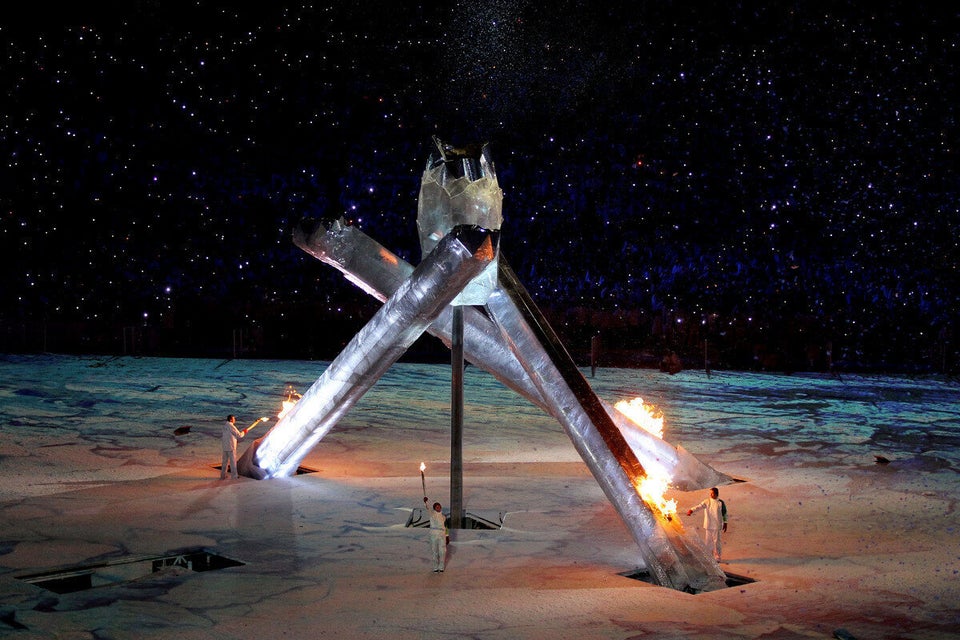 Sochi: Vladimir Putin And His Leopard Friend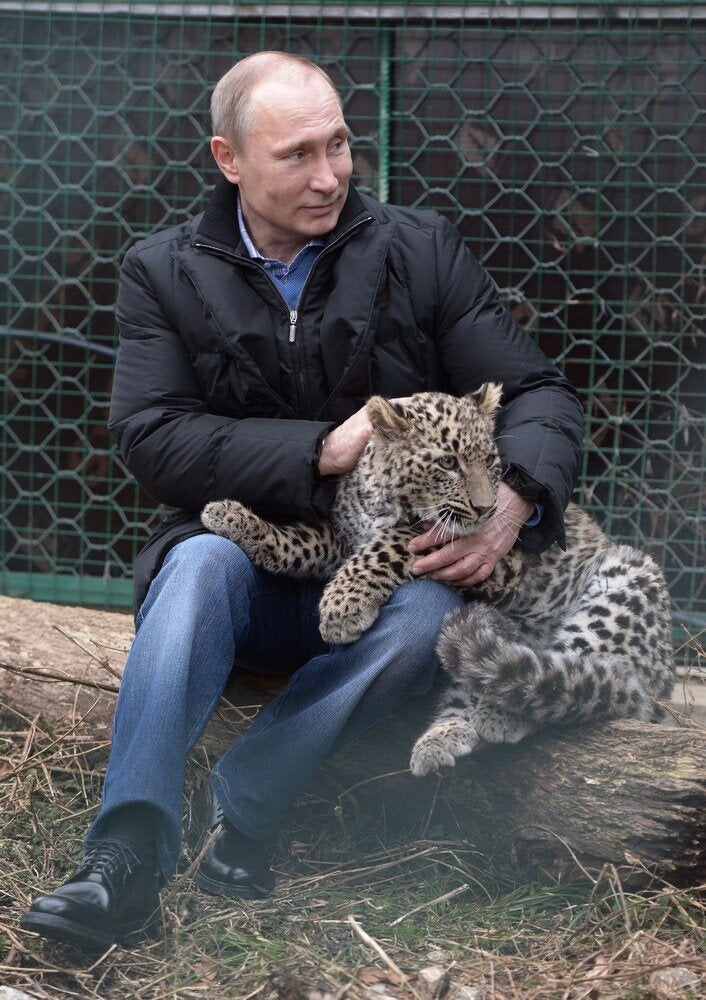 Vancouver: Gordon Campbell And His Mittens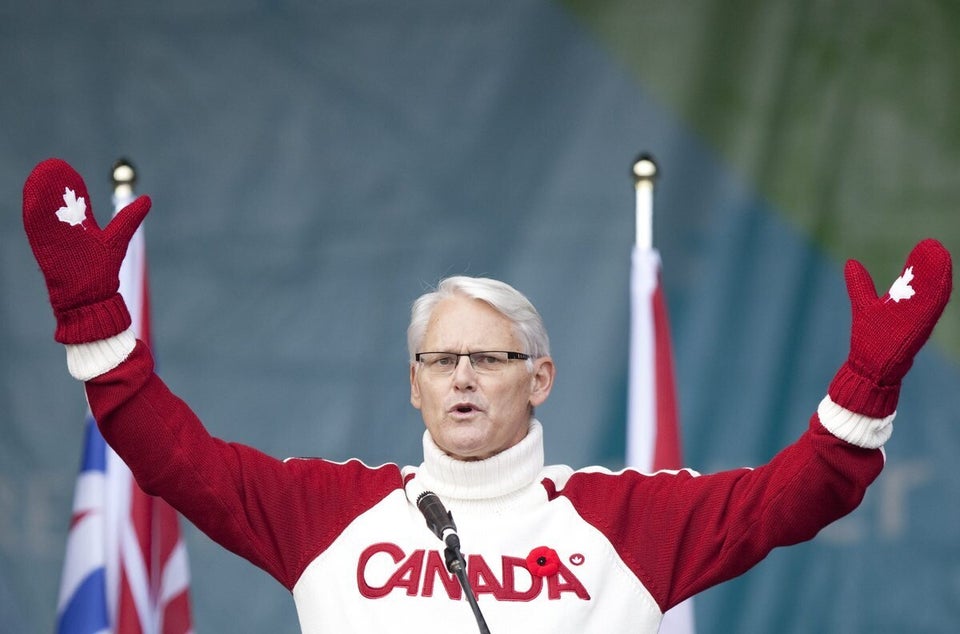 Sochi: Surveillance In Hotels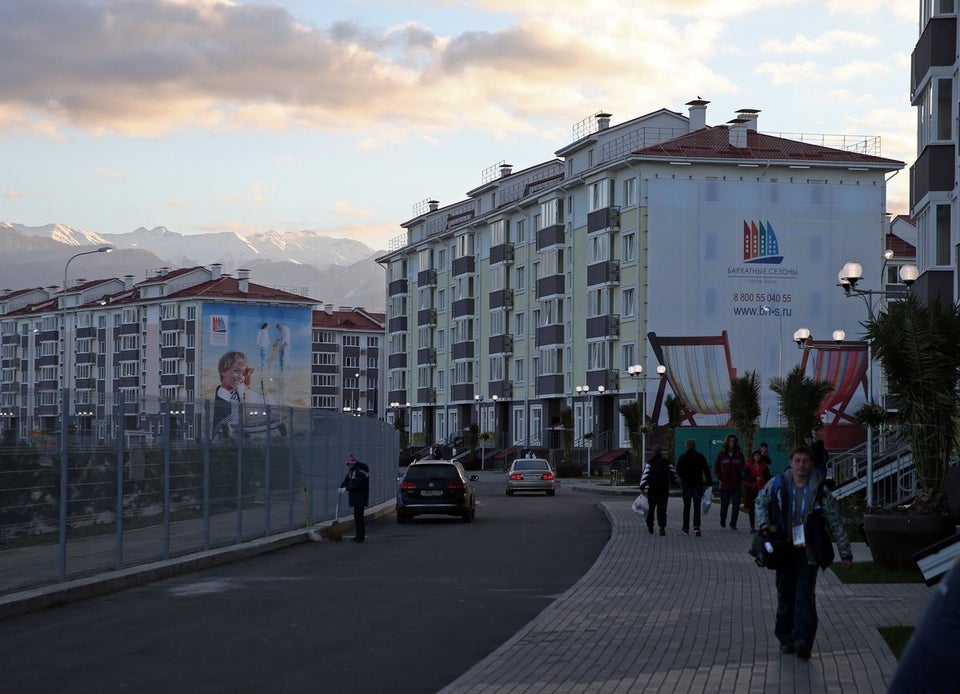 Vancouver: Surveillance At Games Venues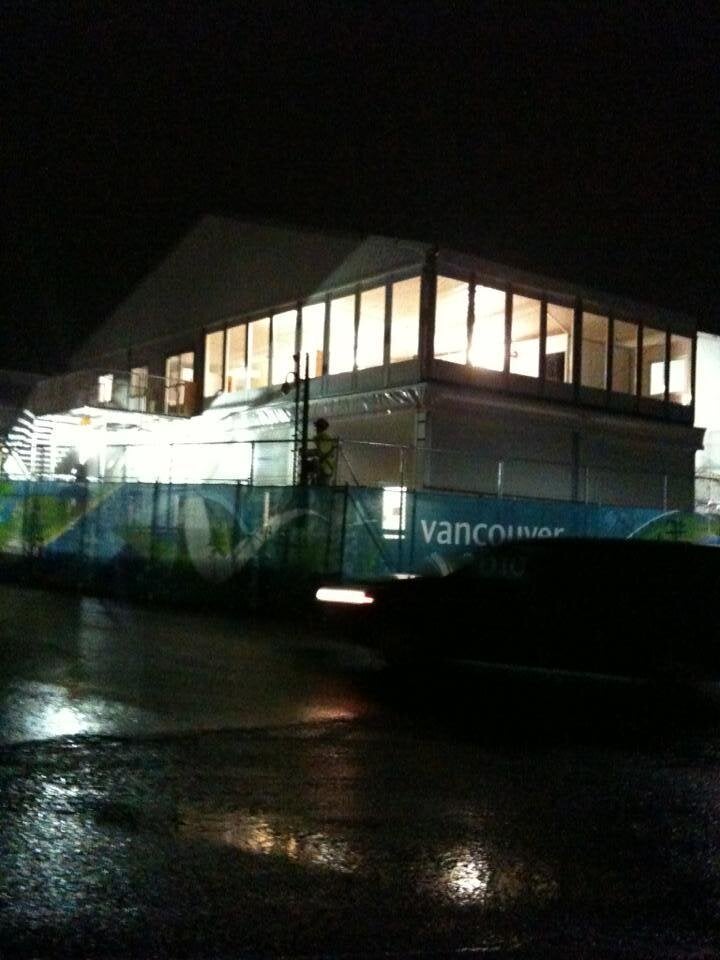 All Things Considered..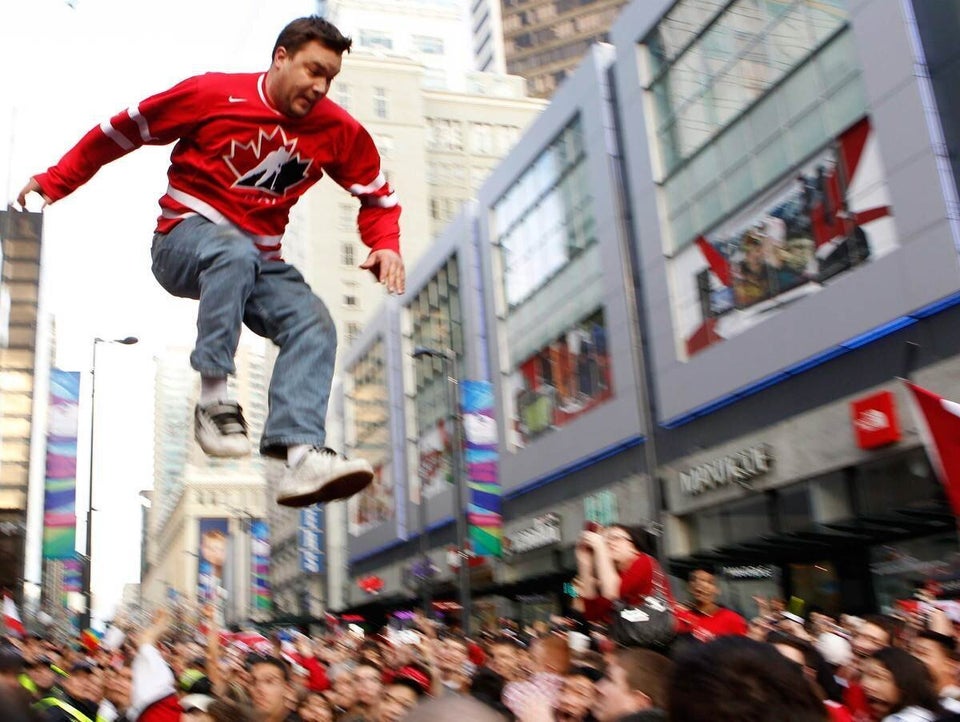 And Sochi?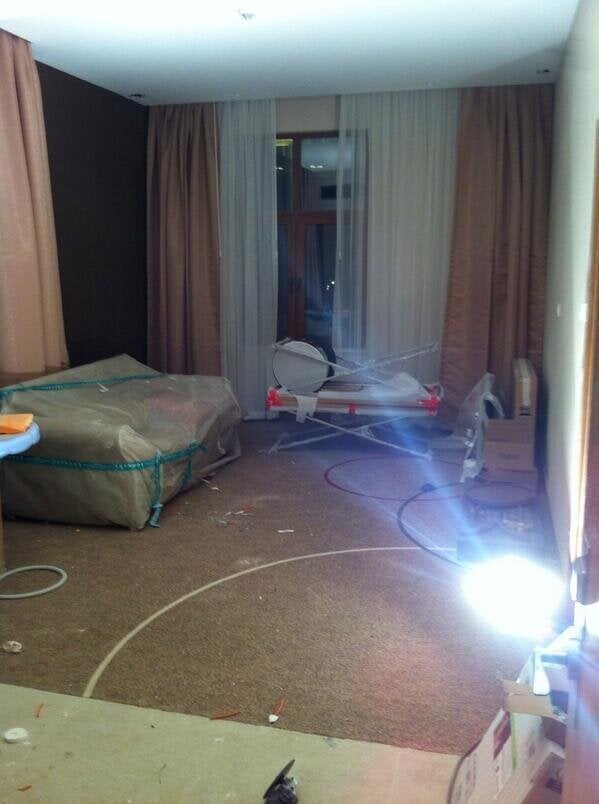 Like this article? Follow our Facebook page

Or follow us on Twitter