A Federal Court judge has awarded $6.5 million to an estimated two thousand investors who put money into the UltraLife Club through a Mississauga, Ontario corporation called Business In Motion International.
The company was run by Alan Kippax, who was first exposed in a CBC Marketplace investigation of a pyramid scheme that defrauded investors across Canada, including hundreds from B.C.
People attending meetings held by Kippax were asked to pay a $3,200 entrance fee to buy vacation packages worth $9,000 they could then sell to others.
Burnaby, B.C. resident Mark Cuzzetto says he just wanted access to cheap travel. Instead he was taken for a ride, losing thousands of dollars in the pyramid scheme. Cuzzetto was so upset he launched a class action lawsuit.
"We were all duped. I just wanted to see everybody get back what they put in," he told the CBC.
In fact, Kippax's vacation packages weren't even good deals. There were cheaper travel packages on the Internet and his business continually needed more recruits to keep profits flowing to those at the top — a scheme the court described as a classic pyramid scheme.
Yet when first approached by the CBC's Marketplace, Kippax maintained he'd done nothing illegal.
"Never once, ever, have I been charged for anything to do with any of what you're talking about," he told CBC reporters.
But in 2011, Kippax was charged with running a pyramid scheme — counts that are still outstanding.
The Toronto businessman has also had several other run-ins with the law.
In 2012, Kippax was charged with operating a grow-op. In 2010, he was found guilty of taking part in a fatal Toronto street race, a crime for which he served a year in jail.
Now, the U.K. citizen is facing deportation to Britain.
And the victory against him in court could be a hollow one. No one knows where the missing money went. Cuzzeto's lawyer says the hunt is on to find the the missing money before Kippax is deported.
"Someone must know where the money went. And I want people to tell me about that. Where is it? He couldn't have spent it all, so it's somewhere."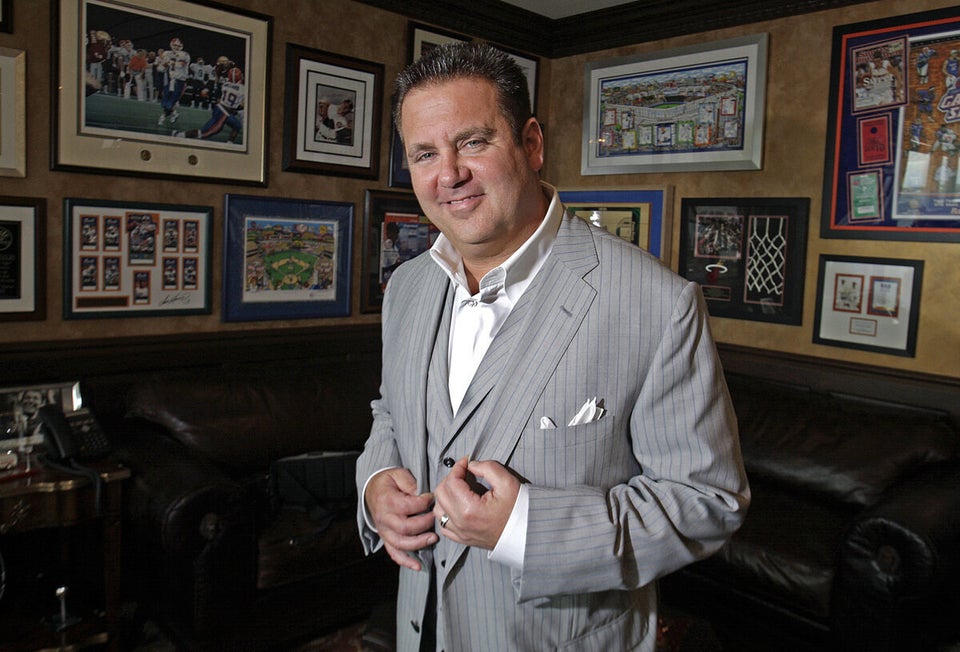 Scott Rothstein: Fort Lauderdale's Biggest Ponzi Schemer