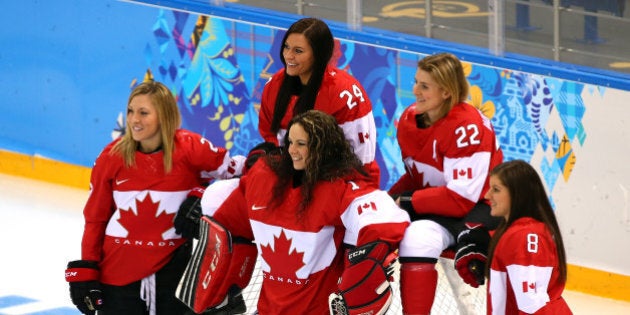 Once the Olympic Games get started tomorrow in Sochi, Canadians won't be able to help but be glued to their screens to watch the action unfold in Russia.
Google Canada has put together the top results for Olympic athletes already being searched by Canadians. Unsurprisingly in our hockey-obsessed country, there are plenty of hockey players on the list, perhaps a tribute to their NHL celebrity status (and of course, people looking for those who won't be playing at the Olympics as well). But interestingly, the top spot goes to a different sport entirely.
Have any predictions about who will rise even further during the Olympics? Let us know below.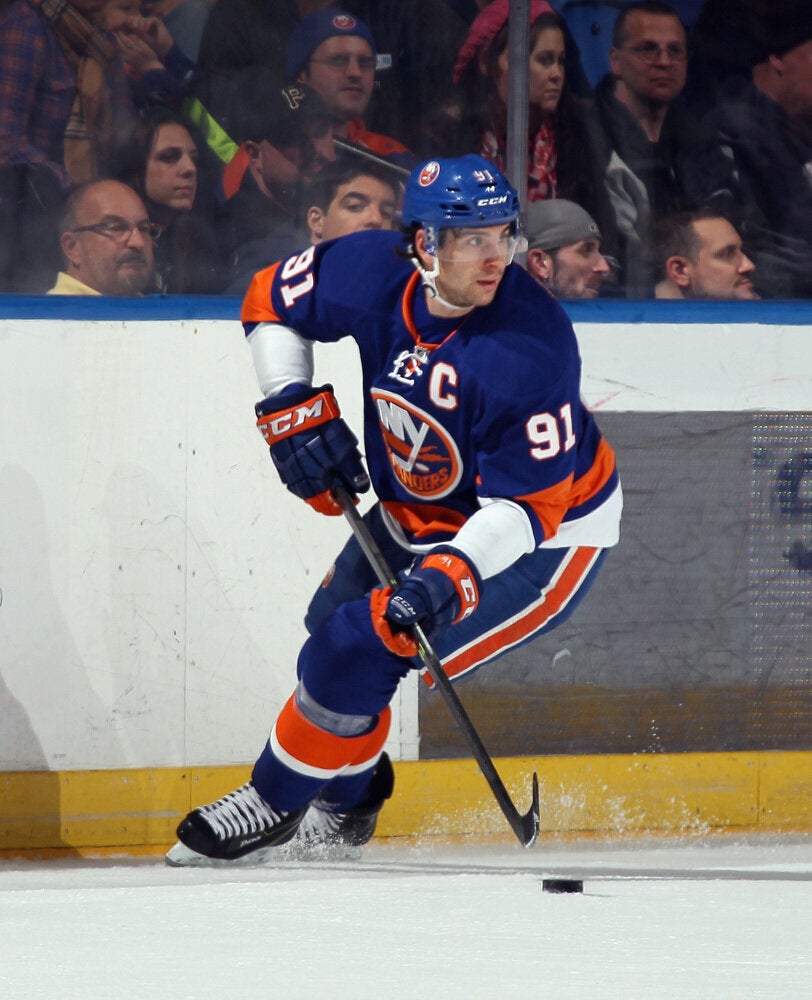 The Top 15 Canadian Olympians (According To Google)