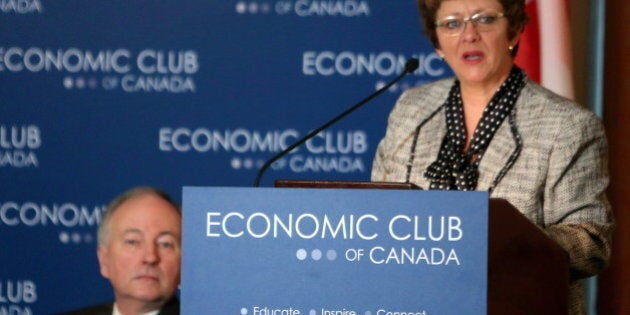 The defence industry hasn't lived up to promises to invest in Canada's economy, and essentially owes the country nearly $6 billion, Public Works Minister Diane Finley said Wednesday — before running away from cameras with a cabinet colleague.
Finley and Defence Minister Rob Nicholson appeared at an event at Ottawa's Chateau Laurier to announce changes to the federal government's military procurement policy.
Among the things the changes are intended to address is the problem of defence contractors not living up to their obligations to invest in Canada.
Defence contractors are required to spend as much in Canada as their contracts are worth. So if a contractor goes outside Canada to find suppliers or outsource work, they have to make up the difference inside Canada, the National Post reports.
But Finley said Wednesday that about a quarter of the $23 billion defence contractors had committed to spending in recent years remains unfulfilled. She did not name any specific contractors.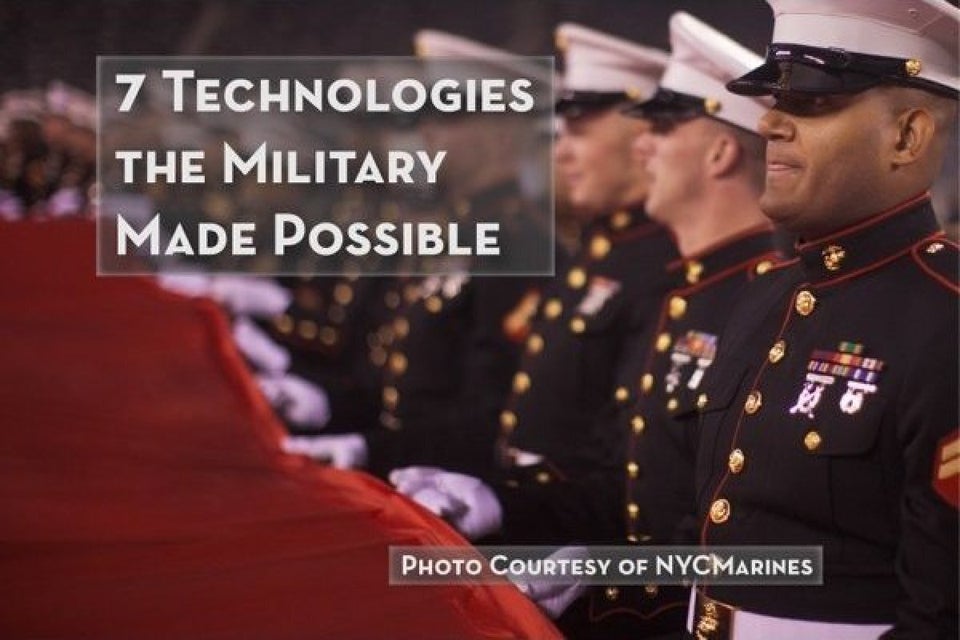 7 Technologies the Military Made Possible
Finley got away from pursuing reporters, but Nicholson wasn't so lucky.
"Nicholson and communications staffer Julie DiMambro fought a brave rearguard action to try to fend off reporters, but in the end both apparently changed their minds and agreed to a short scrum in the darkness of the parking garage," CBC reports.
David Perry, a defence analyst with the Canadian Association of Defence and Security Industries, told the Post that, at present, companies that don't live up to their investment commitments can be penalized up to 10 per cent of the value of that investment. He was unaware of changes to this under the new rules.
He said he was unaware of any defence contractor ever having been fined.