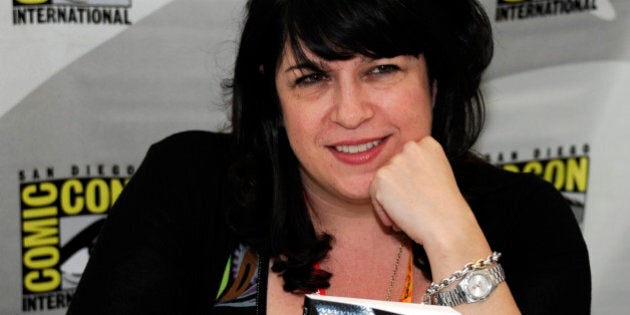 Vancouver is swooning over the filming of "Fifty Shades of Grey" in the city, and now fans of the popular book franchise can meet the author face to face.
E.L. James will hold her first Canadian book signing at Chapters on Robson Street on Feb. 16 at 2 p.m.
Chapters will hand out wristbands for the event starting at 10 a.m. The first 100 people to buy a hardcover copy of any of her books will receive front of line priority access.
The store will also hand out an additional 200 wristbands that guarantee attendance at the signing.
James will sign a maximum of three hardcover books for each person, personalizing one book and autographing two others. She will not sign any other "Fifty Shades" memorabilia such as posters, clothing or any other books. Chapters will only permit candid photos and no posed photography.
Like this article? Follow our Facebook page

Or follow us on Twitter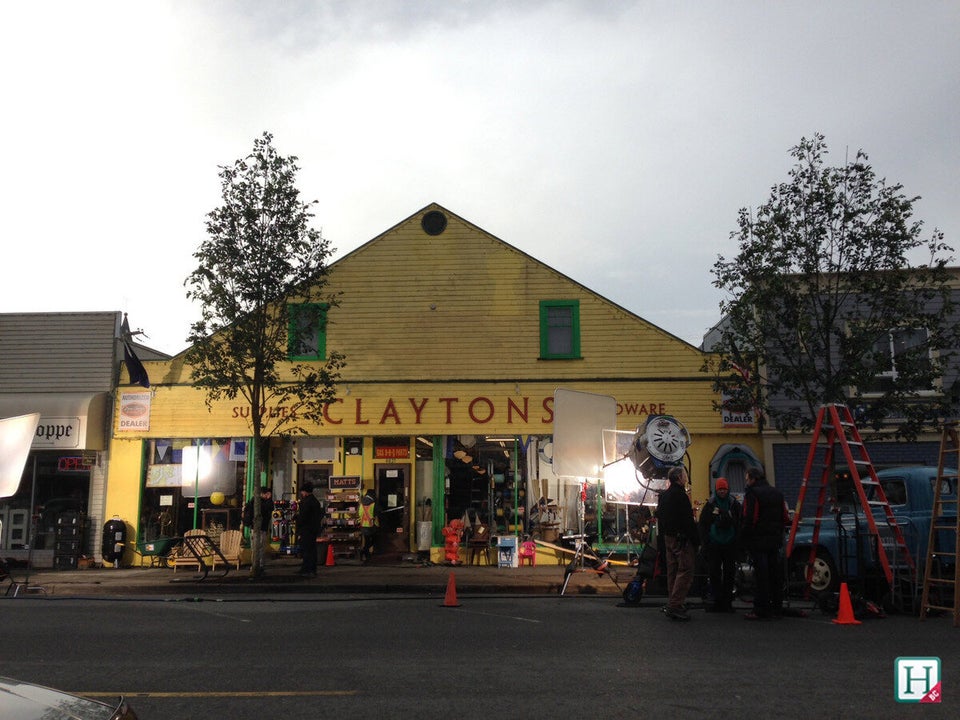 'Fifty Shades Of Grey' Films In Vancouver