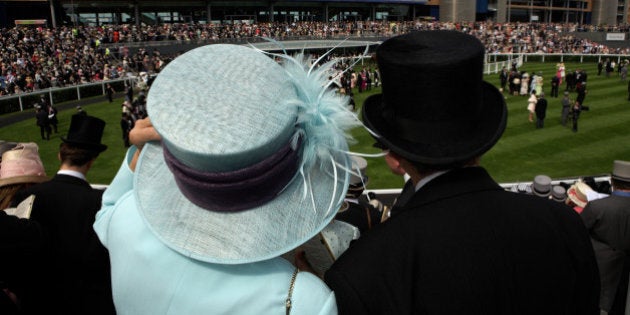 An overwhelming majority of Canadians believe income inequality has worsened in the past five years, making society "less fair," according to new research.
The authors warn that the public's perception of growing inequality could be undermining faith in government.
The researchers were evidently surprised at how universal this opinion is. While there was some difference based on people's political beliefs, religion and region of the country, at least 70 per cent of any group agreed with this view.
Fully 80 per cent of respondents said Canada has become a "less fair" country.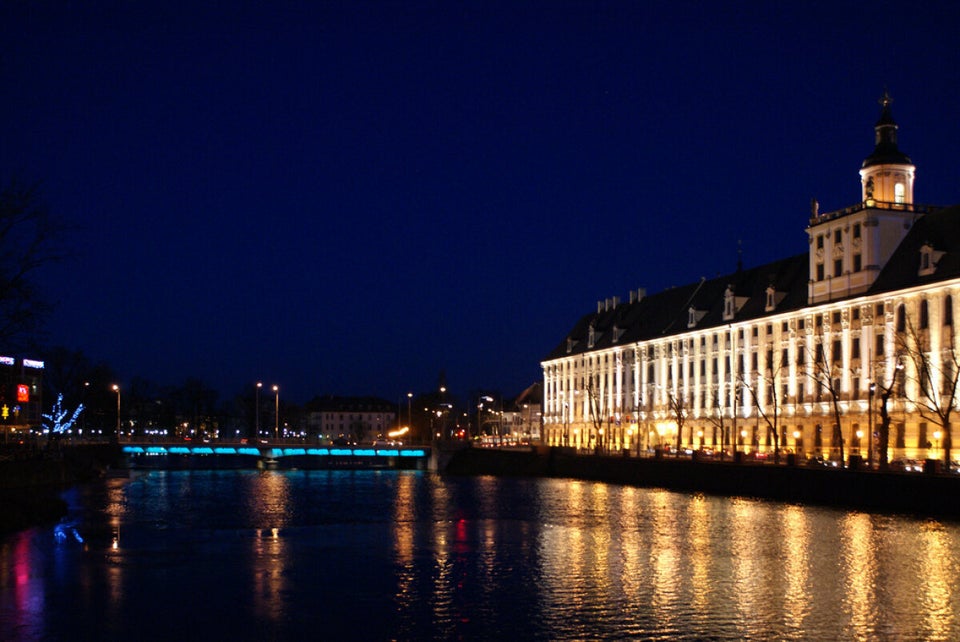 Which Countries Do The Least To Reduce Inequality
The researchers warn that inaction on the issue could harm civil society as a whole.
"The size of the gap between Canadian beliefs of what their governments could do and actually do to reduce income inequality is huge. We would not be surprised if this gap contributes to a lack of confidence in government institutions," the report stated.
When asked for reasons for the growth in inequality, 69 per cent blamed it on a lack of well-paying jobs, while 65 per cent said it had to with executives' skyrocketing salaries. Nearly as many blamed it on the offshoring of jobs.
Some of the belief may be coming from people's own experience: Of those surveyed who said they changed jobs in the past five years (about 30 per cent of respondents), fully one-quarter said their new job was worse because it has a lower salary or worse benefits.
Decades of statistical evidence suggest Canada's wage gap grew the most during the 1980s and 1990s, and the growth began to level off in the 2000s. However, data isn't available yet for the most recent years, so economists don't yet have a good sense of what happened to income inequality in Canada since the Great Recession.
But evidence does bear out Canadians' belief that the wealthiest earners are taking an ever larger share of the pie. The share of income going to the top one per cent has nearly doubled in the past three decades, from seven per cent of all income, to 12 per cent.