The 2014 Winter Olympics in Sochi has its marquee events. For Canadians, many will make sure that they're in front of a television for hockey and figure skating. Some will watch as Canadians go for gold on the slopes or on the speed skating oval. But we think they're missing out on one of the best winter sports out there. One that combines speed, intense competition and grace under pressure. Oh, did we mention the very attractive competitors?
What Is It Exactly?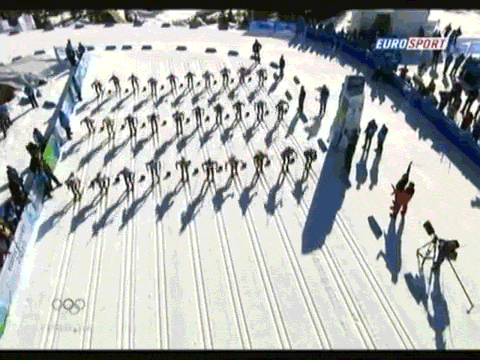 Skiing... Shooting... Got It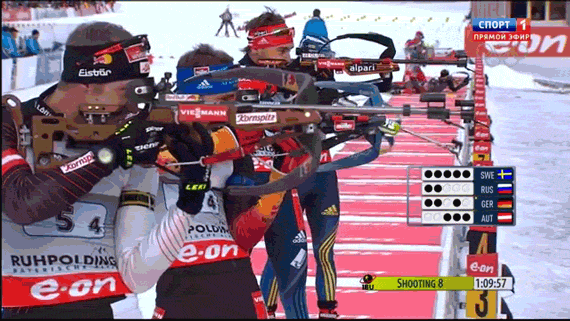 When You Miss...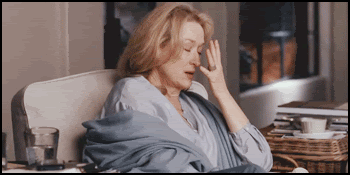 Who's Good At This?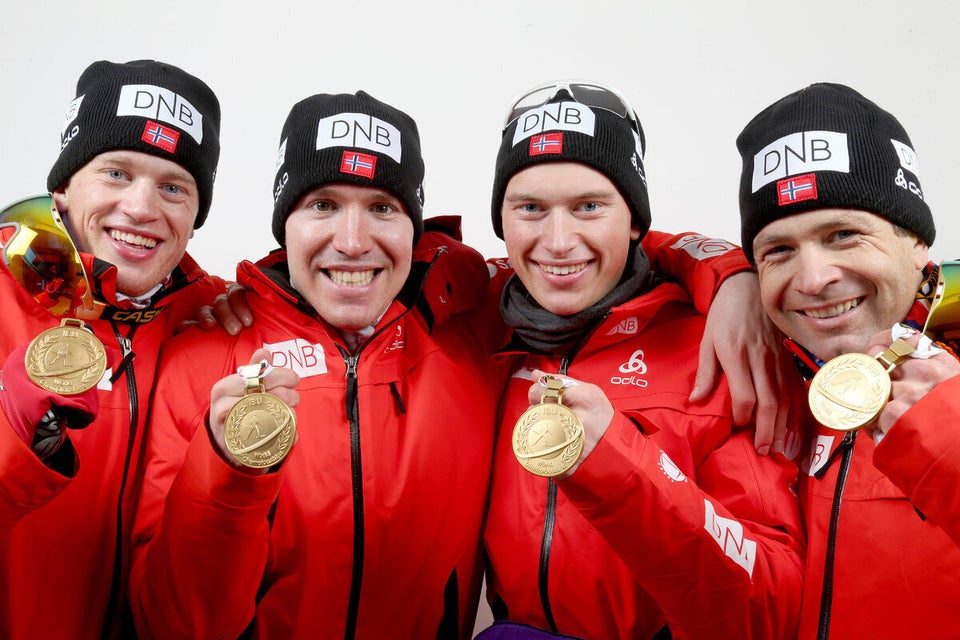 Rivalries?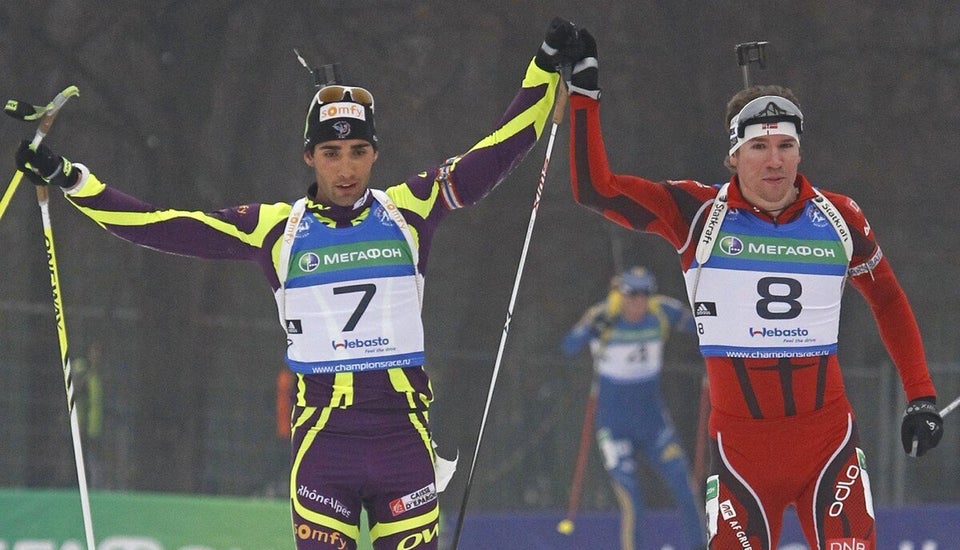 Wait A Sec... These Biathletes Are Kinda Hot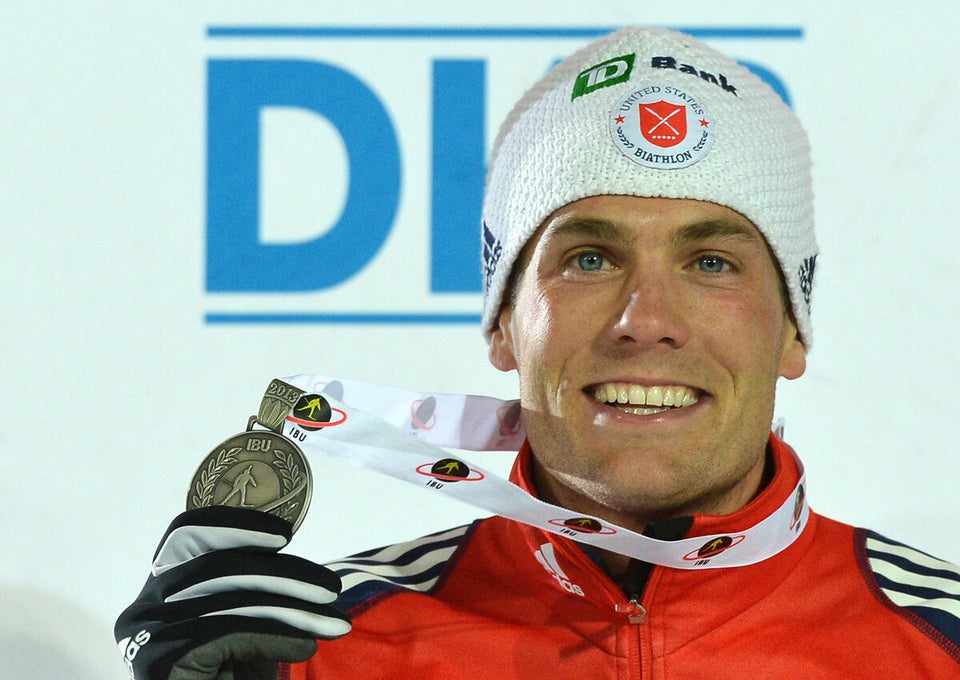 Bonjour!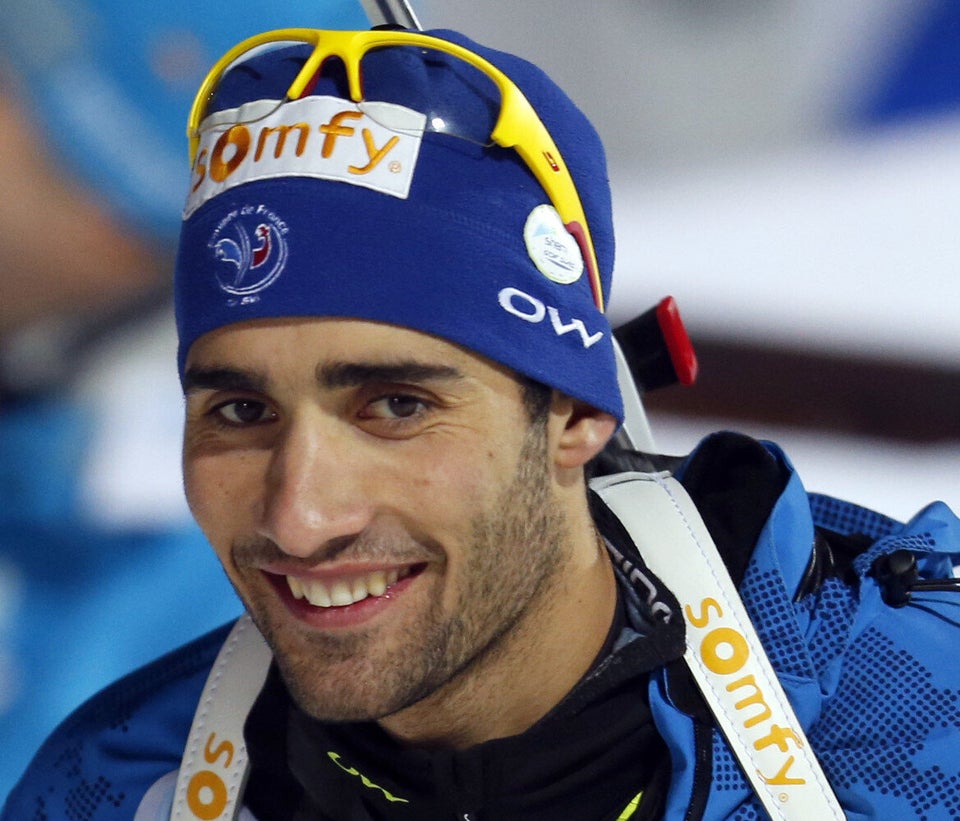 Hello, Boys!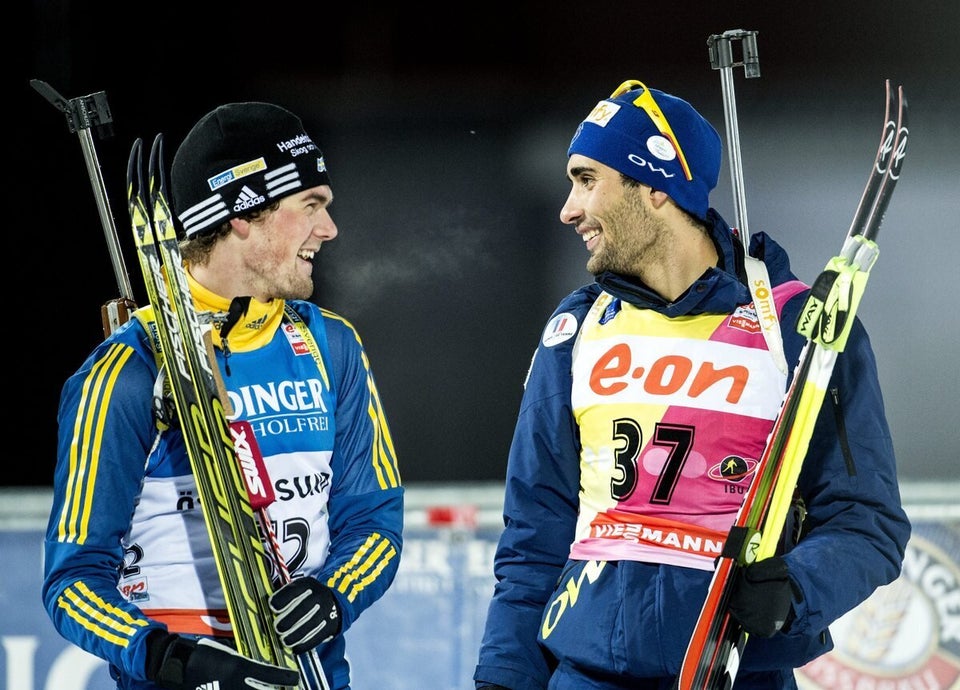 And The Women...?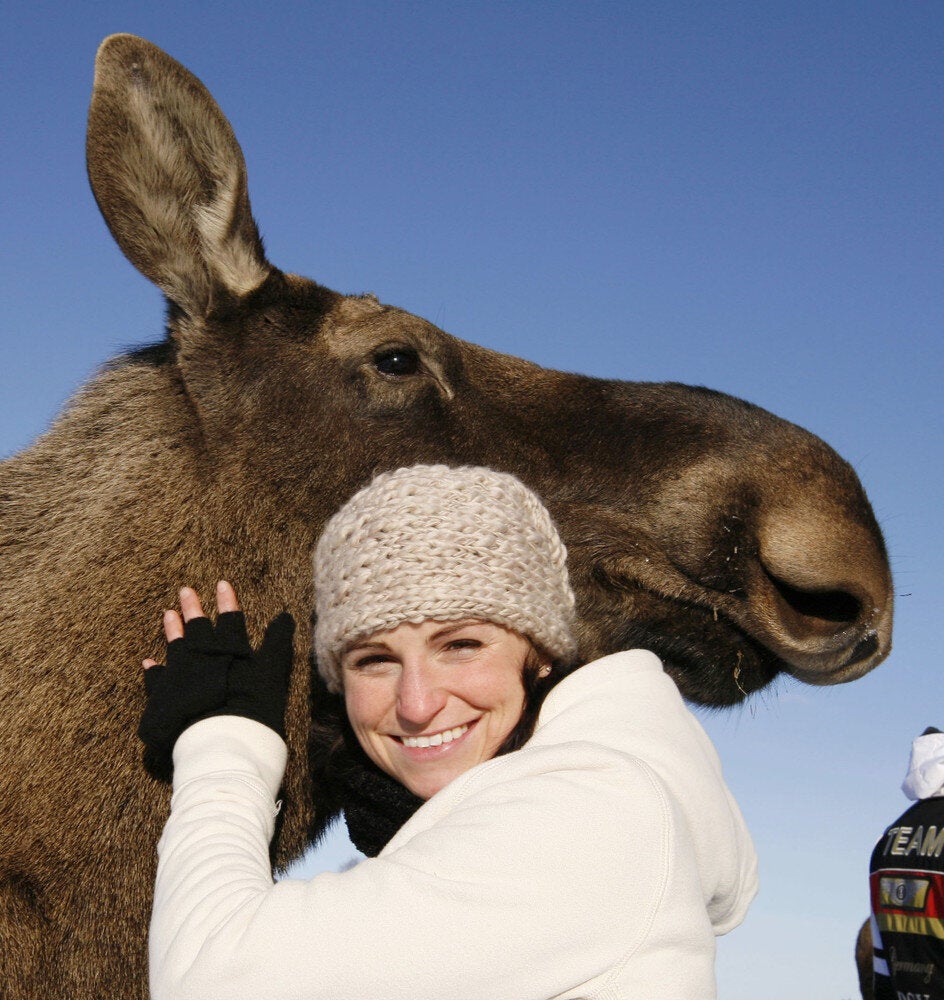 Be Still My Heart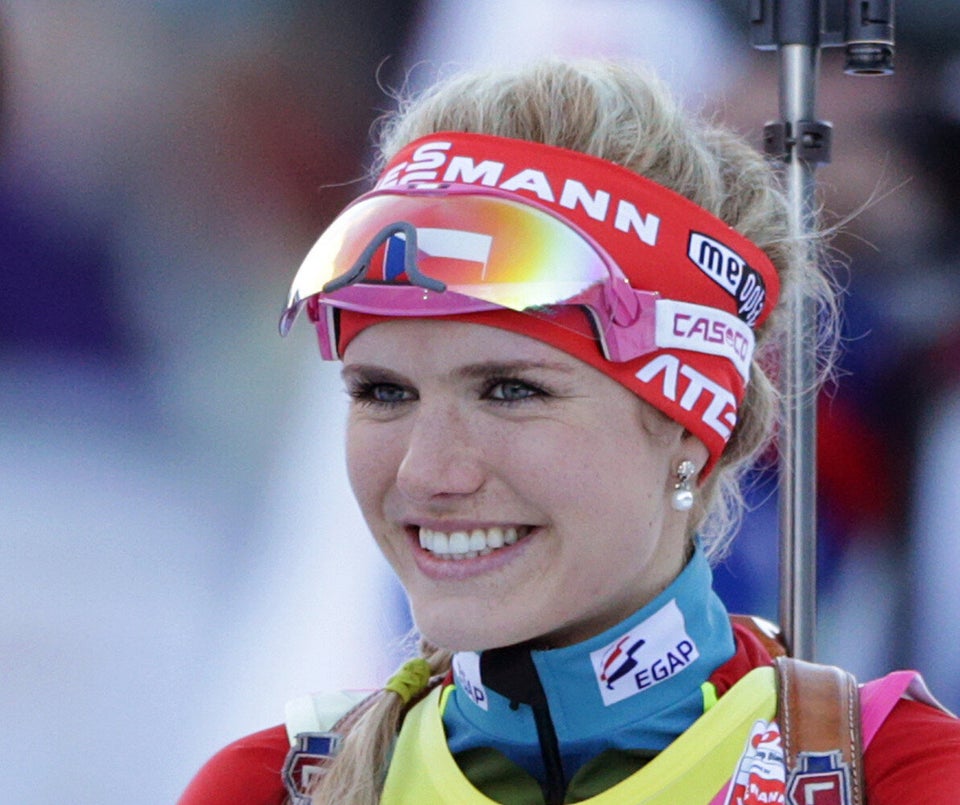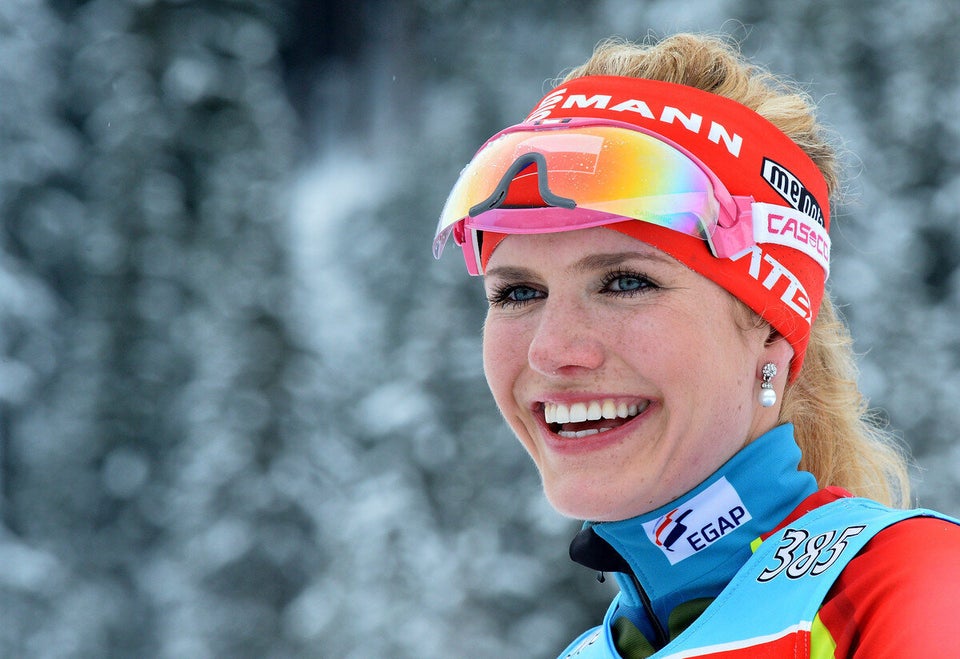 Best Biathlon Story At Sochi So Far?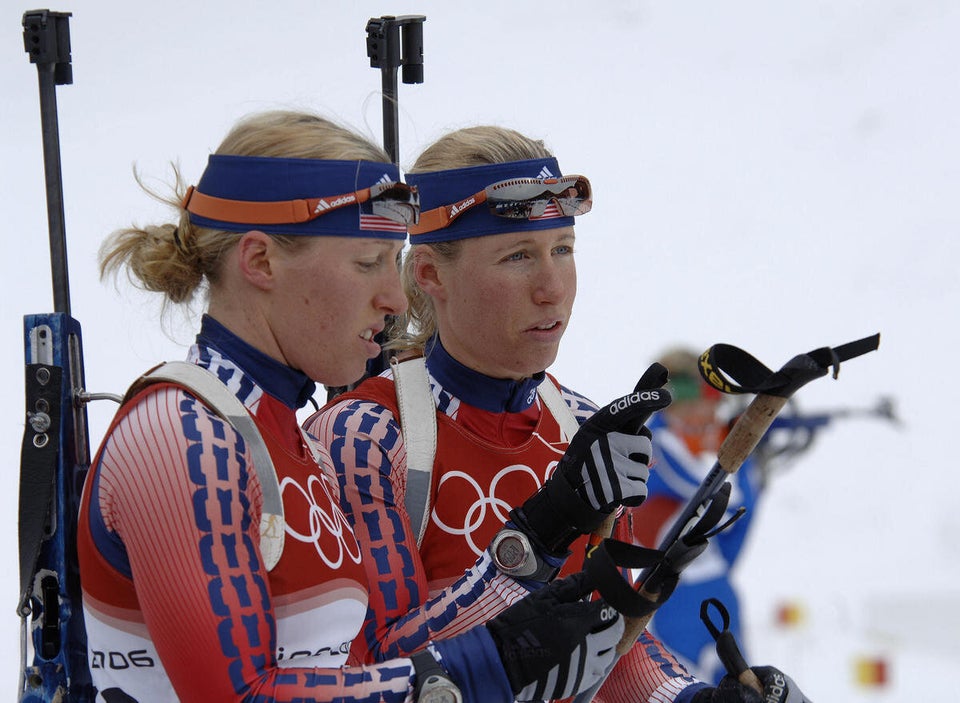 What About Canada?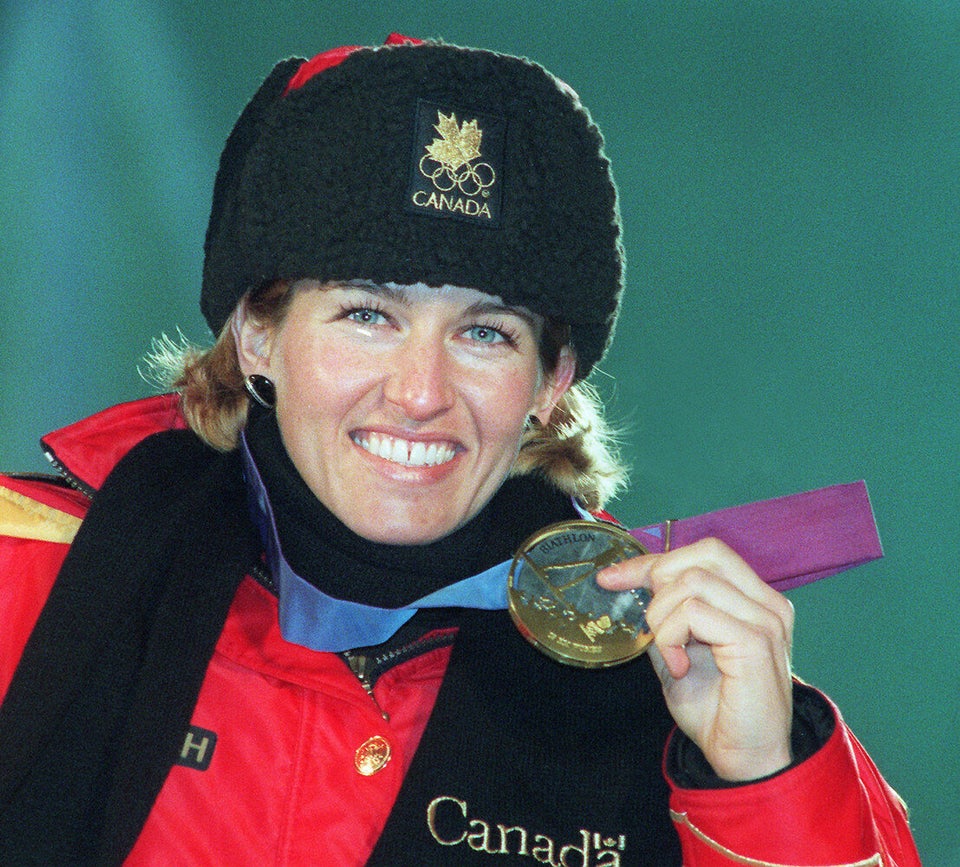 When Is It On?