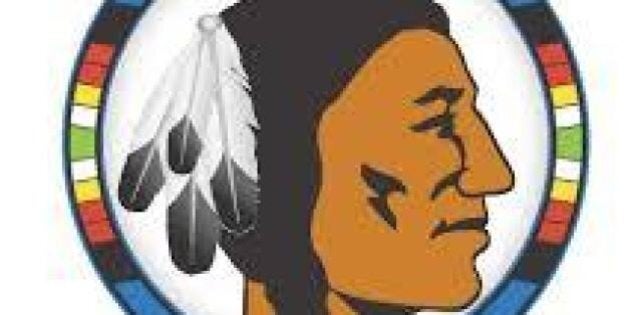 A Saskatoon group wants Bedford Road Collegiate high school teams to reconsider calling themselves Redmen, saying the name is racist.
In a heated meeting earlier this week, school board trustees were told the name and logo are disrespectful to First Nations people.
"Bottom line the name is racist, it's not about being politically correct, it's racist, that's it," Dion Tootoosis, the man behind the push, told Global News.
Former Bedford student Andrez Bear told the board he was discriminated against after he brought a sign to a school tournament reading "We are people, not mascots." He told the Saskatoon Star Phoenix he was booed by the crowd.
According to Global News, the school's teams have carried the name Redmen since 1923, when teams wore all-red uniforms. In the 1960s the logo was introduced.
Last fall the Department of Educational Foundations at the University of Saskatchewan issued a statement asking schools to stop using Indigenous people as mascots, logos, slogans and team names.
Even the Star Phoenix editorial board called on the school to change the Redmen name, arguing, "it's difficult to comprehend how trustees can decide other than to retire a name and logo that carry a "noble savage" connotation that cannot be justified in a school division that espouses the principles of cultural inclusiveness and tolerance."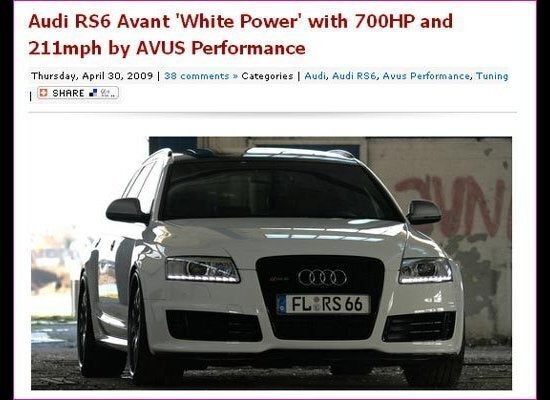 Ridiculous Examples Of Accidental Racism