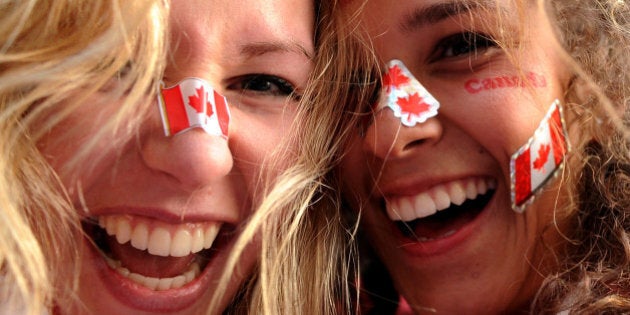 Canada's athletes are ready! Many of them are even snapping great photos of selfies from the athlete's village and around Sochi.
But just because you're not in Russia doesn't mean you can't take your own #SochiSelfie!
Those of us back home will be cheering them on. Whether it's at school, at work, out at your local bar or at home, we want to see your best selfie for Team Canada.
Do you get on the face paint? Do you bring out the Team Canada jersey, tuque, mittens and scarf? Is there a hometown hopeful that you'll be cheering for?
Share your photo or video with us in the slideshow below. Or tweet us your cheer @HuffPostCanada.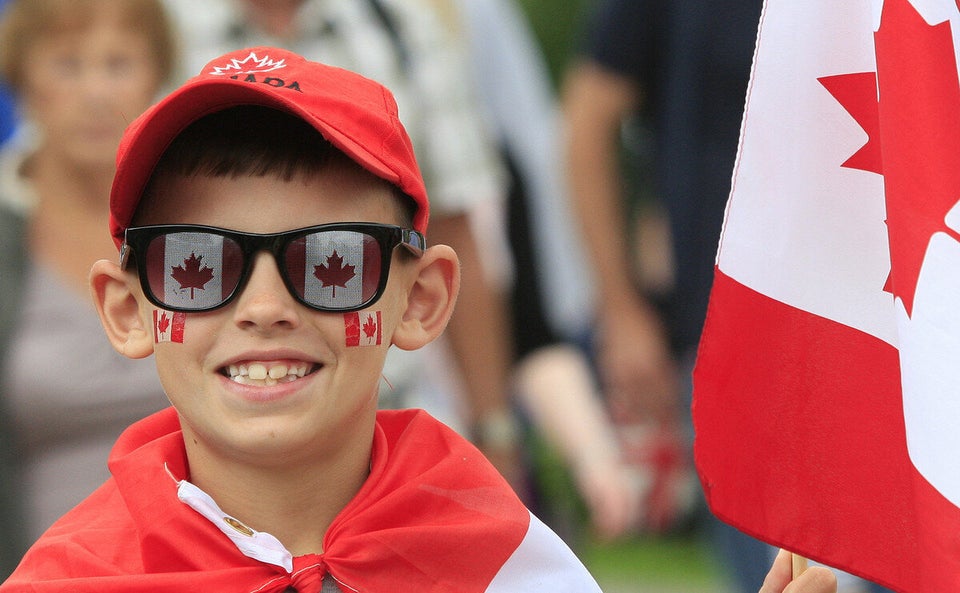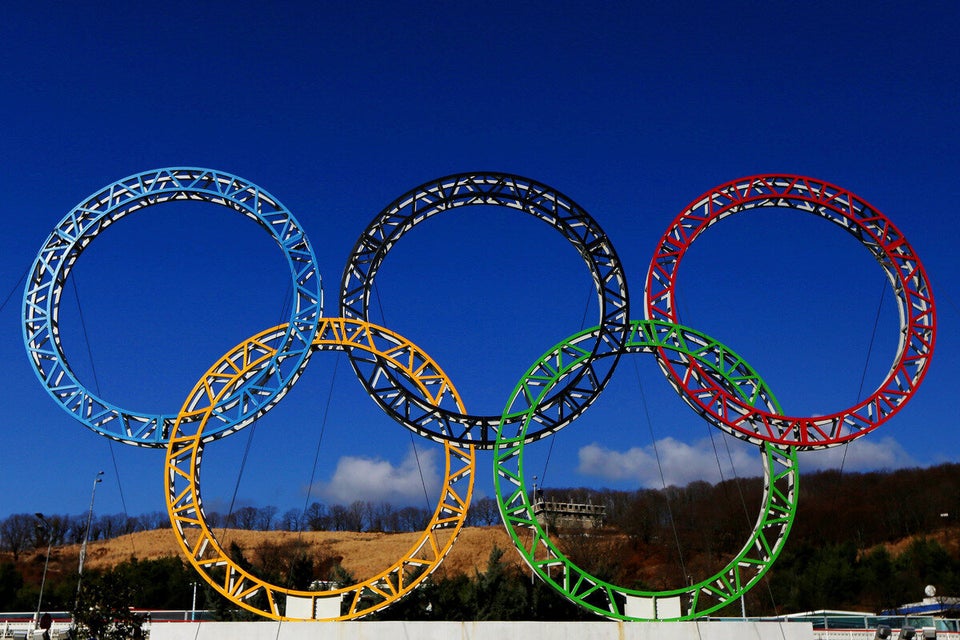 Russia Preps For 2014 Sochi Olympics