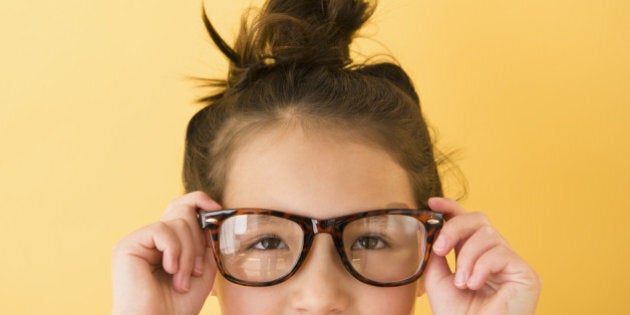 A team of US scientists has created a pill packed with powerful antioxidants they claim could help make older adults smarter.
In a University of South Florida study, the supplement, made from blueberry and green tea extracts as well as vitamin D3 and amino acids, was found to improve cognitive processing speeds and mental function in older adults.
Developed by a team of neuroscientists and gerontologists, the polyphenol-rich pill was designed to work as a moderator of age-related oxidative stress and inflammation.
For their research, scientists enlisted older adults between the ages of 65 and 85. After a two-month test period, the group of 52 participants who took the pill demonstrated improved cognitive function based on a battery of tests that measured their memory, processing speed, verbal ability, working memory, executive functioning and complex speed.
Compared to the placebo group (53 volunteers), those on the supplement posted improved performances on processing speeds.
"Processing speed is most often affected early on in the course of cognitive aging," explained co-author Brent Small in a statement.
"Successful performance in processing tasks often underlies more complex cognitive outcomes, such as memory and verbal ability."
Though the supplement is packed with high concentrations of some of nature's most powerful antioxidants, it's been well established that eating foods like blueberries, green tea and fatty fish high in omega-3s in their unprocessed form can also act as dietary brain boosters.