ALBERTO PIZZOLI via Getty Images
While the world's best athletes strutted their stuff in cool outfits at the 2014 winter Olympic opening ceremony on Friday, Feb. 7, we took notice of a few ladies who had some, shall we say, interesting headgear.
Beautiful women wearing chic all-white outfits led each country's team of athletes as they walked around the arena as part of the Parade of Nations.
The women were decked out in tall white, gold and blue embellished crowns which almost overshadowed the Olympians around them.
Each of them also sported white skirts with slits up to there, white knee-high boots and tight long-sleeve tops which were covered up by two tubes that showed each country's name.
So, who are these beautiful women who could pass for supermodels? According to Russiapedia.com, the women represent the Snegurochka or "snow girl" who is part of Russian folklore and an essential part of Russian New Year's celebrations. According to legend, she is the daughter of Father Frost and the Snow Queen.
"According to the legend the old man and woman who made her from snow used two deep blue beads for eyes, made two dimples in her cheeks, and used a piece of red ribbon for her mouth. Snegurochka was very beautiful, but when she came to life, she was even better. Snegurochka is often depicted with snow white skin, deep sky-blue eyes, cherry lips and curly fair hair.

Originally Snegurochka wore only white garments and a crown, decorated with silver and pearls. Her present day costume is blue, red, white or silver and her crown is sometimes replaced by an embroidered cap with fur edging. She is probably one of the most attractive female characters in Russian culture."
We think they look gorgeous!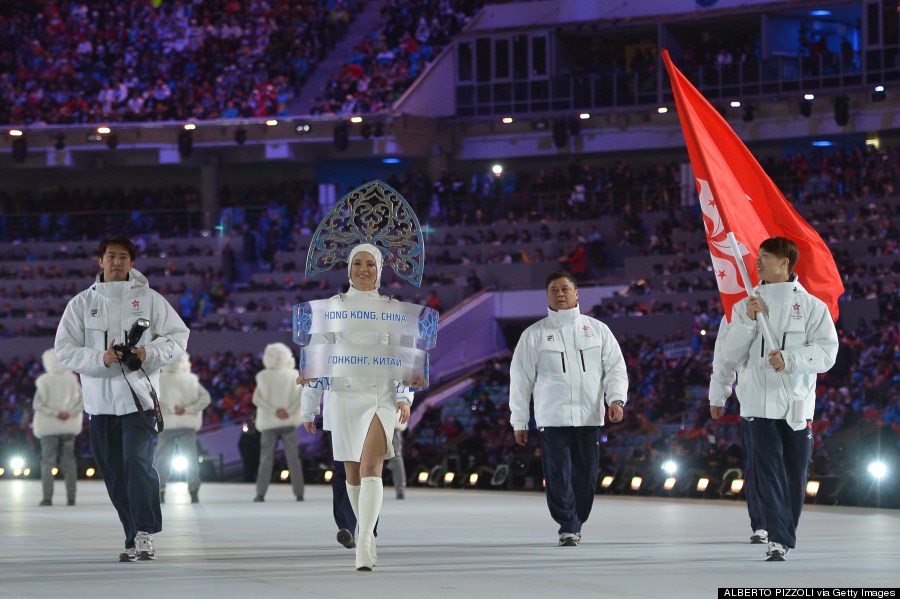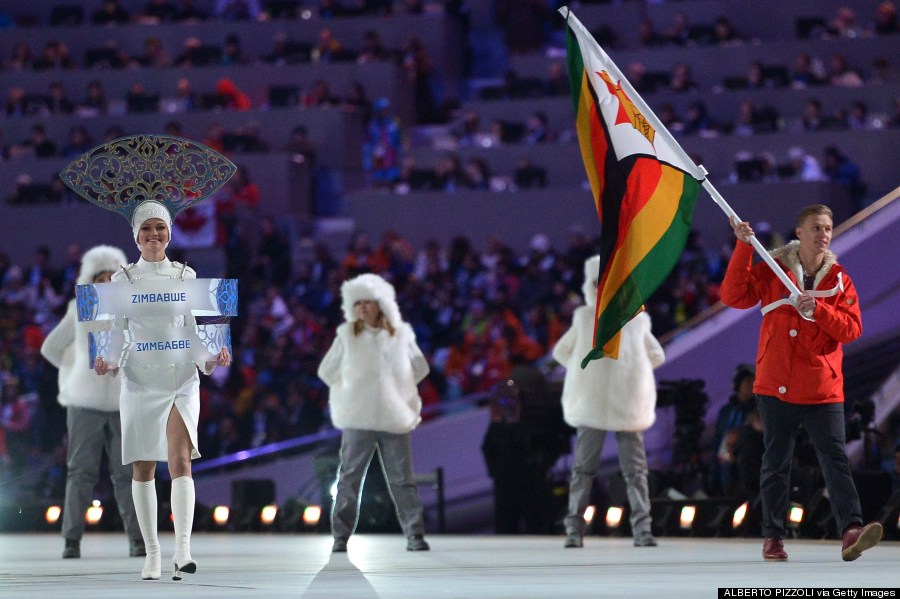 Also on HuffPost