This is what $50 billion will buy you.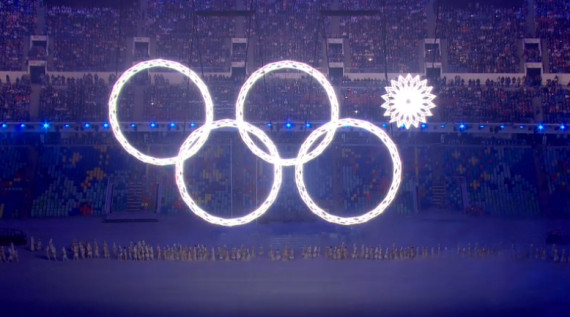 After all of the controversy over the state of the Olympic facilities, corruption and even surveillance, it's no surprise that there were some, err, issues at the Opening Ceremony Friday.
One of the massive illuminated snowflakes that was supposed to open to become an Olympic ring failed to open. This is what it should have looked like.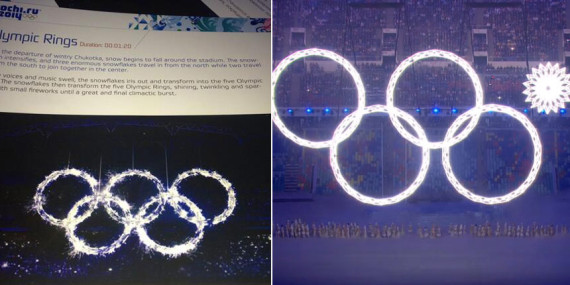 #SochiProblems...
Then again, Canadians probably can't get too smug. During the Olympic opener in Vancouver our own cauldron also suffered a bit of performance anxiety when one of the legs failed to fully deploy. Also, don't forget that whole embarrassing Wayne Gretzky in a pick-up truck thing.
Also on HuffPost
Sochi Olympic Opening Ceremony