Considering Victoria was recently named the most romantic city in Canada, it's no secret that British Columbia is a place for lovers.
Between the gorgeous views, the serene hikes, the wineries, and the beautiful people, it's hard not to fall in love — or hey, at least in lust — with someone while exploring this great province of ours.
But where, exactly, are the best places to share a day of love? For that, we asked nine local celebrities.
Jay DeMerit, captain of the Vancouver Whitecaps FC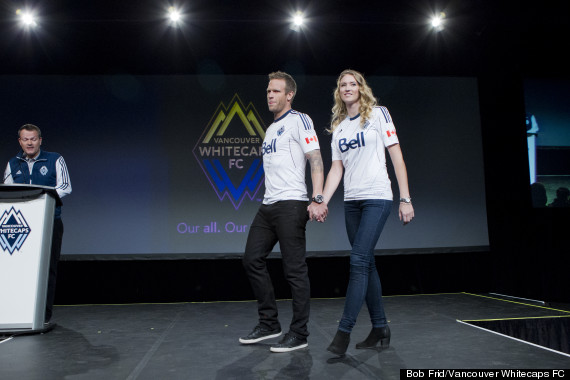 "My wife Ashleigh is from Whistler, so we spend a lot of time up there. A perfect Valentine's Day would start with an après drink with our ski friends at Dusty's in Creekside. As the sun sets, we would make our way to the village and head off on Canadian Wilderness's Crystal Hut Fondue by Snowmobile tour, at the top of Whistler/Blackcomb mountain. Once in the hut, we would enjoy fireside live music, wine, and great food while star gazing from the top of the world…"
Erin Ireland, owner of To Die For Fine Foods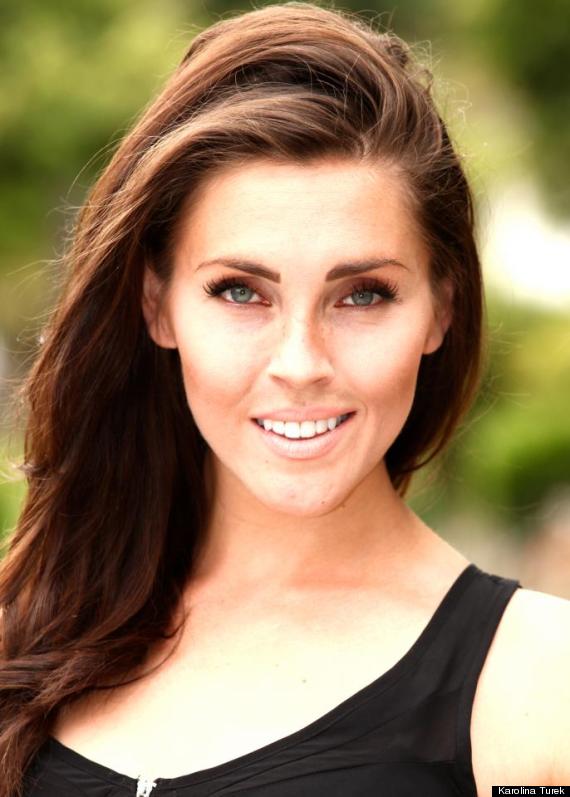 "The perfect Valentine's Day date idea came to me in the form of a press release in my inbox the other day: a mini-road trip to Whistler followed by a heated snowcat ride, a zipline through the dark, then dinner in a mountaintop hut by Bearfoot Bistro. I'm not a stickler for celebrating on February 14, but the holiday itself is a great excuse to plan something special for any weekend in the month. As long as a drawn-out dining experience is involved, I'm a happy camper."
Jane Cox, co president of Cause + Affect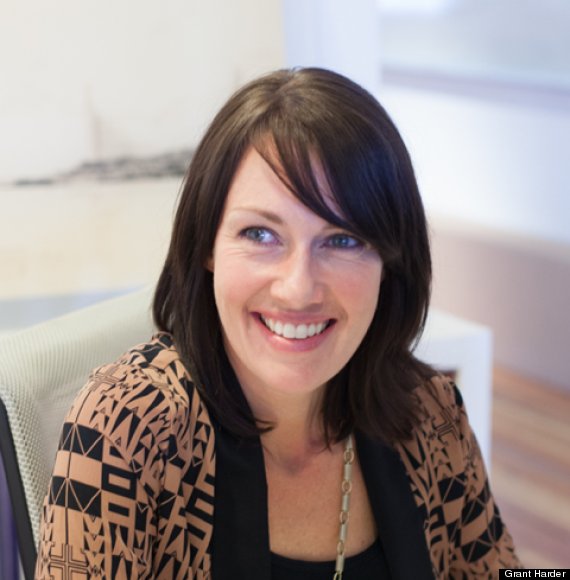 "I revel in the unexpected and the unusual, so chocolates and flowers on Valentine's Day don't do it for me. However, Beta5's peppermint patties any other day is perfectly fine! My dream day would start with surprising my young boys with a decorated dining room and croissants from Thomas Haas, followed by a morning of family snowboarding on Grouse Mountain. The afternoon would include riding my Dutch bike to a local farmer's market followed by a "date night" with my husband, including dinner at Chambar or Bao Bei. The evening would finish with attending a modern dance performance like the one I saw at the Push Festival last week — it was high quality, edgy and sexy!"
Vikram Vij, chef and co-owner of Vij's and Rangoli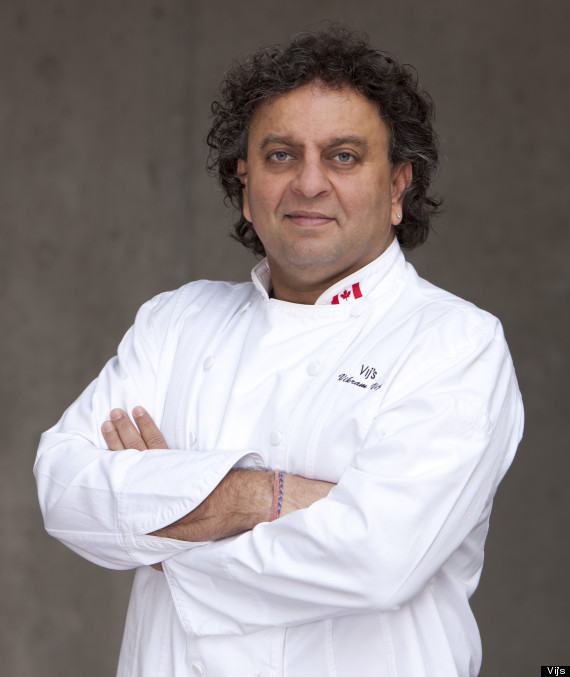 "As I work in the evenings at the restaurant, having dinner together for Valentine's Day isn't always an option, so having a fun lunch date downtown between meetings is a great alternative. I love street food, so I might try one of the amazing food trucks we have in the city. Of course I am a big fan of our own Vij's Railway Express, but we have so many great chefs producing delicious food on the streets of Vancouver!
If it's a Valentine's Day that I am not working in the restaurant, my perfect date would be to go shopping at a local market or Granville Island, and pick up some fresh ingredients like rack of lamb, fresh vegetables like cauliflower and kale, and get a few fantastic bottles of wine, and then cook dinner at home with my wife and daughters."
Shira McDermott, founder of Not So Fast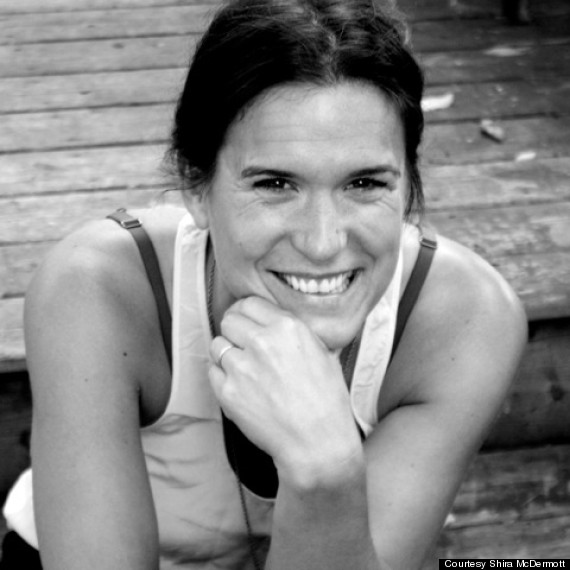 "My ideal Valentine's Day would definitely be spent alone with my husband, and (no offence to my girls) with my kids off to spend the day or have a sleepover with friends. In a perfect world, we'd hit the road together early, hot coffees in hand for the drive, and head to nature for a hike and a sandwich with a view.
I'm a massive fan of car rides with my man and quiet time on the open road with some great music. I'd say a hike on Bowen Island or the Chief would be amazing, or of course anywhere in Whistler. After, we'd head home to rest up and head out for dinner somewhere intimate and cozy like Burdock & Co., Espana in the West End, or Arms Reach in Deep Cove. Just being alone together doing what we love is what counts."
Nardwuar, music journalist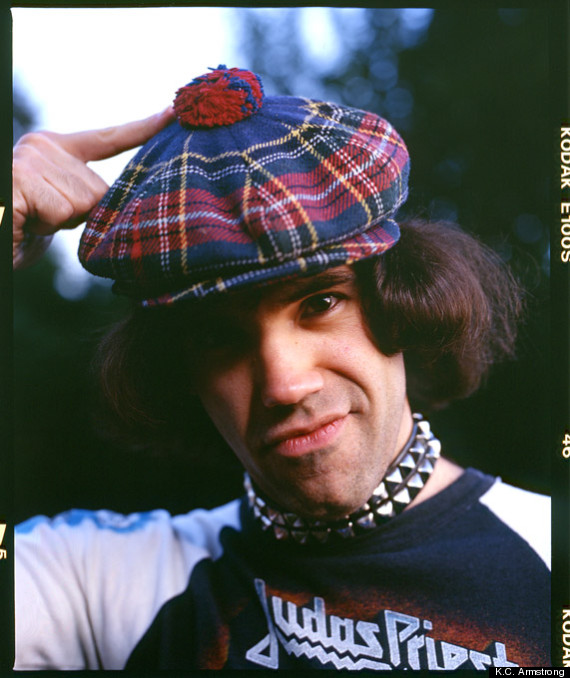 "My perfect Valentine's day would be for the people of B.C. to show some love to their local record shops such as Beat Street, Neptoon, Dandelion, Audiopile, Scrape, Zulu, Red Cat, and Noize To Go. Doot doola doot doo... Buy local!"
Joann Pai, photographer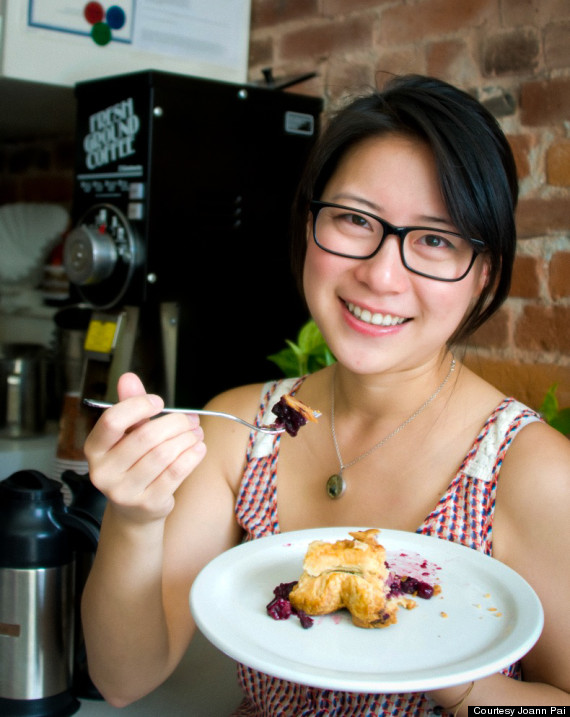 "My ideal Valentine's Day would start with going for a great cup of coffee and croissants at Beaucoup Bakery, followed by a walk to Granville Island market to pick up ingredients to make dinner together. Dinner would then be enjoyed with a nice bottle of wine!"
Caleb Matthews, model with DeJavu International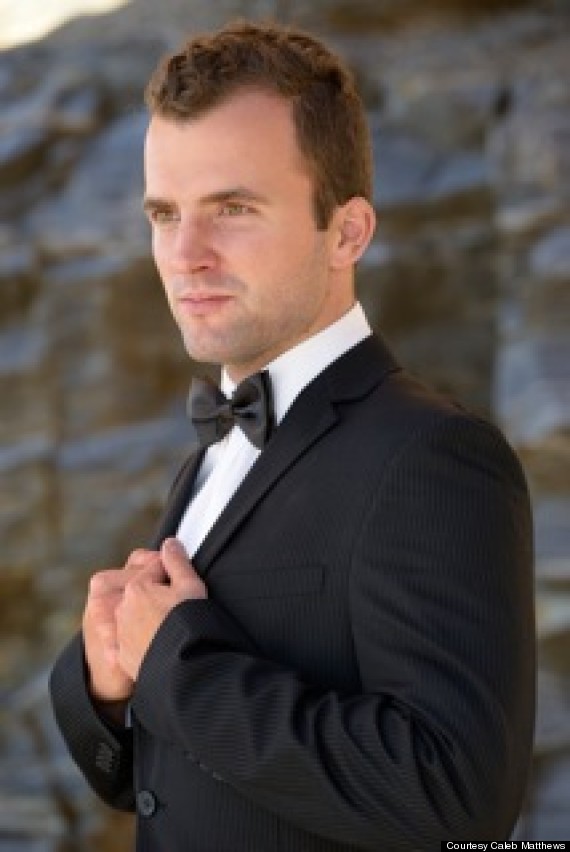 "My ideal Valentine's Day in Kelowna would be to show my affection to a forgotten Feb. 14 group of people in the Okanagan: individuals who are single, lonely, and looking for love, but have yet to find it. I would make it my mission to give as many hugs to both girls and dudes who feel so depressed on this day and tell them somebody special is out there for them. They just haven't found them yet!"
Kelly Linehan, anchor and reporter at CKPG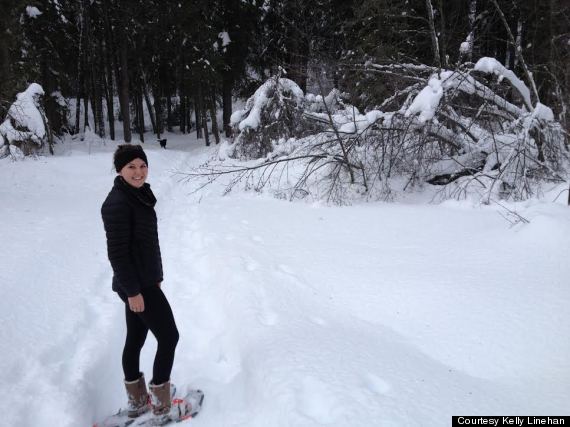 "First, let us assume the sun doesn't set at 4:45 p.m. in Prince George. That way my ideal Valentine's Day of snowshoeing through the Forest for the World trails would seem plausible and not end with a call for Search and Rescue. Second, we must also assume that I have a man friend for the aforementioned snowshoe. Got it? Great, let's begin.
The perfect, swoon-worthy, heart-breakingly beautiful day of love would start with a tromp through snow-covered paths in the sun-lit woods of Northern B.C. With temperature highs of -17 (yes, you read that correctly), this man friend and I would need to warm up post-snowshoe. What better way than curling up in front of a fire? Yes, we would use those easy-to-light chemical logs, and not real wood because in the words of one wise woman, "Ain't nobody got time for that." While we warm up in front of this glorious glow, we would feast on an assortment of the best Chinese food Prince George has to offer. The stove would be busy heating the house because this girl doesn't cook — least of all on Valentine's Day."
Like this article? Follow our Facebook page

Or follow us on Twitter
Also on HuffPost
Valentine's Day Chocolates Made In Vancouver