Meet Sophie: She's a seven-year-old pure bred American cocker spaniel, and she also may just be B.C.'s most patriotic pup.
Geared up for the Olympics in a red toque, red scarf, and red Team Canada mittens, the Richmond dog clearly isn't afraid to show off a little national pride.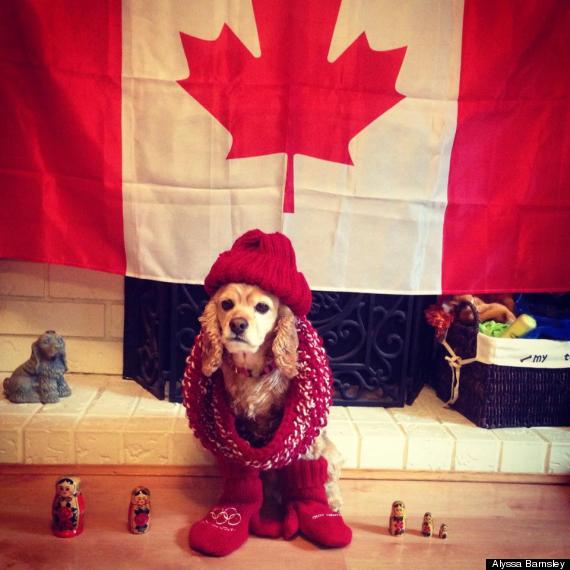 And yes, we're aware of the irony that an American breed of dog is cheering for Canada. In fact, we think it's paw-sitiviely perfect.
Like this article? Follow our Facebook page

Or follow us on Twitter