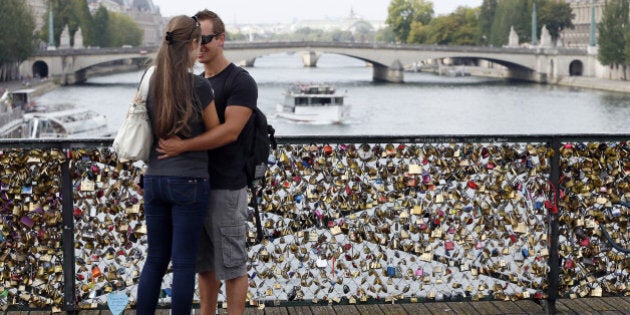 Let's face it: There's something undeniably attractive about someone who travels.
Perhaps it's their passion for change and adventure, their ability to soak up knowledge in far-flung places. Maybe it's the colour of the skin they've developed after lounging on a beach for hours on end. Or it could be the physique they've developed after months of hiking and backpacking across Europe.
Between the brains, beauty, and brawn, travellers seem like a perfect package.
Our advice is to muster up as much confidence as you can and come prepared with a pick up line. Just not any of these pick up lines.
If You're In Mexico...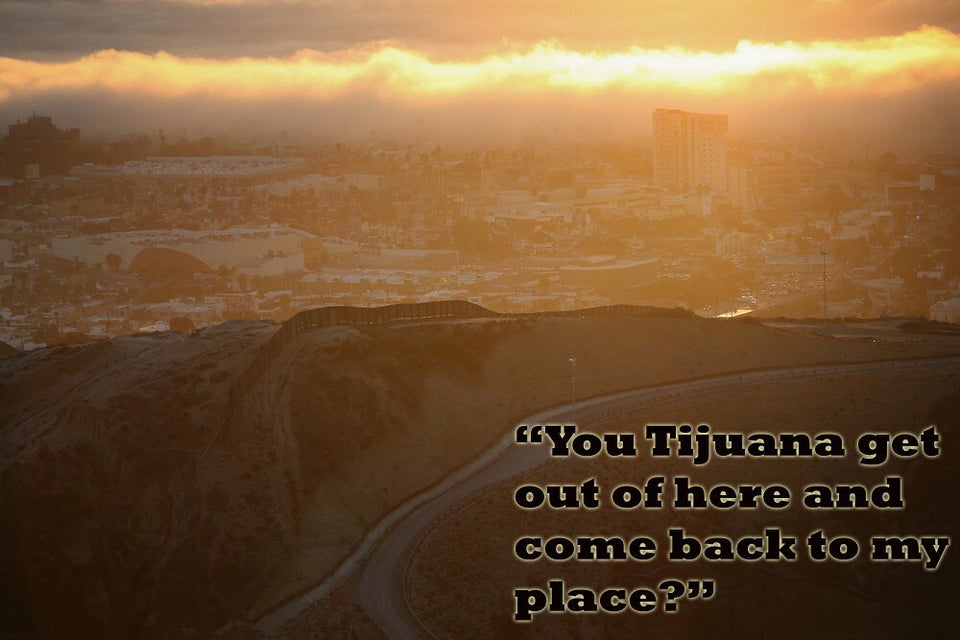 If You're In Norway...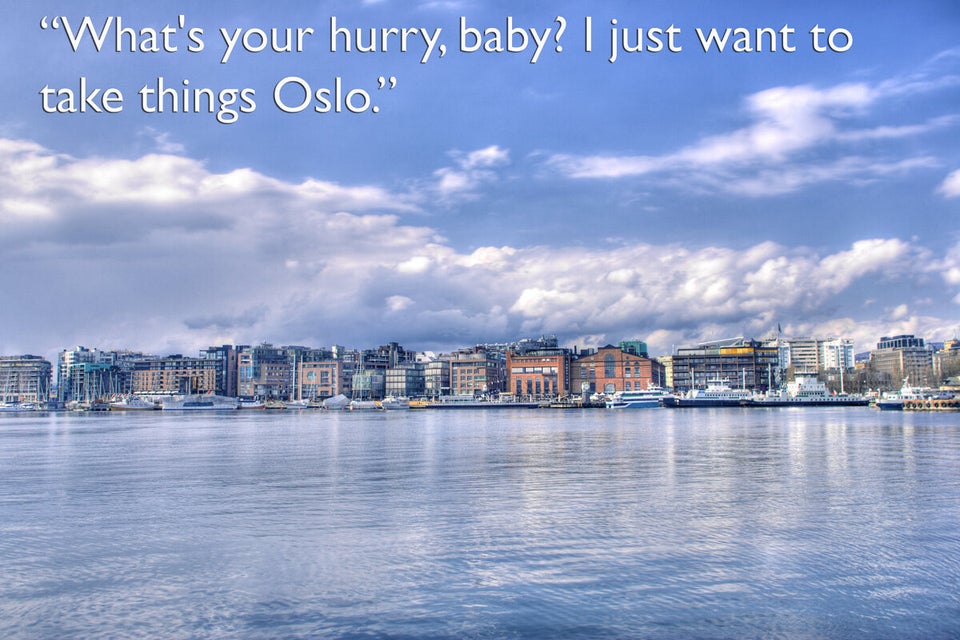 If You're In The Caribbean...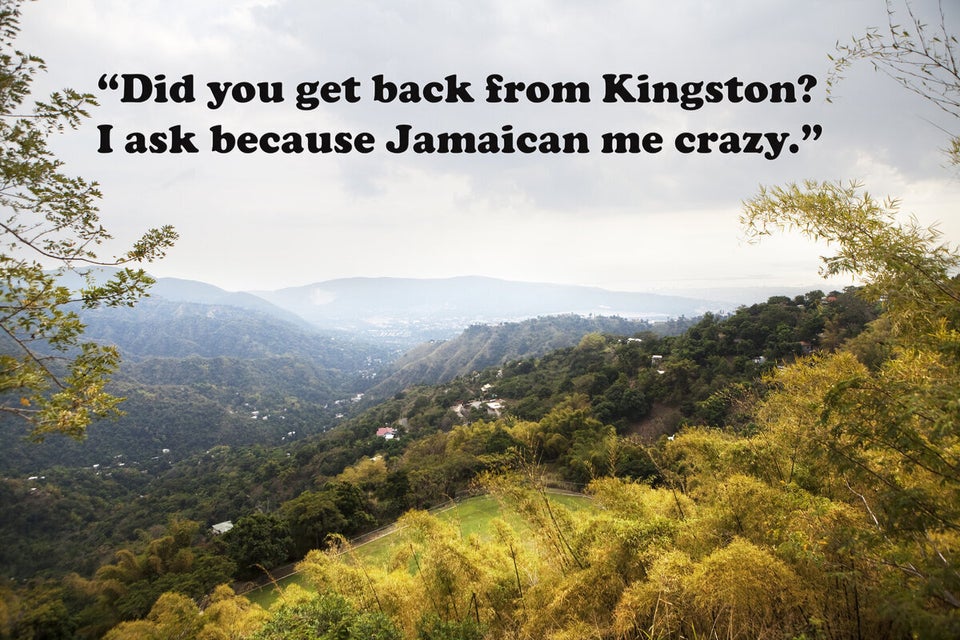 If You're In Central America...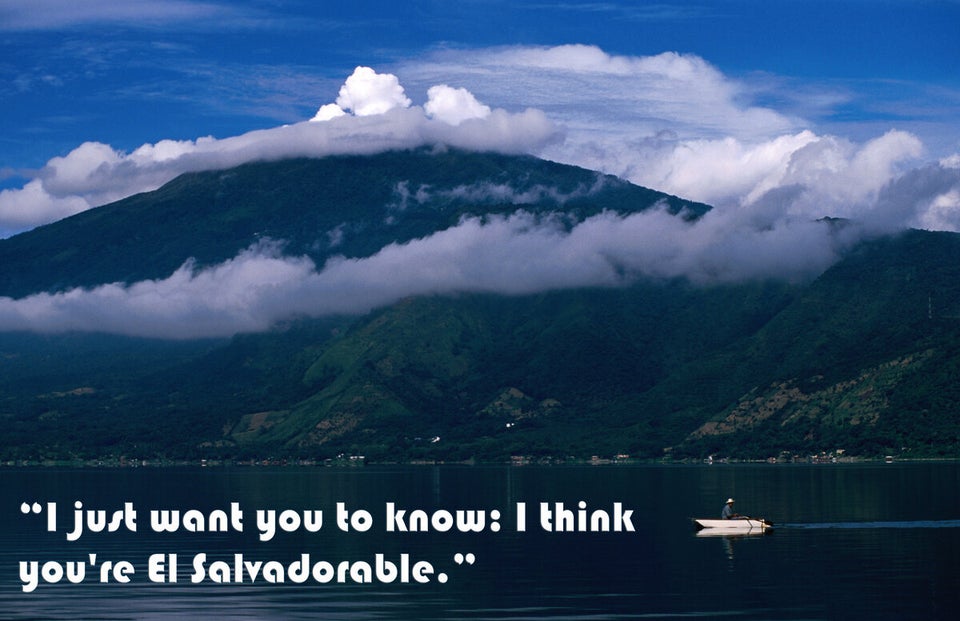 If You're In The U.A.E...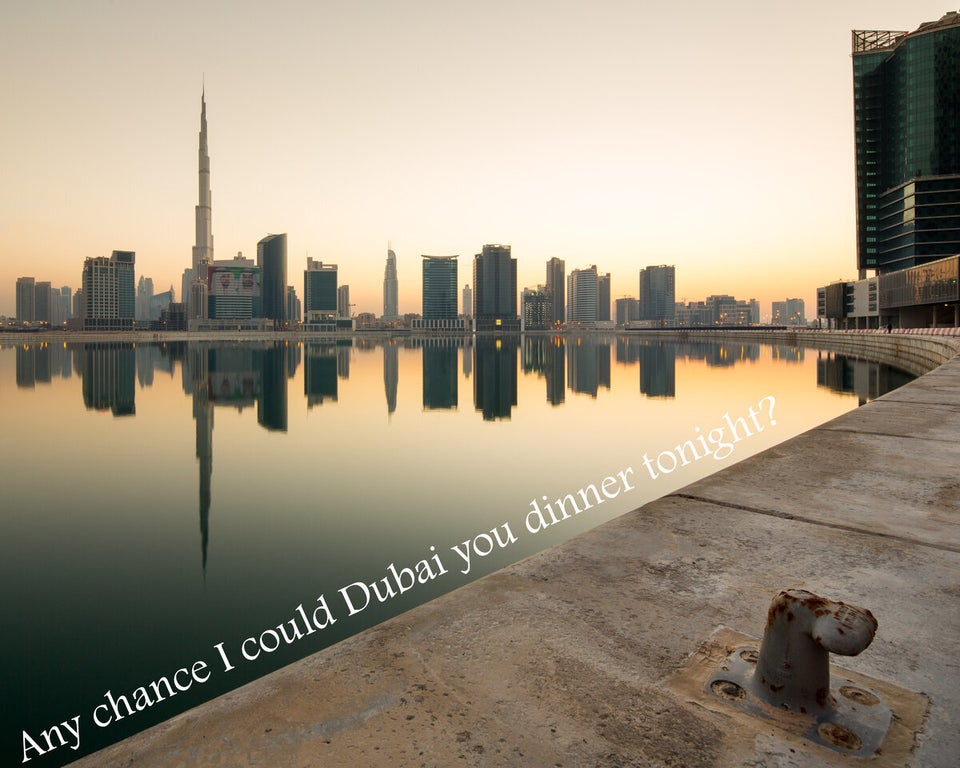 If You're Stuck At An Airport...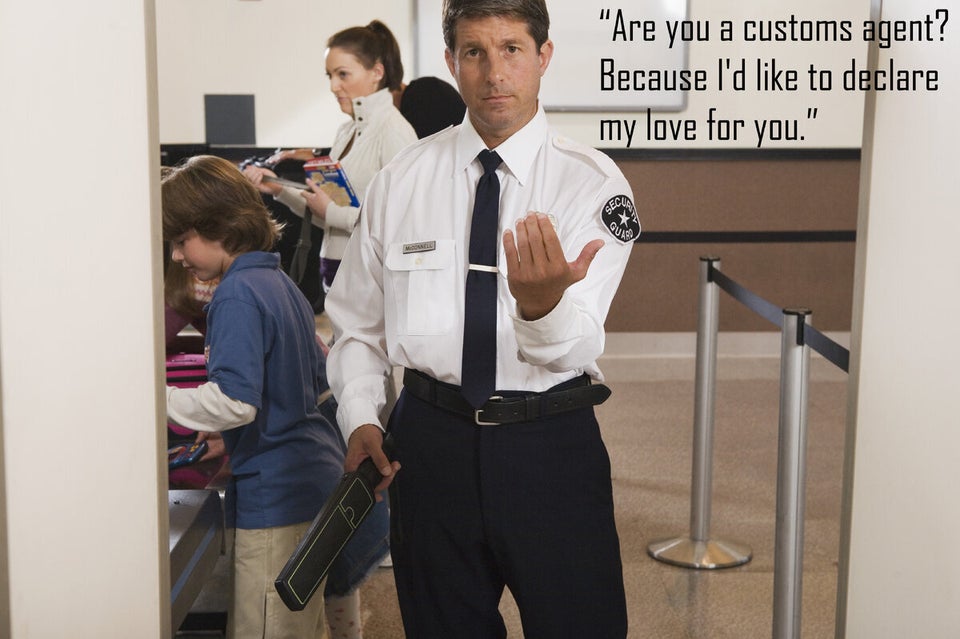 Like this article? Follow us on Twitter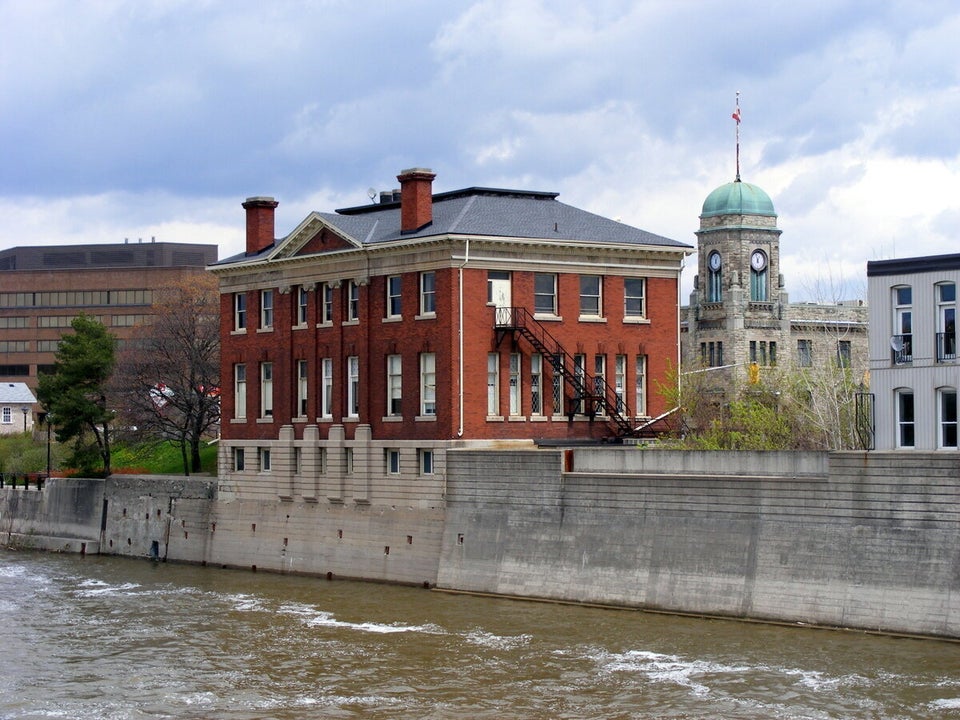 The Most Romantic Cities In Canada