Justin Bieber was reportedly caught on camera urinating in his Miami jail cell.
The 19-year-old pop star was arrested in the Florida city on January 23 for DUI, driving with an invalid license and resisting arrest after he was allegedly caught drag racing on a residential street.
According to TMZ, Justin is "begging" to obtain all police video related to the incident after a clip surfaced of the star getting a pat down last week.
The outlet reports footage of Justin relieving himself in his cell is causing the most concern.
The Baby singer's legal team has reportedly asked the court of block police from releasing additional footage without showing it to them first.
Justin's attorneys claim the video shows their client "in "various states of undress, which show intimate personal parts" of his body, according to the outlet.
And police sources say Justin revealed his "parts" while urinating in his holding cell.
"Justin is seen several times stumbling around while he was taking his tests. As if he had a problem with his balance… [the video] also shows Justin taking his various tests and eventually taking a piss," an insider said.
"The stumbling and going to the bathroom is obviously reason enough for his attorneys to request it be sealed... If I was trying to paint a picture that my client was innocent... I wouldn't want a video of him stumbling around and looking out of it to go public either," the source added.
Video footage could get Justin in trouble in another case.
The teenager could be implicated in the egging his neighbour's home in Calabasas, California January 9 by two surveillance videos in the vicinity, according to TMZ.
Justin is accused of causing $20,000 of damage to the property by pelting the food, which could result in a felony vandalism charge for the singer.
He is also facing problems in Canada, where he handed himself in to police on January 29 following claims he assaulted a limousine driver.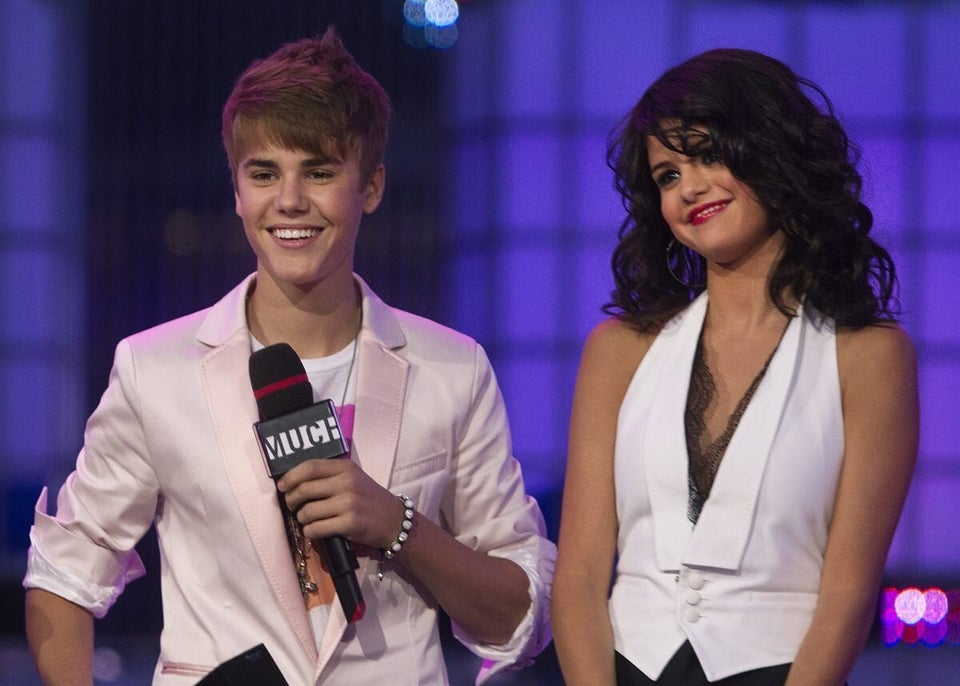 Justin Bieber Troublesome Moments