Let's file Billy Ray Cyrus' new "Achy Breaky 2" remix under "things I just don't want to understand."
On Tuesday, rapper Buck 22 (a.k.a. producer Damon Elliott) released a hip-hop/EDM version of Cyrus' 1992 hit song "Achy Breaky Heart." But what's got everyone's attention is the bizarre video that accompanies it.
Taking a page out of daughter Miley's book, "Papaw" Cyrus' new video features the country crooner playing a wireless electric guitar to a crew of twerking women wearing only tape — all aboard a party spaceship.
The bizarre opening cameo by veteran TV host Larry King doesn't help, either.
Like this article? Follow our Facebook page

Or follow us on Twitter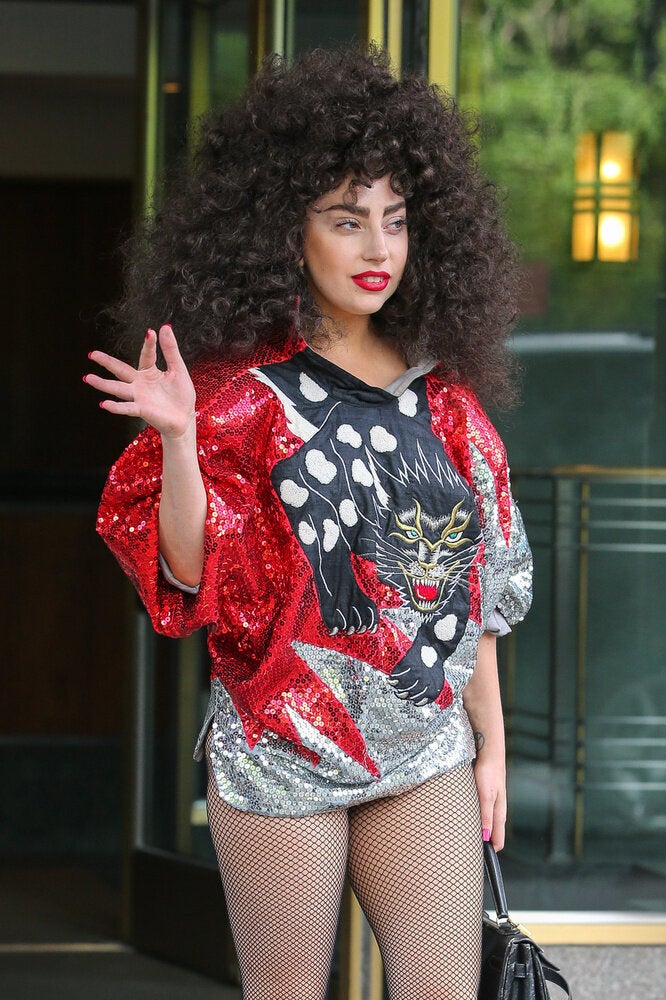 Celebrity News & Photos