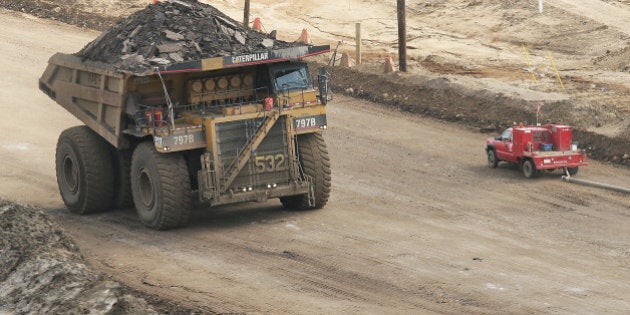 Canadian oilsands production made an economic contribution to the country in 2012 that was far greater than the entire province of Saskatchewan, a new study has found.
As well, the oilsands will account for five per cent of total Canadian employment by 2025, according toOilsands Economic Benefits: Today and in the Future, a report prepared by U.S.-based IHS, in partnership with Canadian universities and petroleum companies and associations.
IHS expects oilsands production to double from the current level of 1.9 million barrels per day to 3.8 million by 2025.
Also set to double are the benefits from the oilsands to every other Canadian province and the U.S., the study found.
Story continues below the slideshow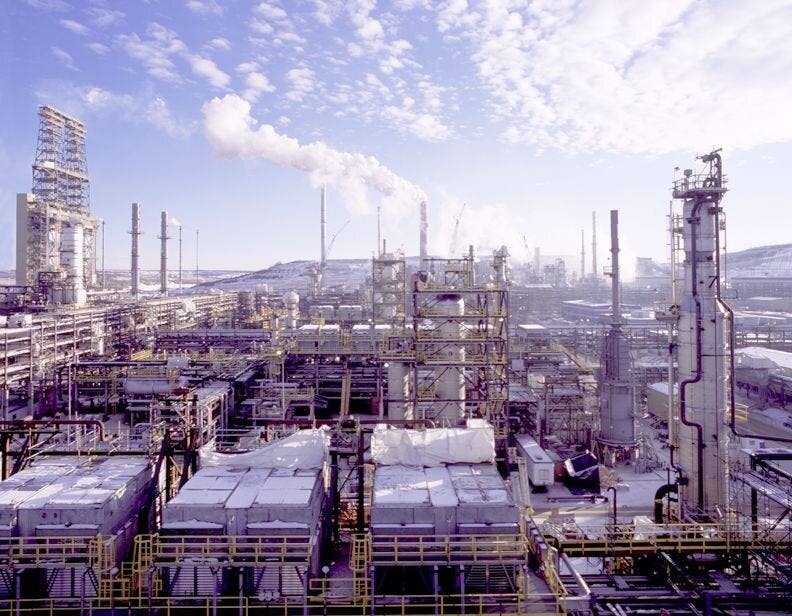 The study says the contribution of the oilsands to the GDP is expected to double by 2025, to $171 billion — or, comparable to adding an economy the size of Saskatchewan today to Canada.
"Oilsands production already represents a significant economic contribution to the Canadian economy, with annual expenditures already greater than the gross domestic product of half of the Canadian Provinces," said Jackie Forrest, IHS senior director, in a statement.
"Those contributions, in terms of jobs, economic growth and government revenues will continue to grow along with oilsands development."
Kevin Birn, IHS associate director, highlights the need for capital in the energy industry, saying four-fifths of every dollar made by oilsands production in 2012 needed to be reinvested to maintain and move oilsands production.
"The economic benefit of oilsands is considerably greater than the amount of money oil sands companies invest, or the number of people who work directly in the industry," Birn said in a statement.
"Each dollar invested in oilsands spurs additional spending across other sectors of the economy. Oil sands development depends on a multitude of other industries—such as construction, engineering, geology, finance, manufacturing, environmental analysis and hospitality."
IHS notes revenues would have been even higher had western Canadian crude oils not been subject to price discounts due to export bottlenecks.