Benson's wife Robyn was five months pregnant when she suffered a brain hemorrhage on Dec. 28 that left her brain-dead. She was put on life-support until the Victoria couple's unborn son Iver could be delivered via C-section.
And while the heartbreaking story has gripped the hearts of Canadians all over the country, it has hit especially close to home for British Columbians — so much so, that Baby Iver fundraisers continue to be organized around the province.
On Feb. 14, a concert is being held at a pub in Courtenay, with all money raised going to Benson's Iver fund.
"After reading the story I just started crying my eyes out. As a promoter I knew I could do something about it," organizer Jenny Cowie told the Comox Valley Record. "We want everybody. Even if you donate a toonie we would like you there."
A silent auction is being held in Campbell River on Feb. 28, also with proceeds going to the Baby Iver Fund.
The outpouring of support is not lost on Benson. On his fundraising page, he writes:
Thank you to each and every one of you for your love, your kind words, and your support during this incredibly difficult time. The shares of this page and the thousands of comments that I have recieved have helped so much with getting through these past days and weeks. I truly appreciate the love and support from all over the world.
Baby Iver will remain in hospital care until he is stable enough to go home with his father.
"It's an experience I'll never forget," Benson told CBC News about the birth of his son. "On the first day I got to go see him, he squeezed my finger with his tiny little hand … pretty amazing."
Like this article? Follow our Facebook page

Or follow us on Twitter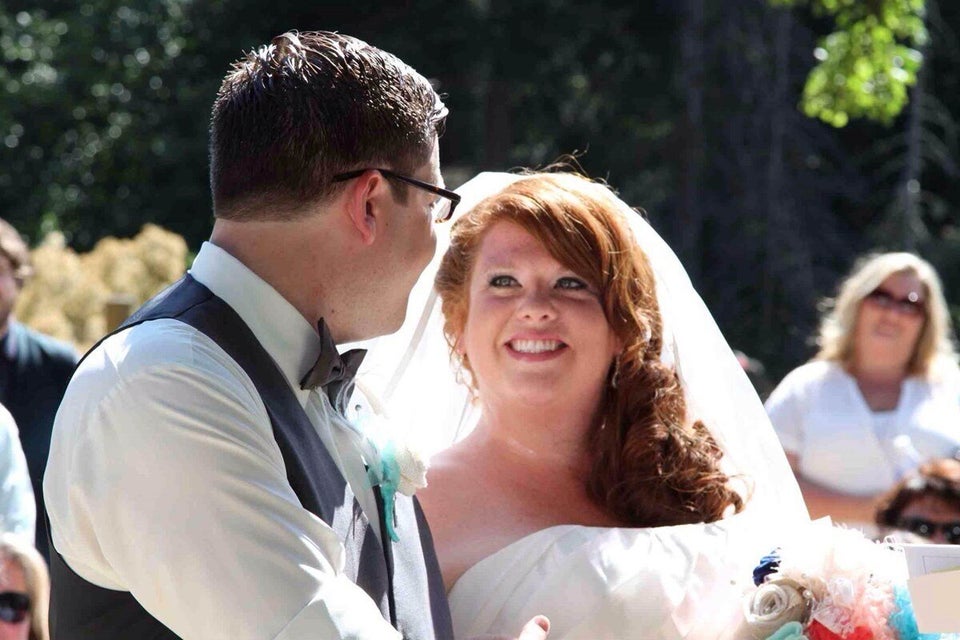 Dylan Benson's Plea For Unborn Son