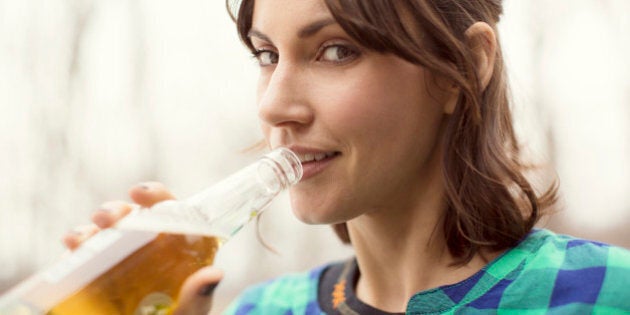 Give some young people cameras and copious amounts of alcohol and chances are, they won't be able to resist doing something stupid.
But the recent deaths of at least four youths has cast a shadow over what was originally intended to be a fun online forum to record one's own drunken stupidity.
Neknomination, as it is called, is an online drinking game fuelled by YouTube video posts in which one person does something they deem daring while drinking at the same time — then they tag two friends to one-up them within the next 24 hours.
One young man skateboarded through traffic while drinking. One poured a bottle of hard liquor into a toilet bowl and then got two friends to hold his legs up while he did a handstand over the toilet and drank the alcohol.
Another young man poured a mickey of vodka into a glass, cracked three eggs into it, snorted a spoonful of creatine and then downed his awful concoction.
One Canadian man made one of himself drinking a glass of maple syrup, calling it a "French kiss from Mother Nature."
Concordia University Gregory Lee says he found out about neknominations two weeks ago.
He saw it spread like wildfire through his social media network — and then he got nominated by a friend at Bishop's University in Sherbrooke, Que.
He says it didn't even occur to him to not do the video.
"Not really, because, well from it being posted on Facebook, everyone then kind of has expectations for you to be posting your video within that 24 hours," Lee says.
He says he chugged some beer and then a bloody Caesar after riding a scooter in his apartment. He made a video, posted it to YouTube and tagged two of his friends, including one on a student exchange in Switzerland.
McGill student sick of neknominations
McGill University student Benjamin Ger is sick of the neknominations after seeing some of his fellow students participate.
The 18-year-old made a video of his own about the online fad, asking people to "feed the deed" instead — that is, doing good deeds, making a video about it and then tagging friends to do the same.
"How about instead, I will do something nice, like donate some money to charity, and when I nominate two other people you guys try and do something nice," Ger says.
He got a lot of good responses from friends in and outside of Montreal.
"People are interested," he says.
McGill officials aware of neknominations
Officials at McGill University say they are aware of the online drinking game.
While there is no policy that prohibits alcohol in students residences, officials say they are reaching out to students through public information sessions.
"The message is to be responsible, and the message is that alcohol is not a game and it is not to be abused," said André Costopoulos, the Dean of students at Mcgill University. "Stay safe and do responsible things."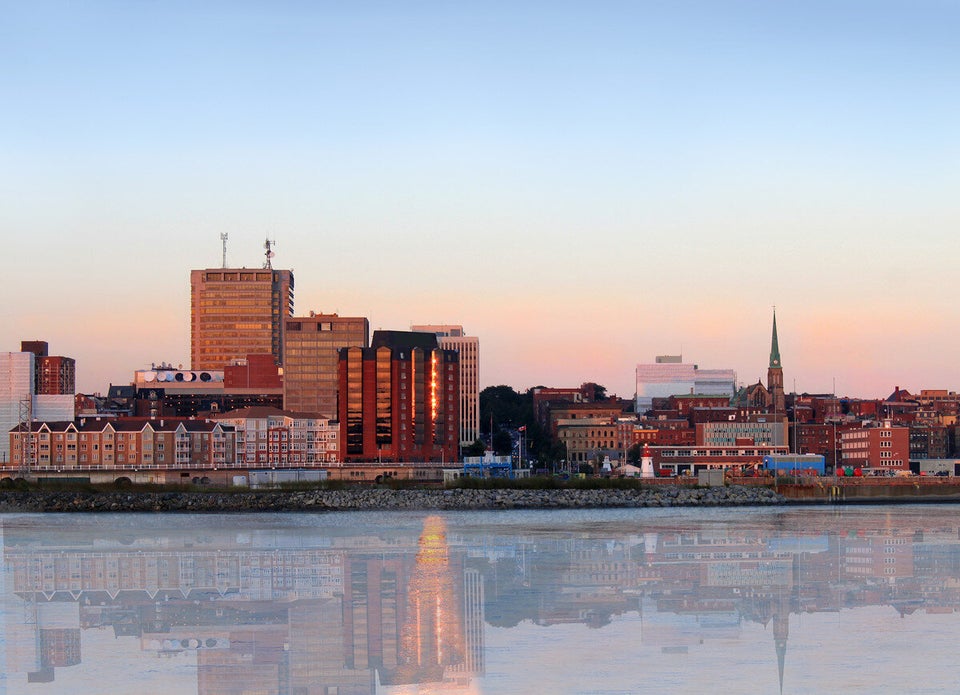 Alcohol Consumption By Province In 2012