DAMIEN MEYER via Getty Images
One of our favourite parts of the 2014 Winter Olympics, aside from enjoying the sports themselves, is ogling the elaborate figure skating costumes.
Let's be honest: if we had to give out medals to the most fashionable country, we would award gold to Team Russia. (Don't hate us Team Canada!)
Elena Ilinykh and Nikita Katsalapov ice danced while wearing "Swan Lake"-inspired outfits on Sunday and on Tuesday, figure skating pair Vera Bazarova and Yuri Larionov impressed with their colourful outfits (sparkly arm bands! metallic bra! fake thorn tattoos!).
But, other than that, we were super into Vera's bejewelled red-and-bronze headband which brought to mind the headgear of the Childlike Empress from "The NeverEnding Story."
We hope that this means fancy headbands are making a comeback!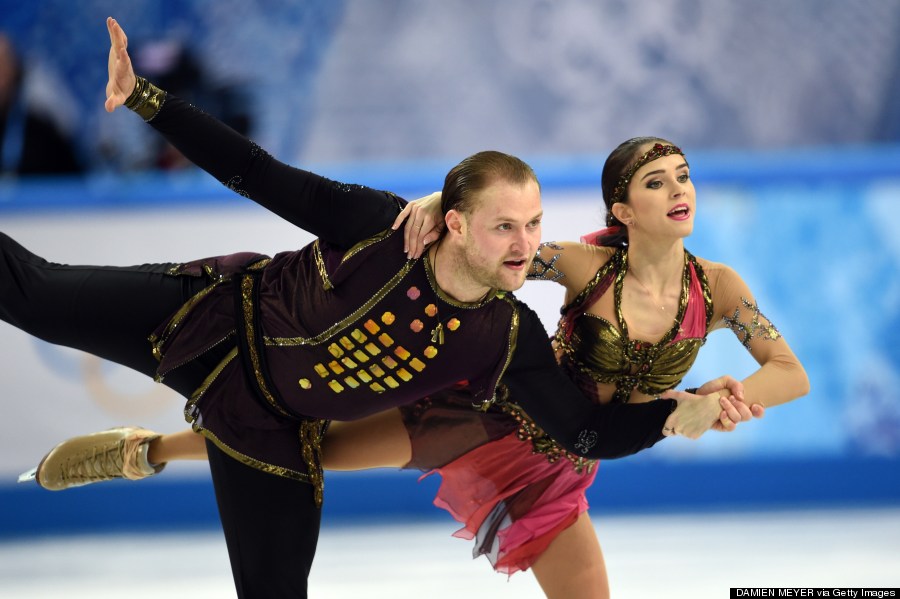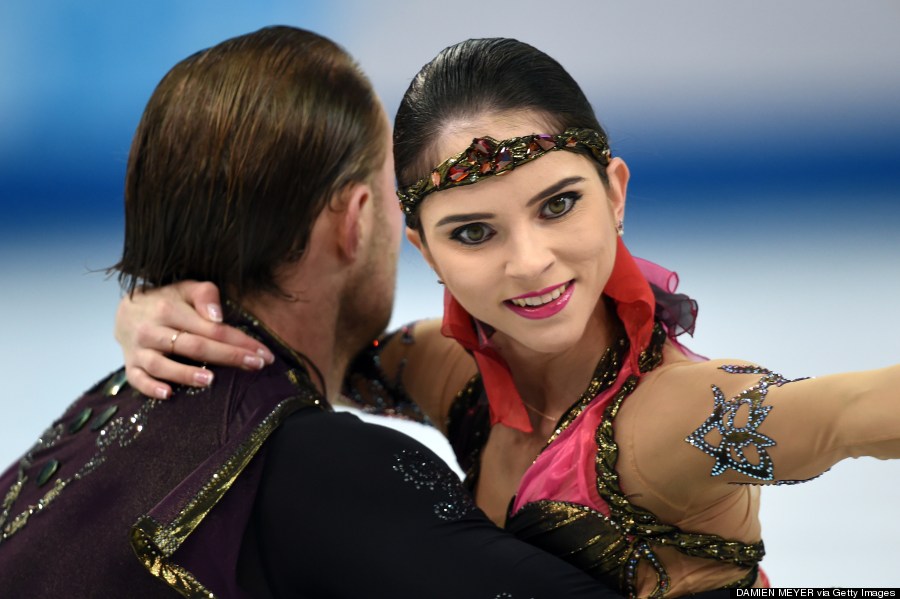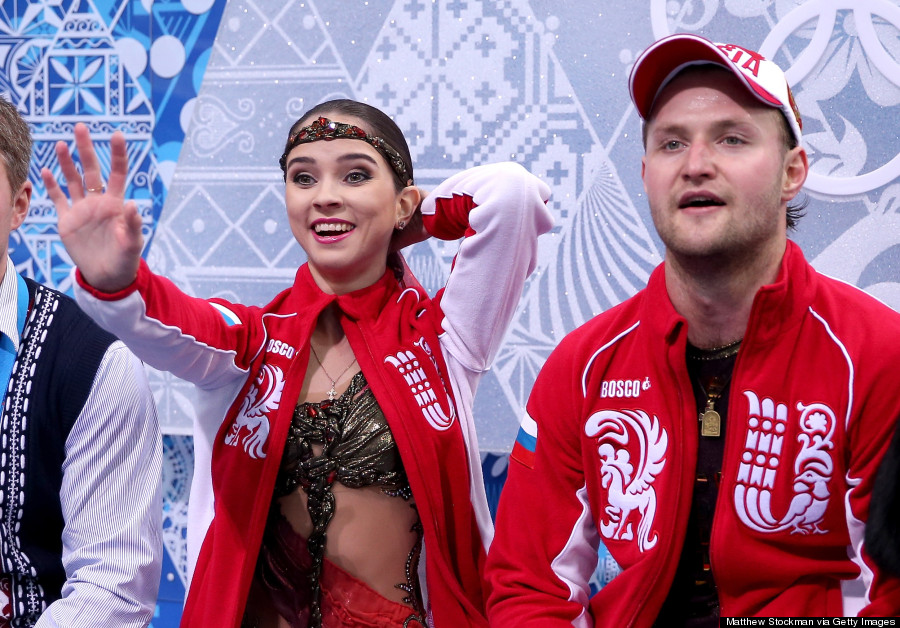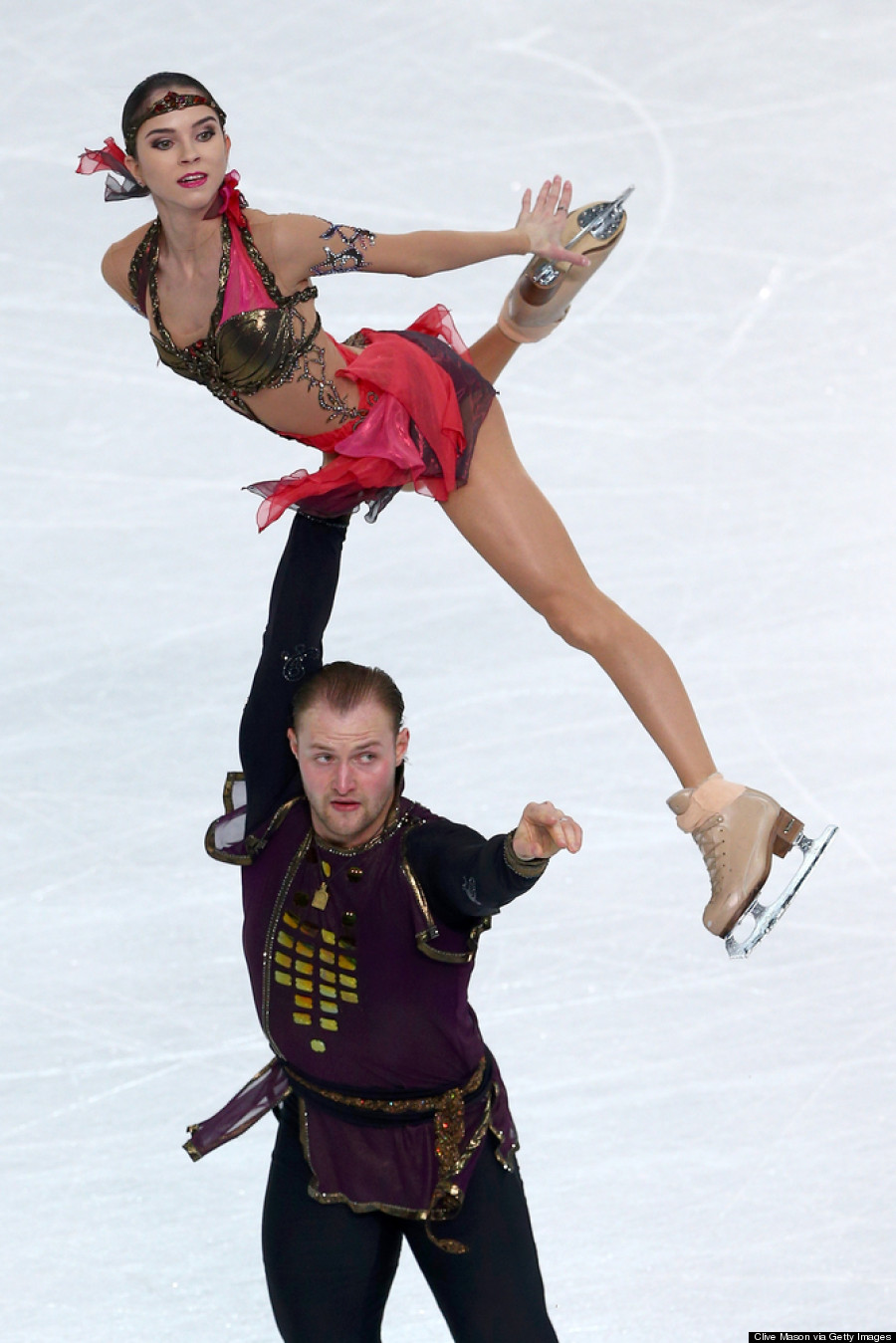 Also on HuffPost
2014 Winter Olympics Figure Skating Costumes