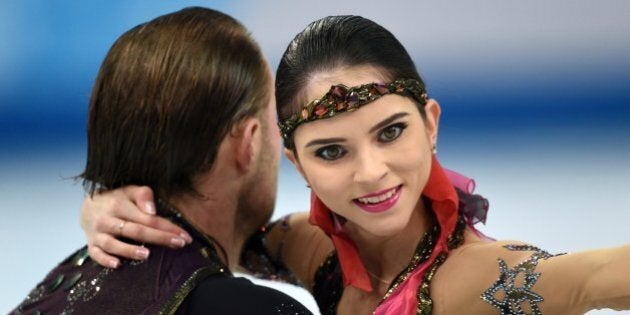 Let's be honest: if we had to give out medals to the most fashionable country, we would award gold to Team Russia. (Don't hate us Team Canada!)
But, other than that, we were super into Vera's bejewelled red-and-bronze headband which brought to mind the headgear of the Childlike Empress from "The NeverEnding Story."
We hope that this means fancy headbands are making a comeback!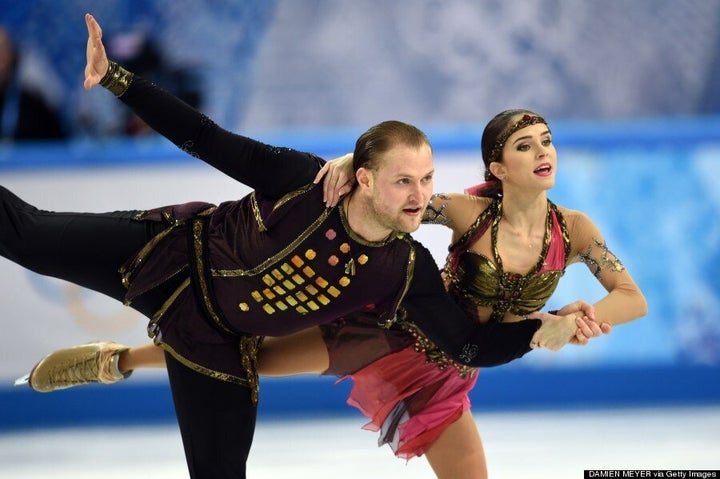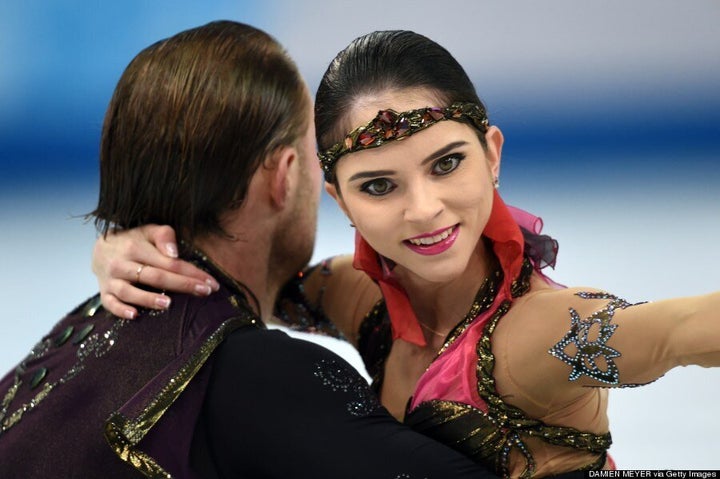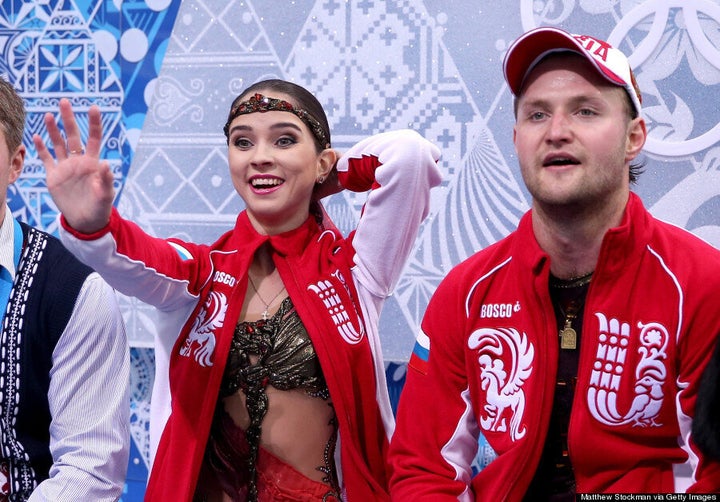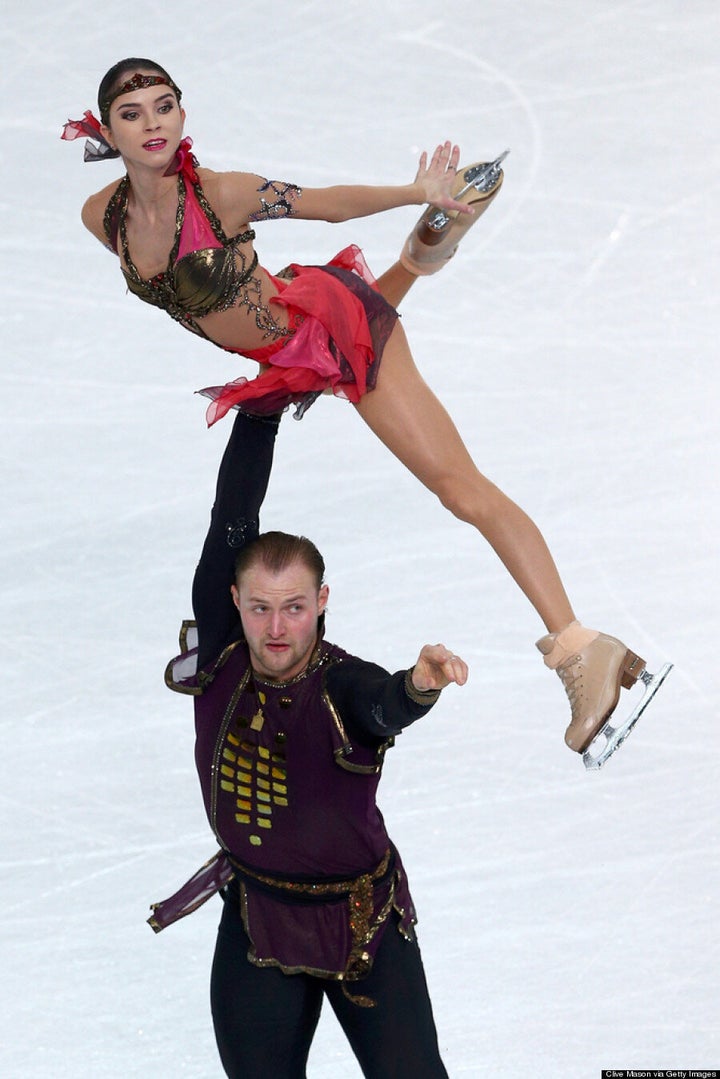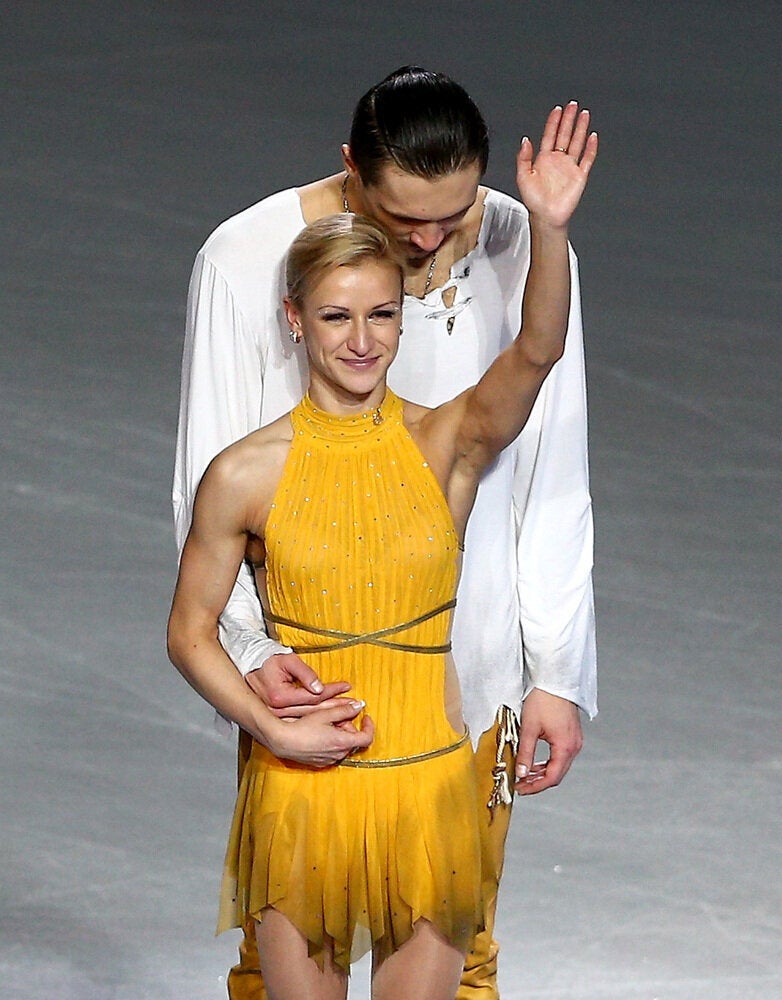 2014 Winter Olympics Figure Skating Costumes