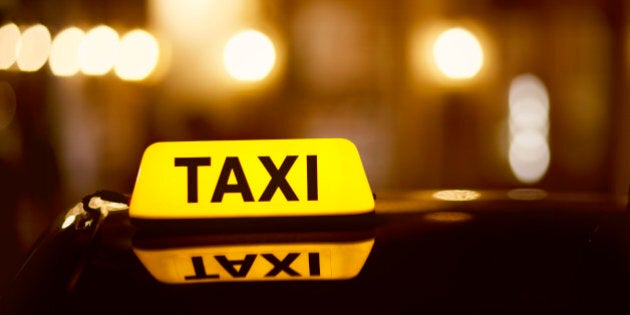 A man in his 50s is dead after he was struck and dragged by a taxi on Danforth Road near Birchmount Road at around 1:20 a.m. Wednesday.
The taxi driver called 911 and remained on the scene.
Police say they received a call for a domestic incident involving the injured man earlier in the night. There's no word on any charges.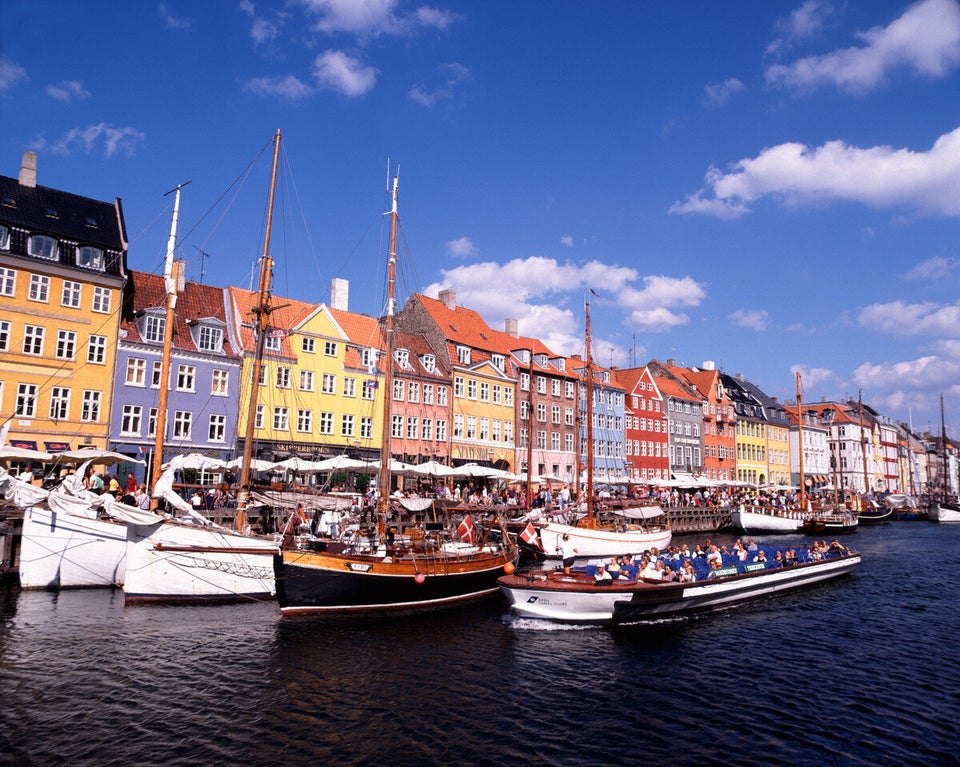 The Safest And Most Dangerous Cities For Travellers