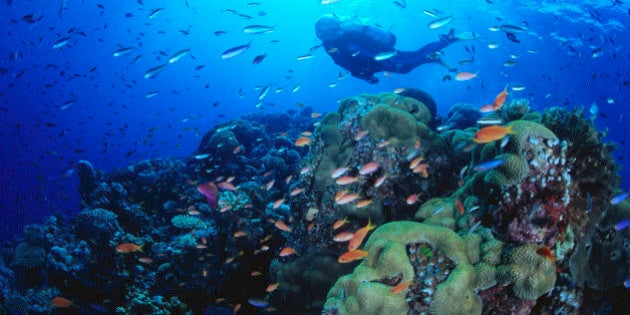 So much to do, so many places to see, but so little time to do it all. That's where Destination Unknown comes into play. At the beginning of each month, HuffPost Canada Travel will be putting together a list that offers something for everyone — those on a budget, those looking for something unique or those simply looking to get away. Curious? Good. A sense of wanderlust is always healthy. So, without further ado, here's April's Destination Unknown round-up.
While April might be known for its showers, that gloomy rain is a perfect excuse to take a break and go travel. It's spring in the north and fall in the south, creating the perfect not-too-hot and not-too-cold weather all travellers love. April also allows you to hit some of the most popular destinations while skipping summer's tourist rush, high prices and booking fiascos.
And for those who have already visited the usual hotspots, April has some out-of-the-box ideas too (think World Marbles Championship). To see the best this month has to offer, check out the slideshow below.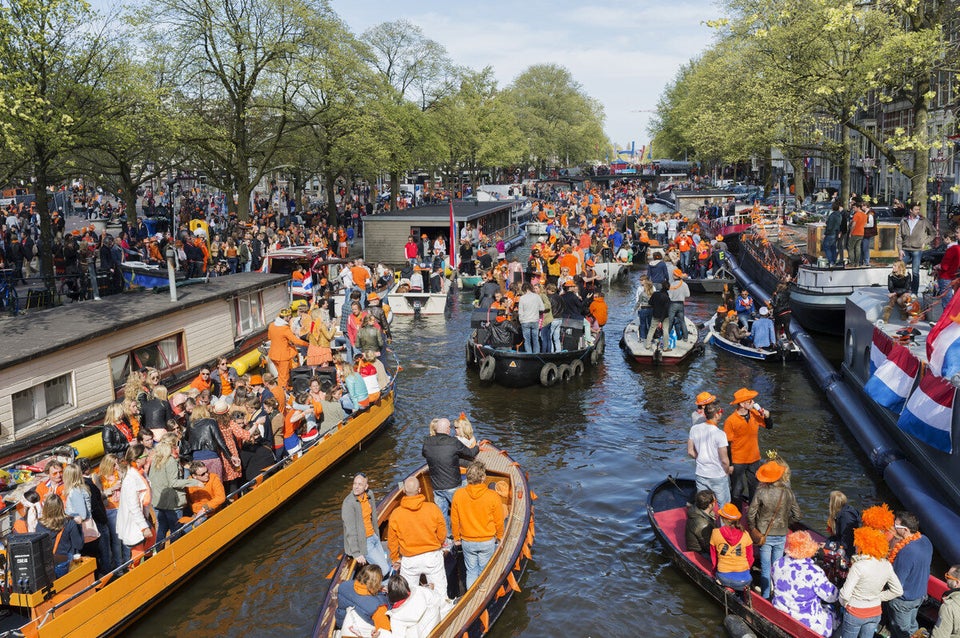 Like this article? Follow us on Twitter