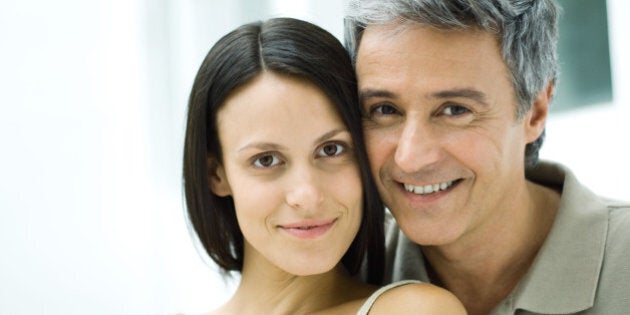 Apparently, the cougar phenomenon is just a blip. Because according to Facebook, when it comes to coupling up, men average about two years older than their female partners internationally.
In their latest post on love and relationships -- part of their week-long Valentine's Day series -- analysts at Facebook Data
Science combed through our profiles to extract data on age differences among Facebook couples.
And despite the cougar phenomenon and MILFs who give motherhood a good name, it seems the longstanding tradition of older man and younger woman remains the most common pairing.
Among Facebook couples around the world, men averaged 2.4 years older than their female partners, while the majority (67 per cent) of relationships involve an older man and young female.
About 20 per cent of Facebook couples involve an older woman and younger man, while 13 per cent of partners are the same age.
The report also revealed interesting timelines and geographical patterns when it comes to love and age.
The age gap tends to grow larger among older couples, for example, while younger couples tend to be closer in age.
That's understandable given the "school effect," analysts say, as younger couples are more likely to meet at school.
This holds most true for Australia, where age was the closest between men and women with an average age gap of 1.82 years.
The report also draws comparisons with the World Economic Forum's Global Gender Gap report, which measures gender gaps
on economic, political, education and health-based critera. The lower the ranking, the larger the gender inequality.
And after a side by side analysis, researchers found that lower GGG rankings correlated with higher age gaps in couples.
In the Facebook report, Arab countries posted the highest age gaps. Men in Egypt, for instance, averaged five years older than women, and 85 per cent of relationships involve an older man and younger woman.
Couples in Scandinavian countries like Norway, Sweden and Finland, which rank highest on the gender gap report, post similar ages.
Where this trend diverges, however, is East Asia, where the gender gap is high but age difference relatively lower.
Facebook analysts also hypothesize that age differences are lower in affluent countries with higher education, where couples are more likely to have met in school.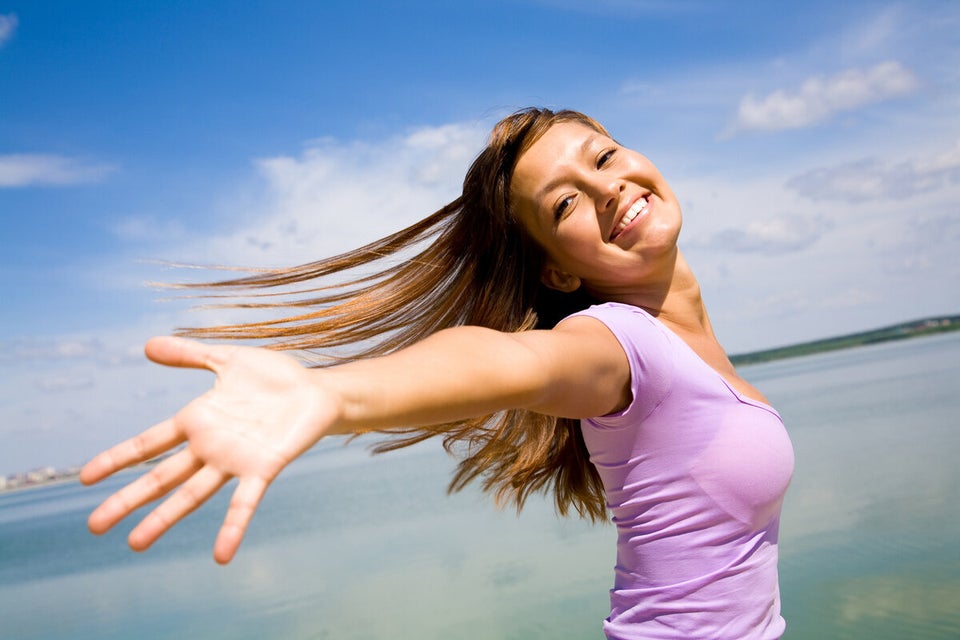 Online Dating Profile Pictures