"I'm never going to be skinny, I'm not a skinny girl." "I feel like I have some wrinkles around my eyes." "It can be hard when you see models, celebrities and you don't look the same."
The creators of the video gathered these "real women" for an experiment which involved them getting their makeup done and their hair 'did, pose for a photo shoot and transform them into models using Photoshop (so basically, what happens at every fashion magazine in the world).
This was the feedback the women gave after they saw the finished photos:
"I feel like it doesn't look like me."
"Why would you want to make someone look so different?"
"I like my freckles, I think they add character. The fact that they're gone, I don't even know who that is."
But one of the most striking comments hits it on the head: "Once someone else has done your makeup and someone else has done your hair and someone's directed the way your body looks and then taken away your imperfections, then there's not much left of who you really are."
So, next time you see a magazine cover of an actress looking impossibly beautiful (ahem, Jennifer Lawrence), just remember that it takes a team of makeup artists and Photoshop wizardry to get them to look like that.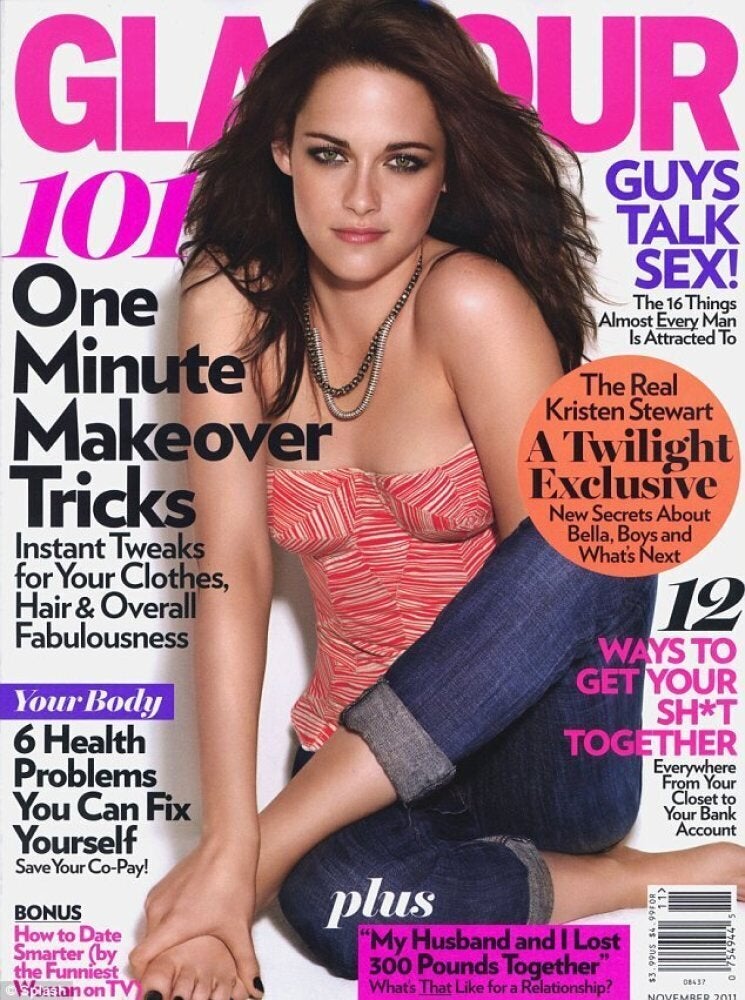 When Photoshop Goes Wrong...