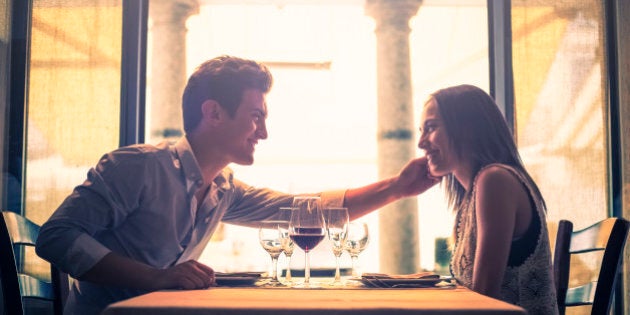 The average U.S. couple is expected to spend about $160 on a romantic dinner for two on Valentine's Day, up from $142 last year.
That's according to the readers of the crowd-sourced dining guide Zagat, which looked at Valentine's Day trends this year.
While those surveyed said they expect to spend an average of $158 on dinner for two, turns out that men feel the onus of wining and dining their dates more acutely, as their maximum spending limit was higher than women: $277 versus $250 respectively.
Meanwhile, Zagat readers also have definite views when it comes to general courtship guidelines.
For example, if you've just entered a fresh new relationship, best keep the pressure off and avoid making big plans for Valentine's Day, it seems, as only 85 per cent of readers felt it acceptable for couples who've been dating less than a month to make a big deal out of the holiday.
The generally accepted threshold? One to five months, said 44 per cent of respondents.
Meanwhile, about 20 per cent of readers have even higher standards, saying that six to 11 months should be the minimum time frame.
Across the US, Italian and French restaurants are likely fully booked, as 28 per cent of respondents named Italian cuisine the most romantic, followed closely by French.
Meanwhile, if you're planning to pop the question at a restaurant, perhaps by hiding the ring in a cake or chocolate mousse, you can stop reading here.
Otherwise, know that the majority (73 per cent) of readers agreed that marriage proposals at restaurants are cheesy.
The only thing worse? Breaking up with your significant other at a restaurant, where people are less likely -- maybe -- to cause a scene.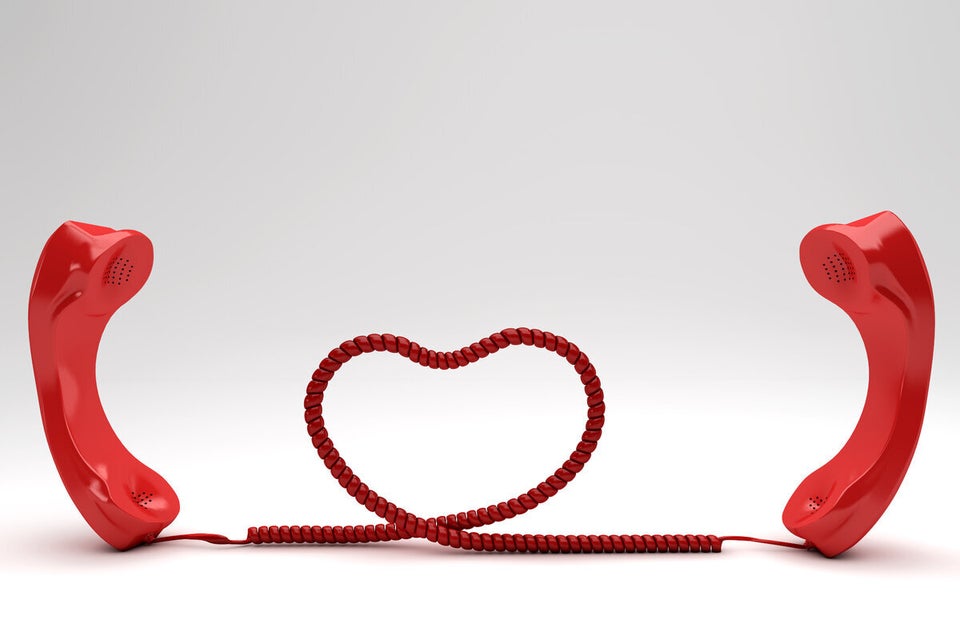 Chinese Horoscope 2014 For Dating