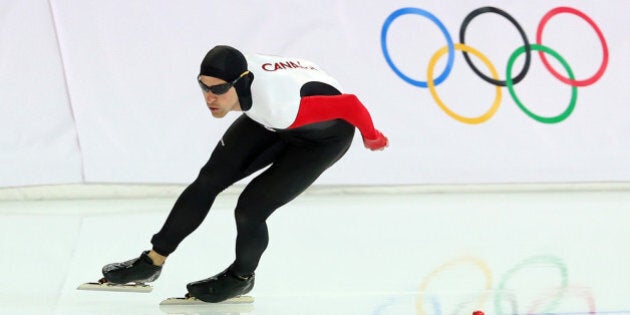 Denny Morrison has won a bronze medal in the 1500m, his second of these Olympic Games.
Morrison, who skated a 1:45.22 was beaten by Poland's Zbigniew Brodka (1:45:006) and the Netherland's Koen Verweij who narrowly missed out on a rare tie (1:45:009).
Morrison won a silver in the 1000m earlier this week. He was given the chance to skate in the race after teammate Gilmore Junio gave up his spot.
Both medals were a surprise for Morrison, who wasn't expected to contend for the podium in the individual events.
The 28-year-old finished 11th in the 1,500 at the 2006 Turin Games before settling for ninth four years ago in Vancouver.
But Morrison has since showed signs of improvement in the distance, most notably with a first-place finish at the 2012 world single distances championships.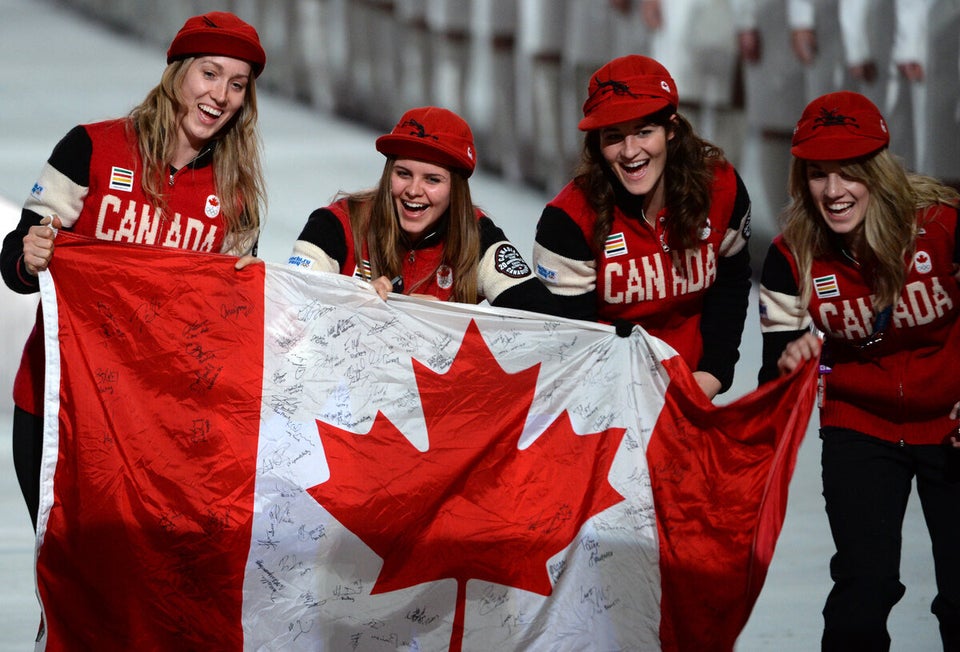 Best Photos From Sochi 2014