That'll be stuck in our heads for awhile.
The Jamaican Olympic bobsled team's theme song is super adorable and really catchy. Also, according to their website, the rhythm pairs well with the twists and turns of the sled track.
The first heat of the bobsled tournament starts Sunday at 11:15 a.m. EST. Until then, you can watch the video above. We're sure you'll have it memorized by the time the competition starts.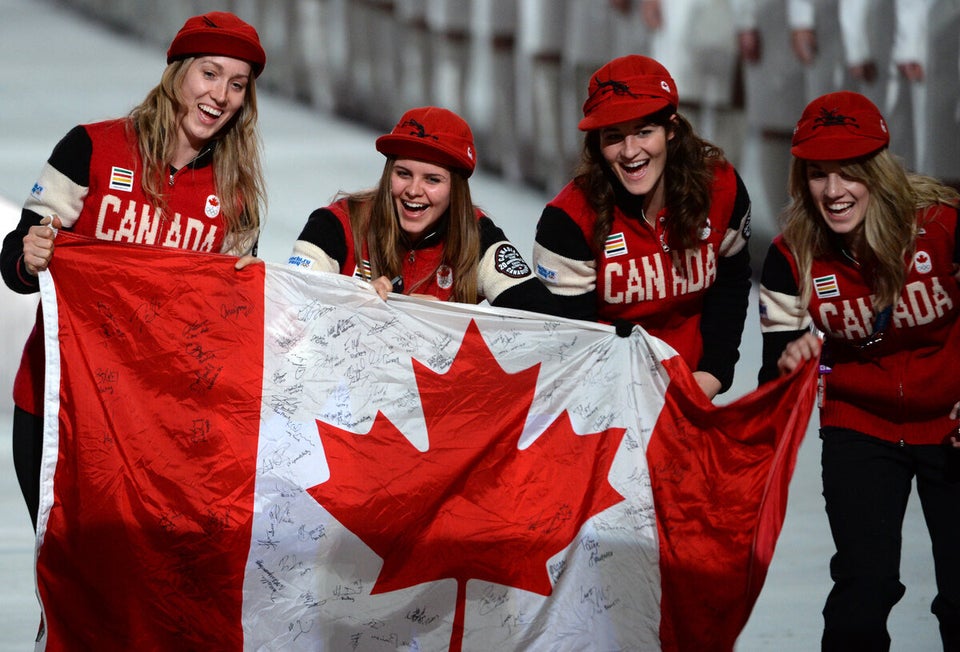 Best Photos From Sochi 2014