NBC can't catch a break at the Sochi Olympics. They've been lambasted for tape-delaying everything, host Bob Costas has a wicked case of pink-eye and U.S. medal favourites are just not winning. There's even an #NBCFail hashtag on Twitter.
But today's U.S.-Russia men's hockey game was supposed to change that right? Two former Cold War rivals facing off in battle. Grrrr.
Of course, it helps to get the little details right, like your country's flag.
This screenshot taken by a couple of Arizona sports journalists has two pretty glaring errors which we won't spell out.
We're used to seeing American broadcasters put foreign countries in the wrong place, or mix-up flags of other lesser nations. But they don't usually get their own flag wrong.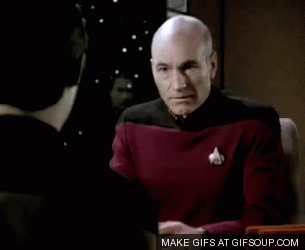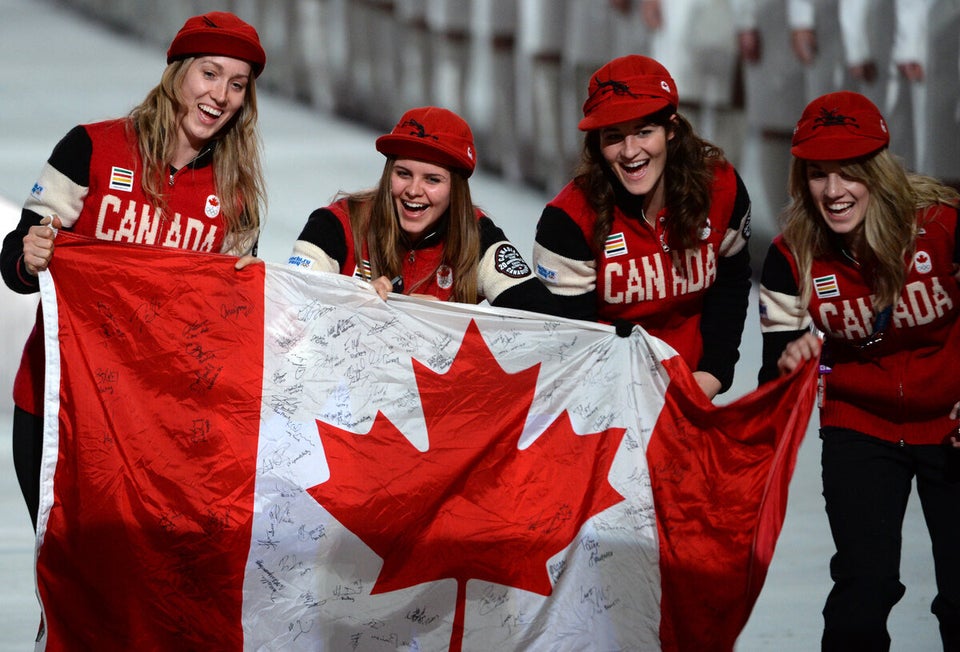 Best Photos From Sochi 2014