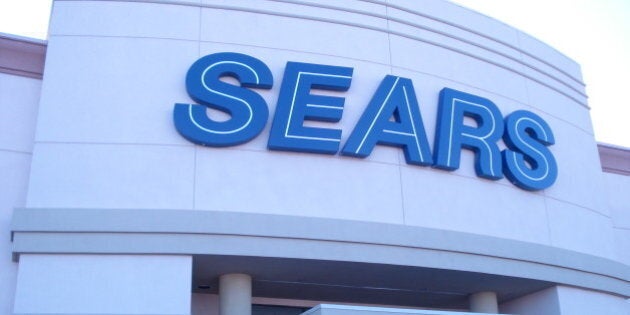 www.juliesjournal.com/2008/12/16/sears-dont-just-give-a-g..." data-caption="I went shopping at Sears with a $100 Sears gift card, and I'm giving one away on my blog also: www.juliesjournal.com/2008/12/16/sears-dont-just-give-a-g..." data-credit="justj0000lie/Flickr">A representative from Sears Canada has responded to allegations it called police on a disgruntled customer and later charged her with trespassing.
Joan Greenough of Fort Saskatchewan paid a deposit of $6,905 to have Sears Home Services (SHS) install new windows in one of her rental properties.
However, only two months later, she received a call from the manufacturer saying the company operating SHS had gone into receivership and, because he hadn't been paid by Sears, she wouldn't be getting her windows.
Hearing this, Greenough went back to the Bonnie Doon Centre Sears store where she had paid her deposit and asked to speak with the manager, but was told he wasn't available and that Sears Homes Services was separate from Sears.
Greenough returned to the store after Christmas to ask again, and received the same response.
Then, she began taking pictures of the Sears Home Services booth which was being dismantled, planning to post a video to YouTube about her experience.
"I was just going to say, 'This is where I gave the cheque for $6,905 to Sears Canada Incorporated for windows and I've since learned they've gone into receivership and I'm not getting my windows.'"
Greenough says she didn't know she was doing anything wrong, but refused to leave when staff called security.
She was standing in line to pay for her purchases when she was joined by a policeman, who waited while she paid and then escorted her to her car.
Two weeks later, she received a summons to appear in court to answer a charge of trespassing.
Speaking to Go Public, Greenough said she was shocked by the charges.
Sears spokesman Vincent Power issued a further response on behalf of Sears Canada on Friday evening.
In it, he says it was never the company's intention to press charges against Greenough.
"Let me start by saying us asking a customer to leave the store and calling the police to help have someone leave the store who refuses to do so upon our request is highly unusual," he writes.
"The situation which unfolded in the store was serious. We worked on this for an hour, calling the police as a last resort," he writes, adding that Greenough's behaviour was making staff uneasy.
Until Go Public's investigation, Power said the last he heard of the matter was that police had safely escorted Greenough to her car.
"Once we found that a fine had been issued, we looked into the matter and found that the police decided to issue a fine once back at their station," he says.
"We were not advised of this fine being issued or any charge of trespassing … it was never our intention to have a trespassing fine involved. If we had been asked if wanted any charges to proceed, we would have declined," Power said.
Power says he made this clear when he spoke to police earlier this week, and was told that the charges would be dropped once a plea of not guilty was entered when Greenough first appeared in court.
"Sears has and had no ill-will against Mrs. Greenough ... and I have customer communication to support this."
However, Edmonton Police Const. Gary Worthington told Go Public on Feb. 4 that a Sears security officer was the complainant acting on behalf of the store.
Customer care is primary goal
Power says customer care remains Sears Canada's primary concern, although he acknowledges receivership has introduced some complications.
"Our goal, as with all SHS customers, is and was to help where we can to arrange for installations of home improvement work as expected, and we are doing this, not only in the case of Mrs. Greenough, but also for other SHS customers."
He says both Sears and SHS are providing warranties for the work being done.
As for Greenough, she confirmed Saturday that work on her windows has now been completed and said she is happy with the results.
She says she has not yet received an apology.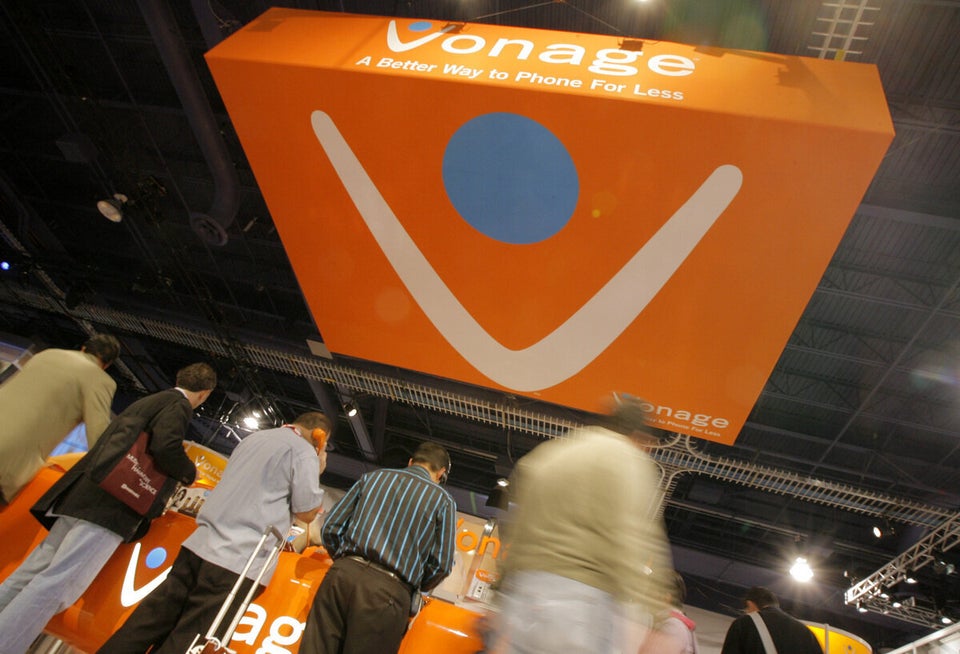 Consumer Reports' 'Naughty' Retailer List