A Russian scientist has developed a "new, undetectable doping agent" and is prepared to sell it to athletes competing in the Winter Olympics in Sochi, according to an undercover investigation by a sports journalist.
Posing undercover as an agent for athletes, Hajo Seppelt, a German sports journalist, met with the scientist in Moscow and obtained a sample of the drug known as "full-size MGF."
The muscle-building drug is much more effective than its predecessor, MGF, which is also available on the black market, Seppelt said.
"It's a completely invisible substance in urine or blood test, so you cannot detect it," Seppelt said in an interview on CBC Radio's Day 6.
The International Olympic Committee has promised that Sochi will have, "the most stringent anti-doping program in the history of the Winter Games." Organizers will conduct more than 2,000 drug tests on athletes, and those samples will be kept for eight years.
Seppelt noted, however, that there is no evidence that the drug has been used by any athletes. It is also unclear whether the drug is circulating in Sochi.
"I just want to show the audience all the doping control propaganda from the International Olympic Committee [and] the World Anti-Doping Agency is a good try to fight against doping, but the reality behind the stage is really worse," he said.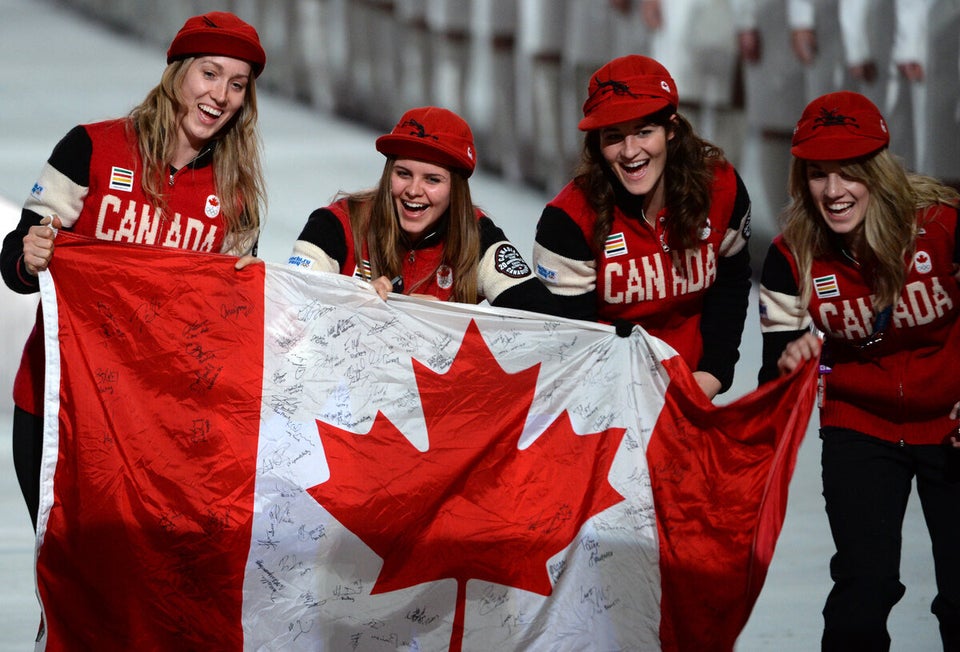 Best Photos From Sochi 2014