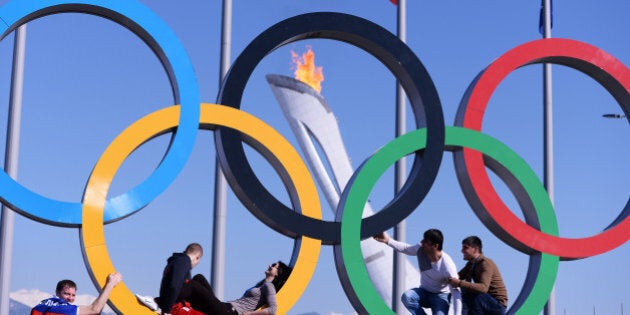 It's almost time for the 2014 Olympics to come to an end and all eyes will be on Sochi for the closing ceremony.
The conclusion to the games will take place on Sunday Feb. 23 and will begin at the symbolic hour of 20:14 local time. They'll air live on CBC starting at 11 am EST on Sunday and will be replayed in prime time at 7:00 pm EST. NBC will not air the closing ceremony until prime time at 8:30 pm EST.
Viewers in Canada who want to watch the closing ceremony online can utilize CBC's livestreams. NBC will not offer live coverage online for viewers in the United States.
NBC will also air an Olympic review show starting at 7:00 pm EST on Sunday.
U.S. President Barack Obama named former tennis star and gay-rights advocate Billie Jean King to the country's Olympic delegation. However, she was unable to attend the opening ceremony due to the death of her mother. She will be in attendance for the closing ceremony.
Russia's treatment of its LGBT community was a source of significant scrutiny in the lead up to the games but lessened as the media switched focus to the competition itself. King's attendance at the closing ceremony could put the spotlight back on Russia's anti-gay laws.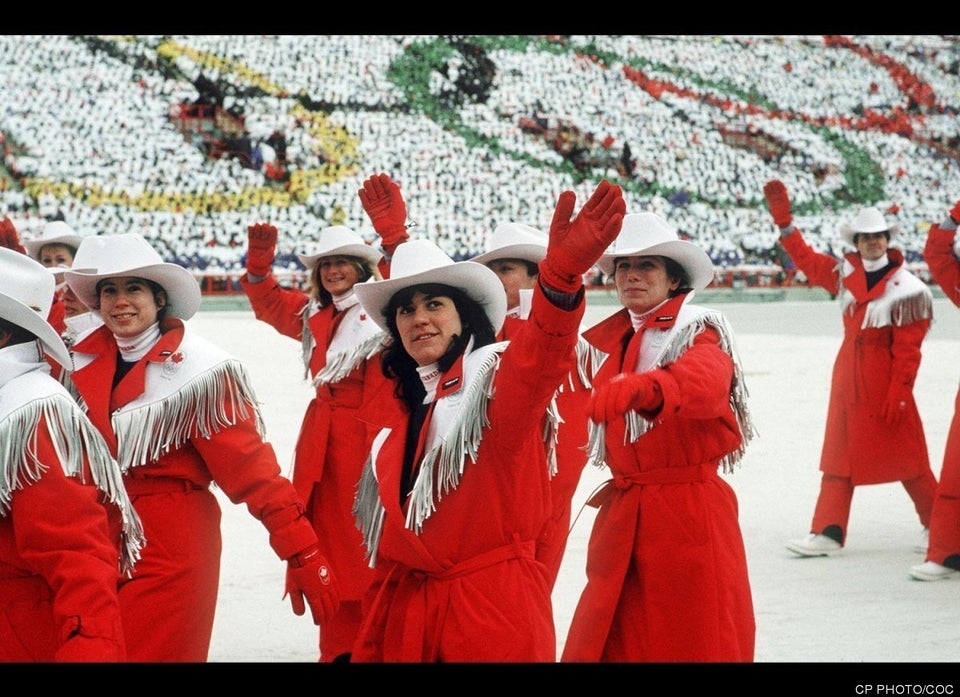 Canada At Olympic Opening Ceremonies