Kiev is still in flames Thursday after a truce between the government and opposition forces failed to end clashes between protesters and police.
At least 22 more people have been killed, bringing the death toll to 50 since the latest round of fighting began Tuesday, according to the Associated Press.
The European Union plans to hold an emergency meeting on Ukraine Thursday.
The photos from the former-Soviet state, something out of a dystopian nightmare, stand in stark contrast to the happier images from the Sochi Olympics. A warning that some of the photos contain scenes of graphic violence. SUBSCRIBE AND FOLLOW
Get top stories and blog posts emailed to me each day. Newsletters may offer personalized content or advertisements. Learn more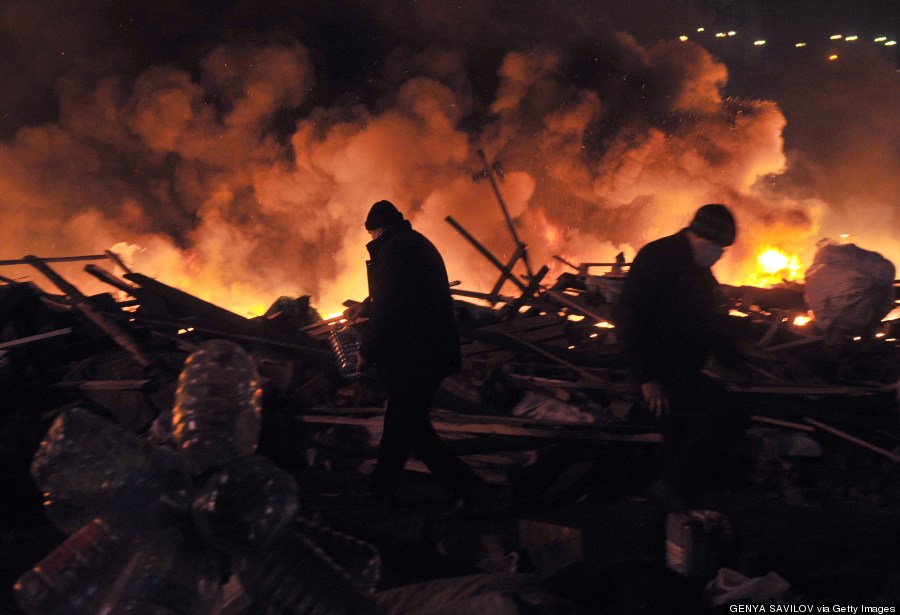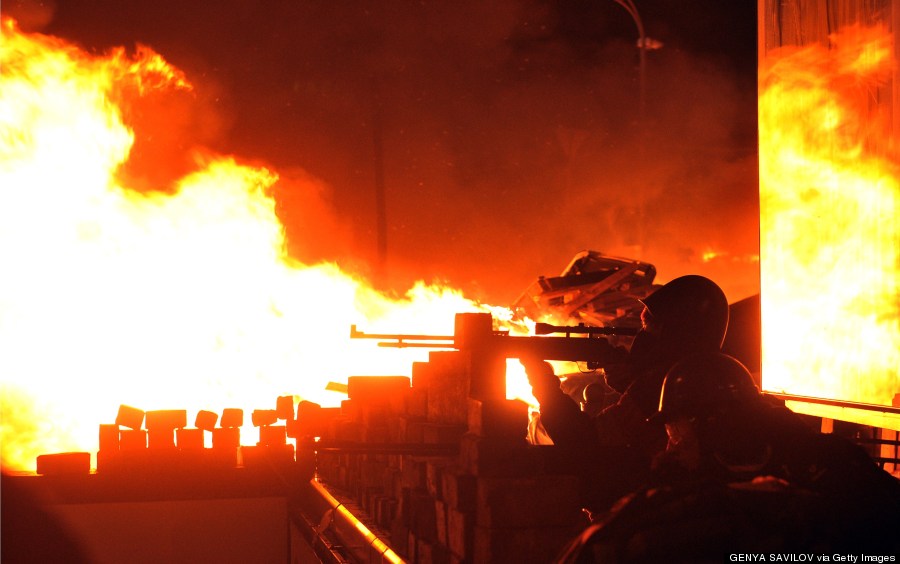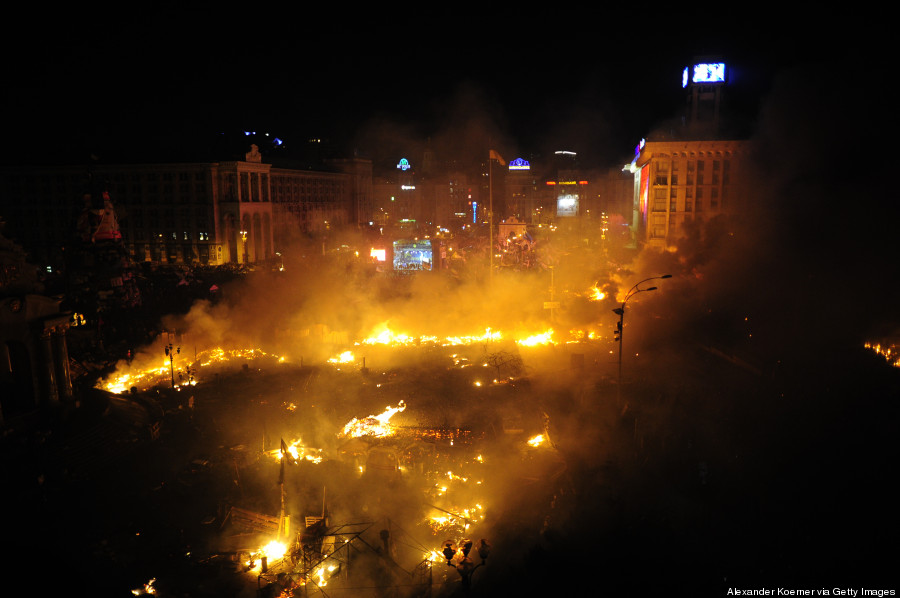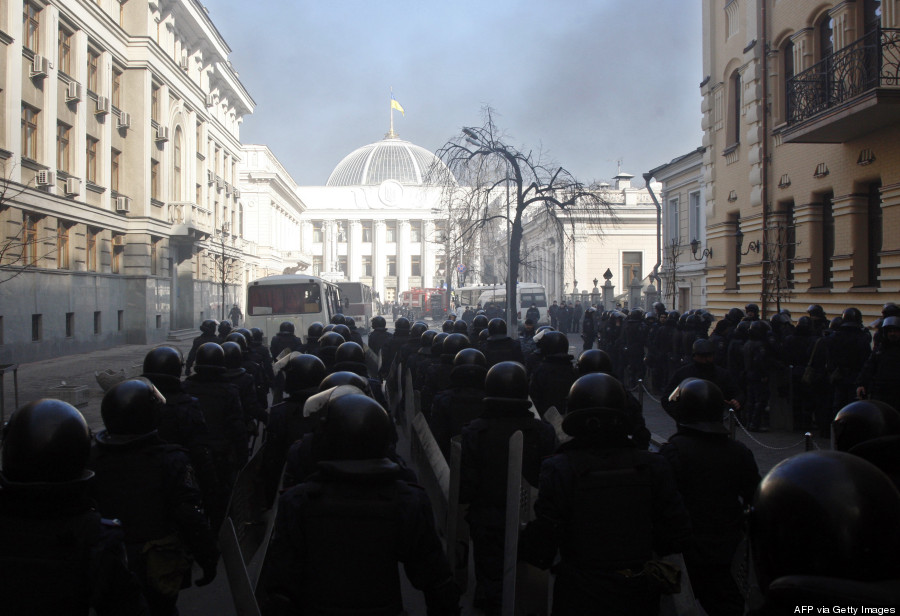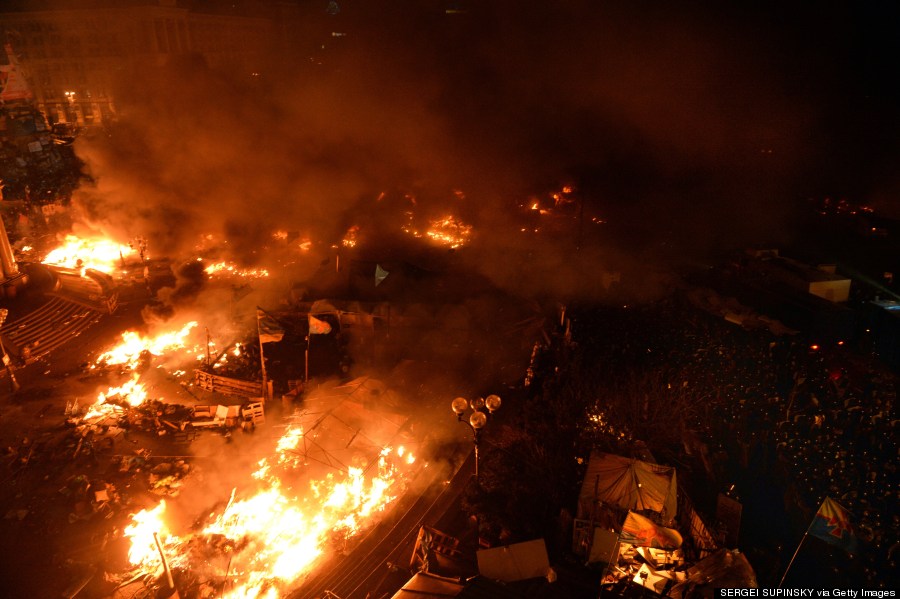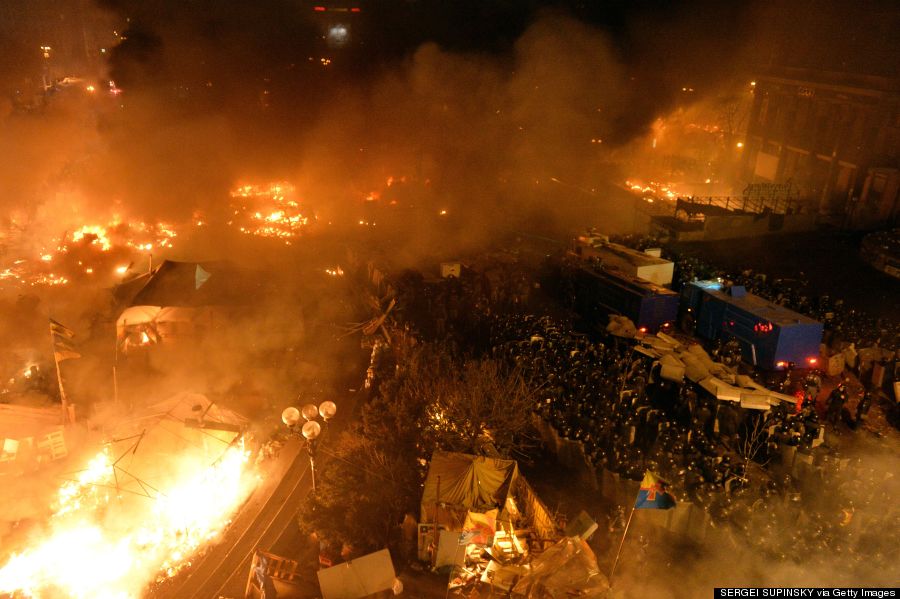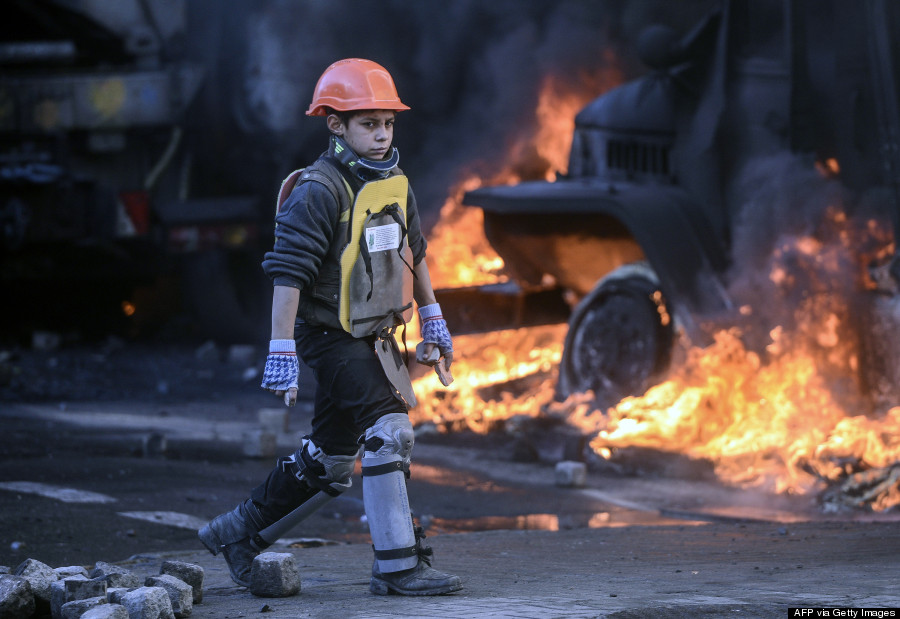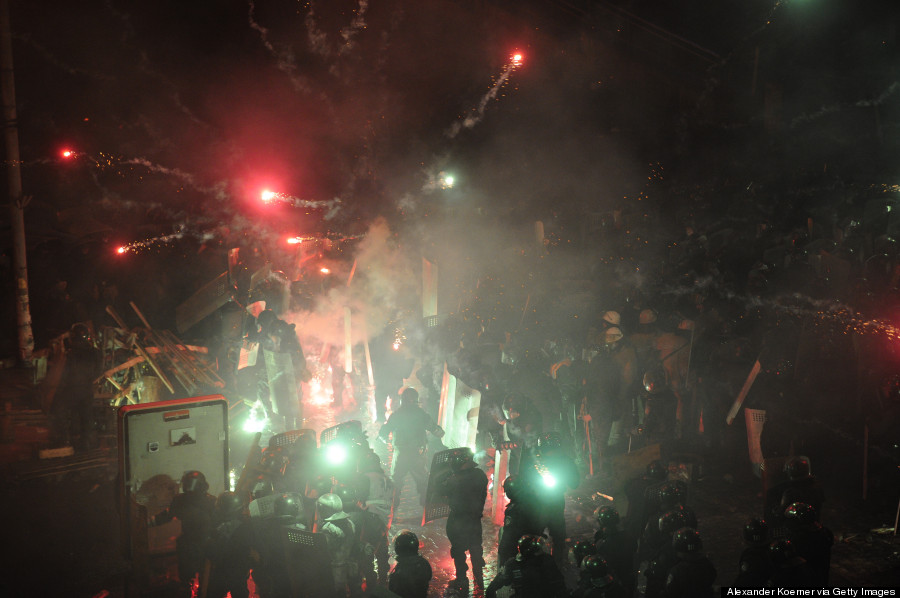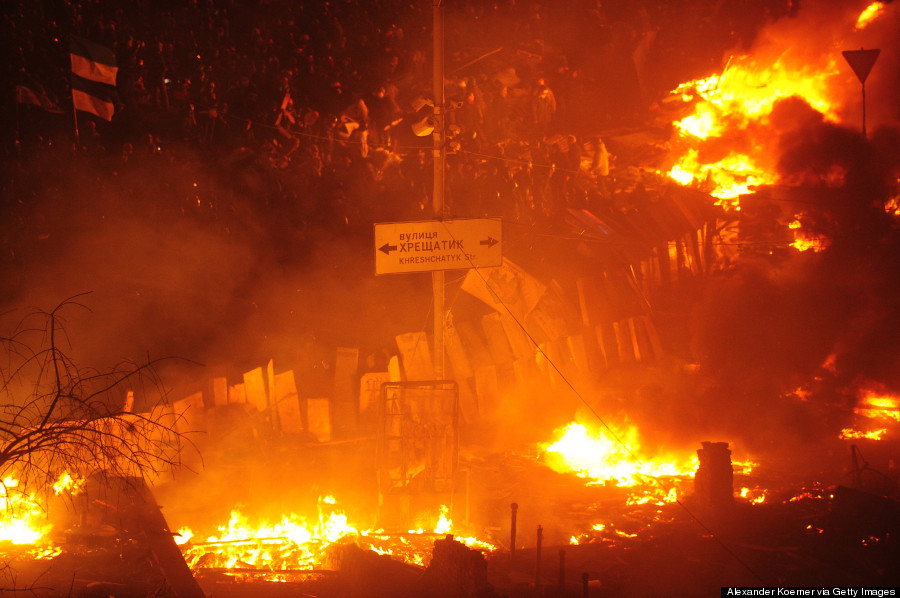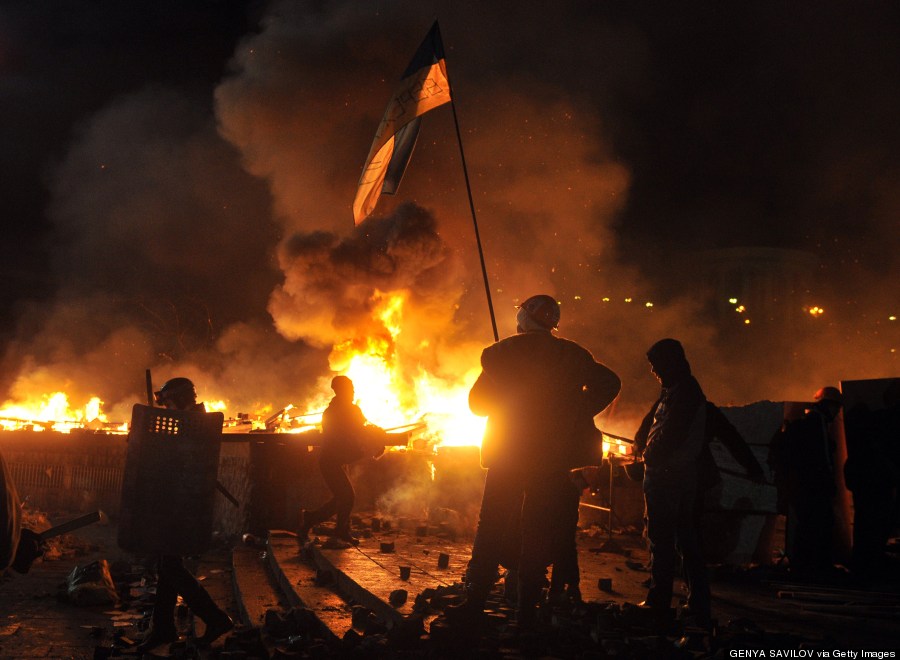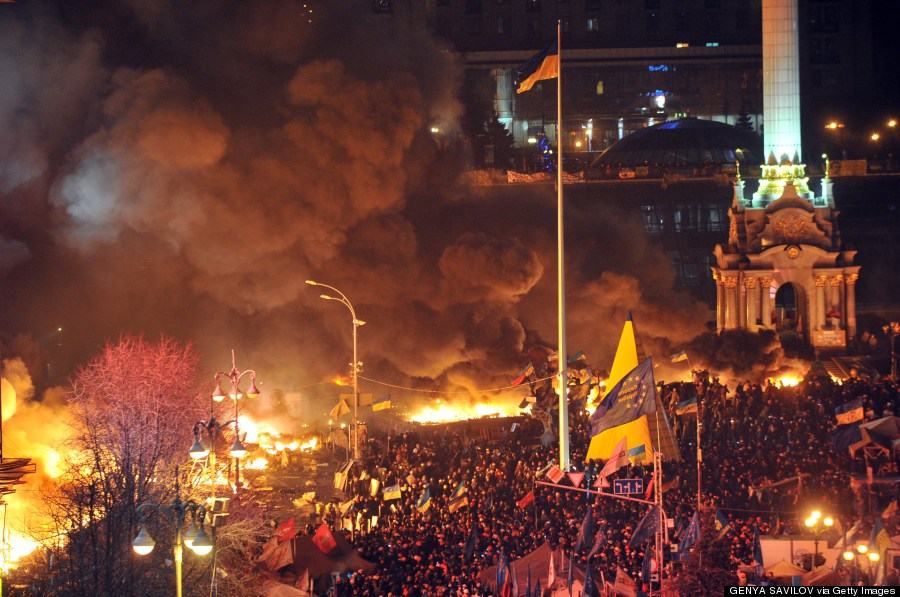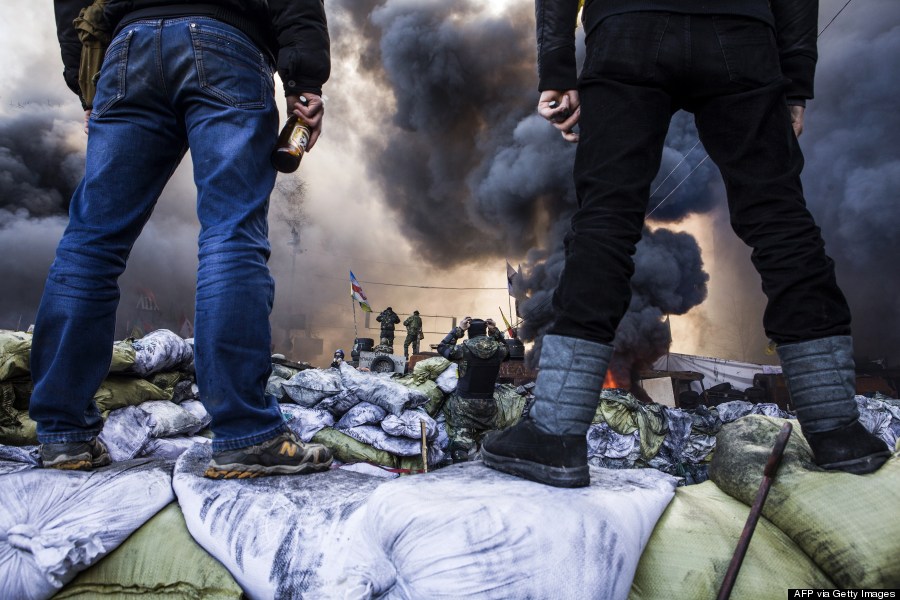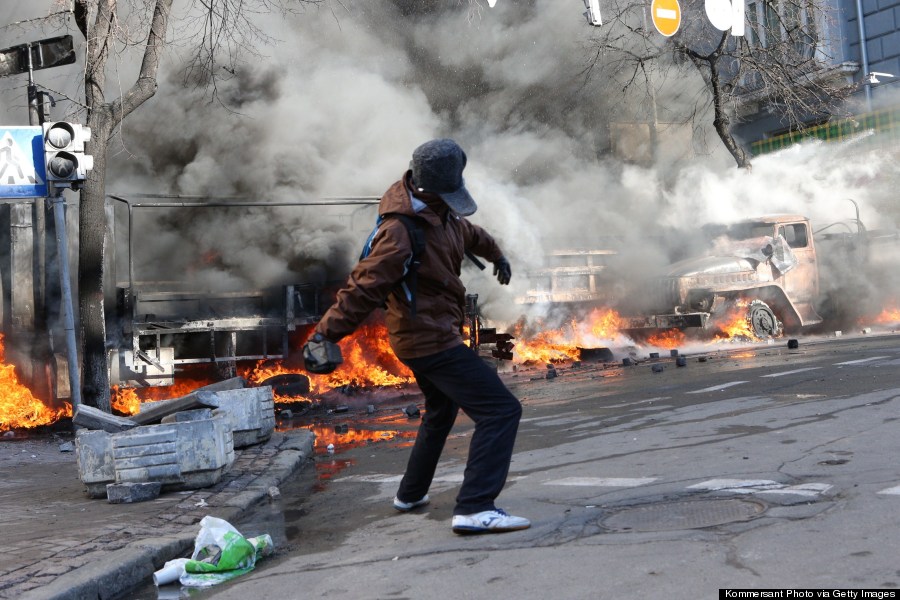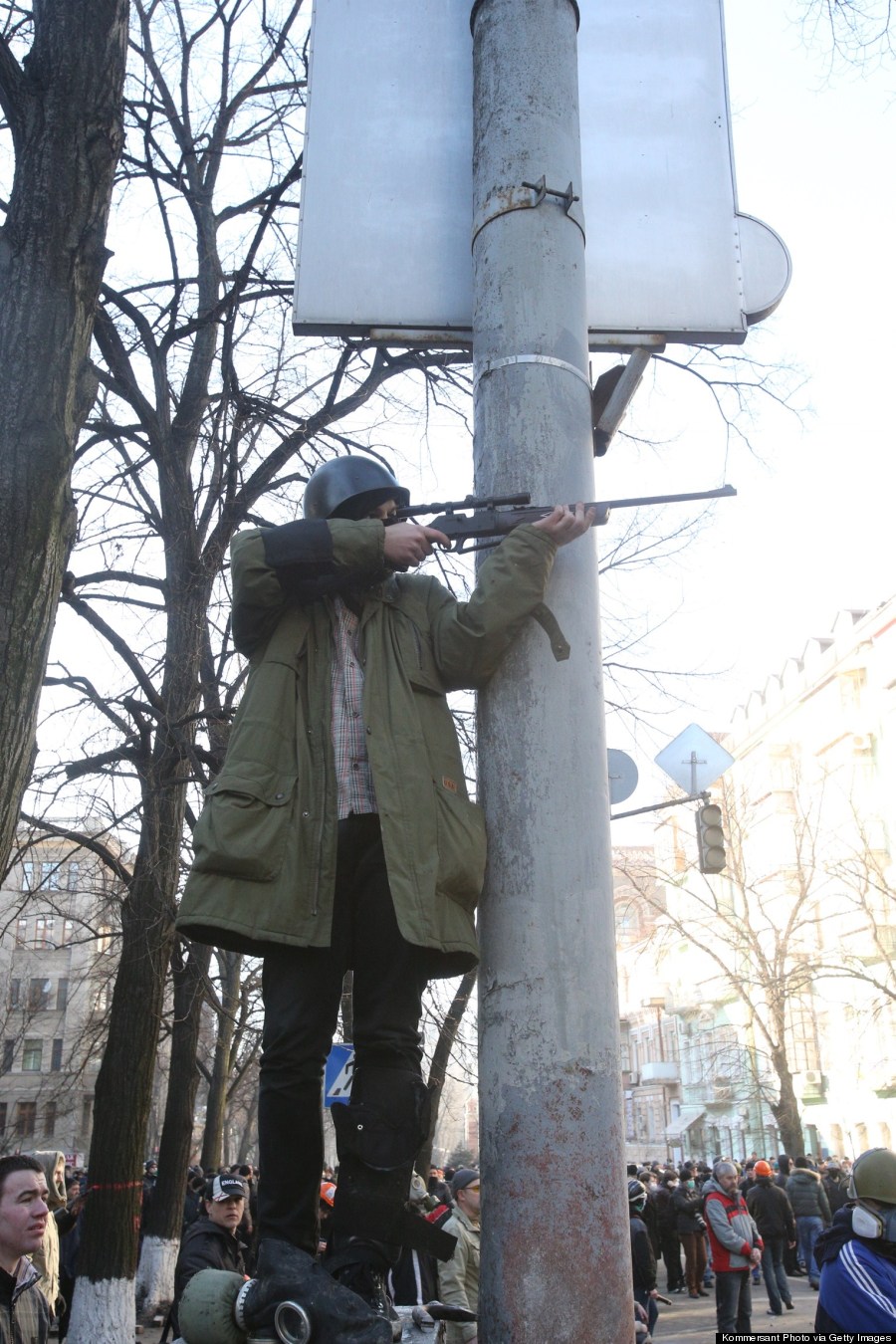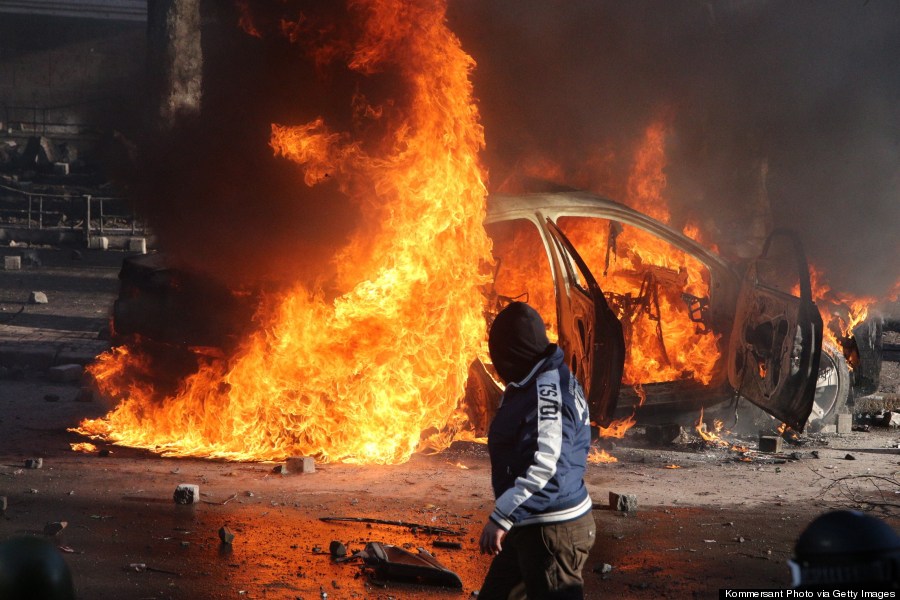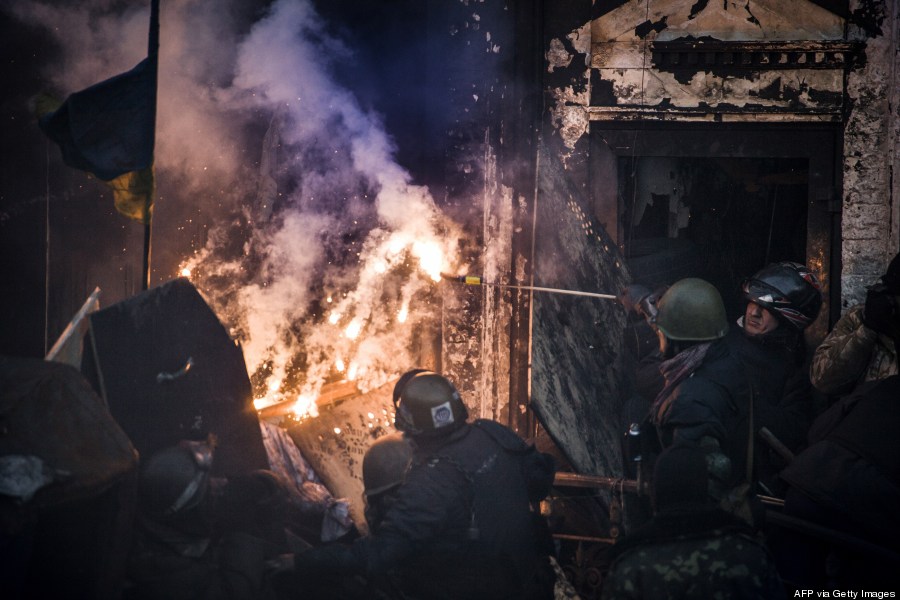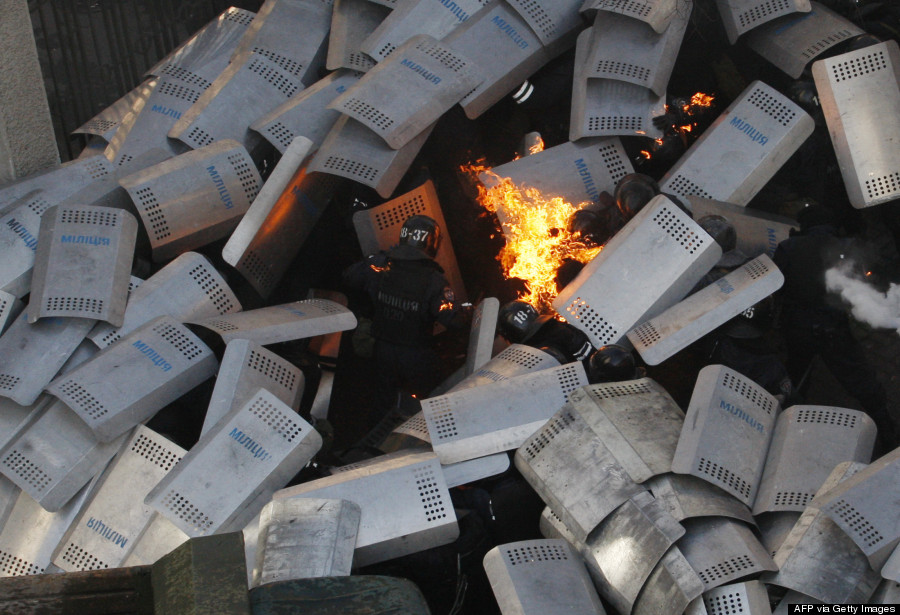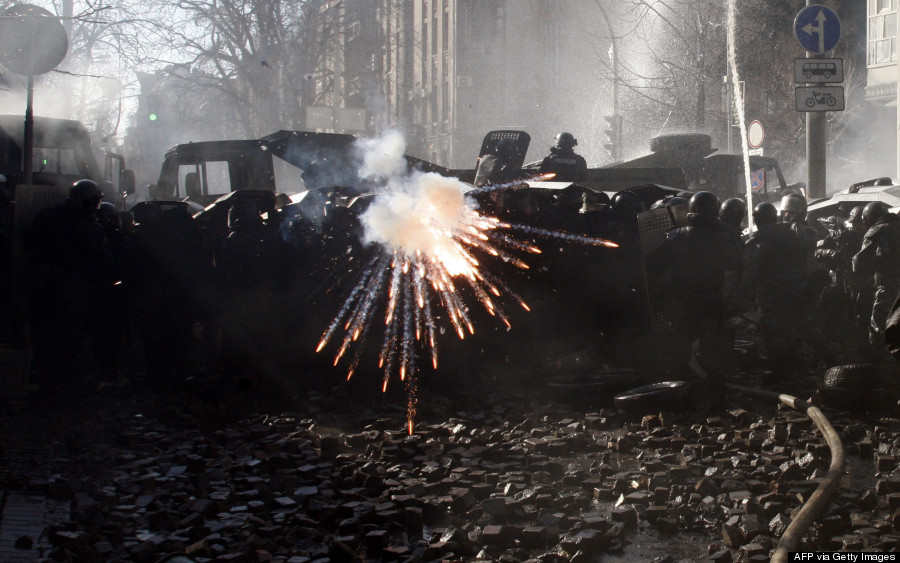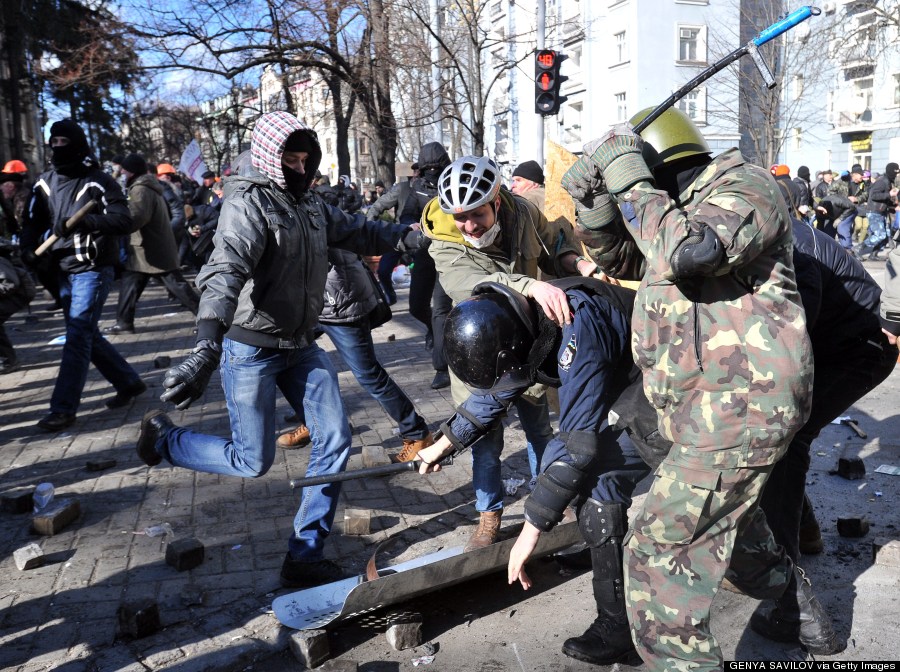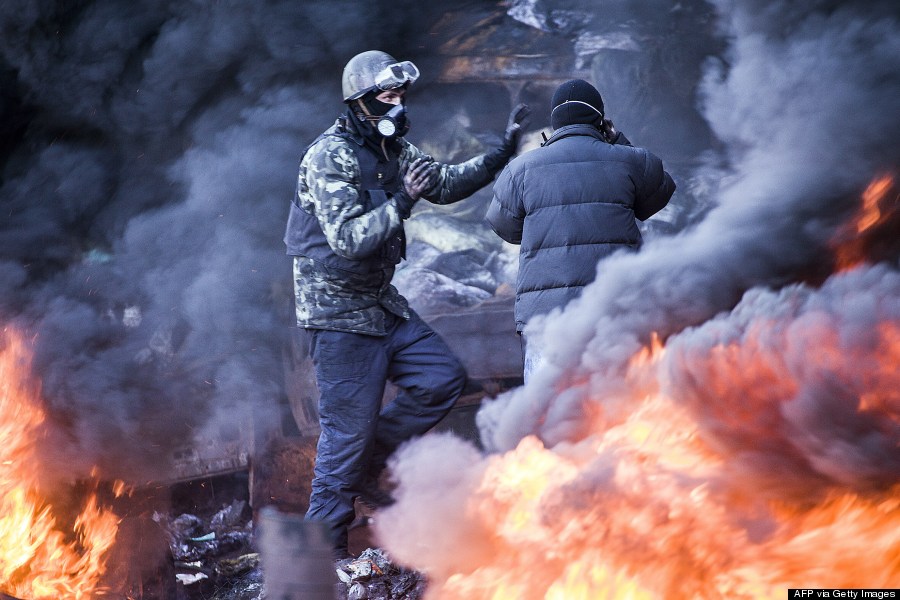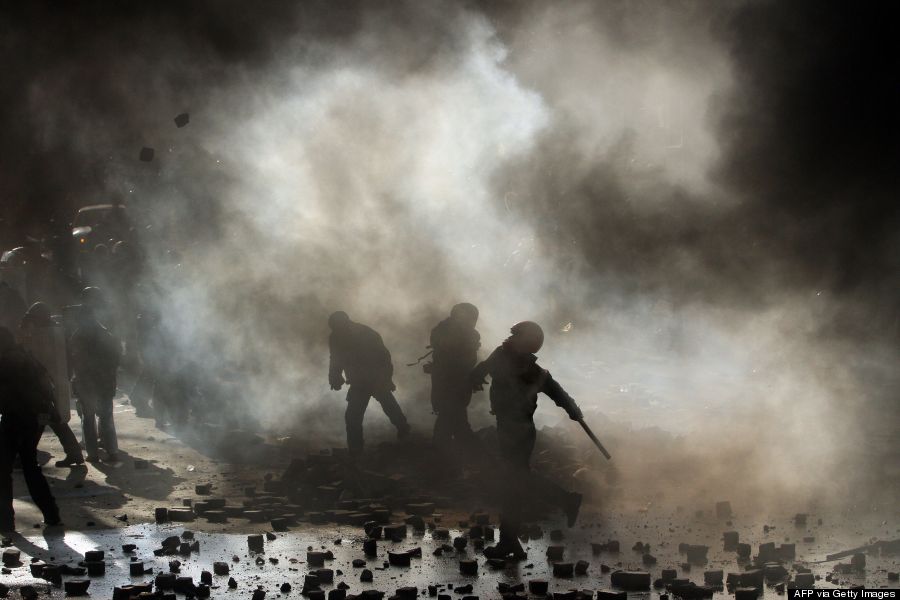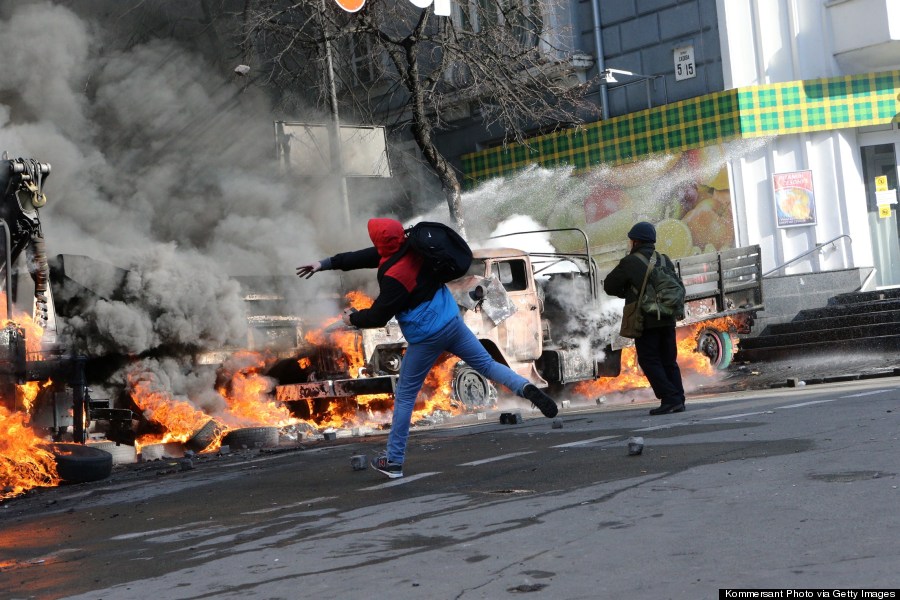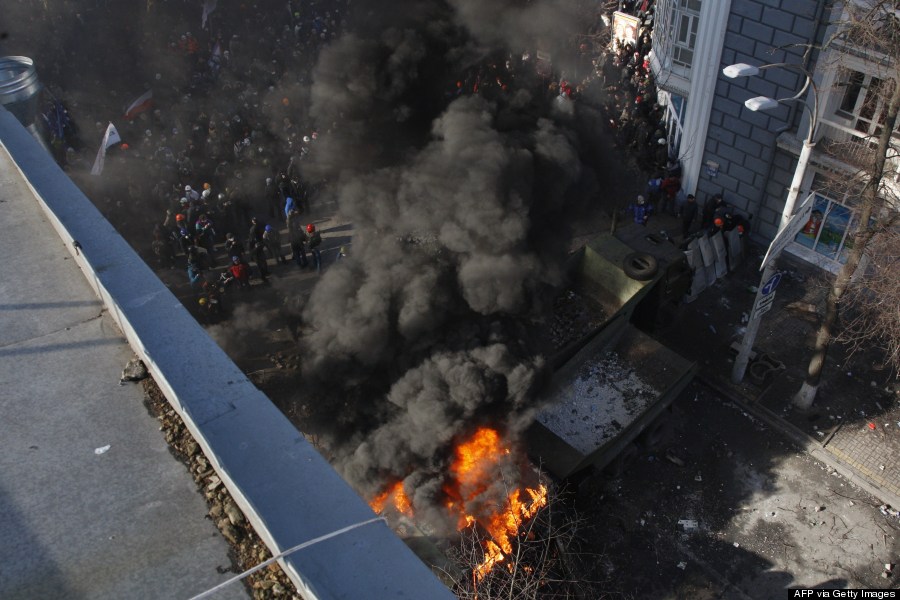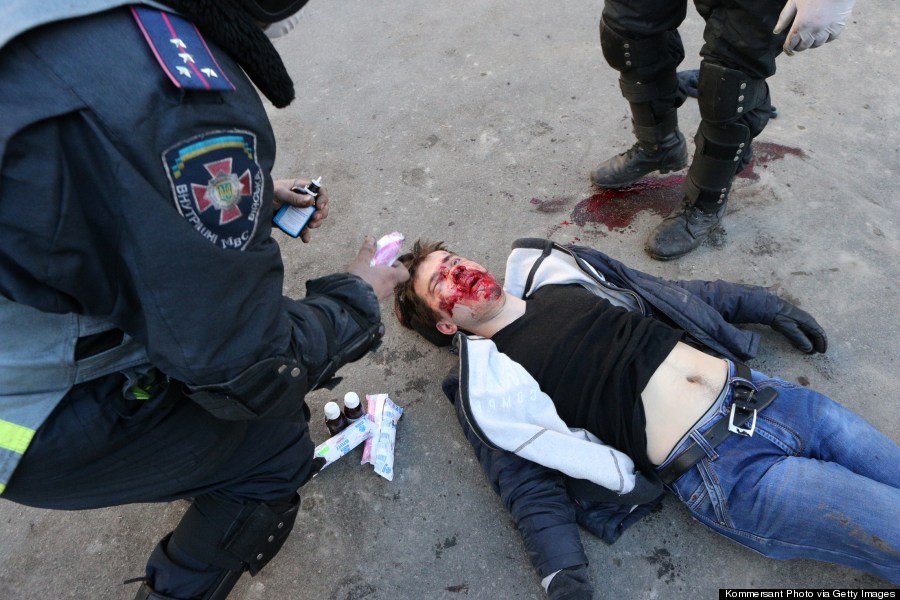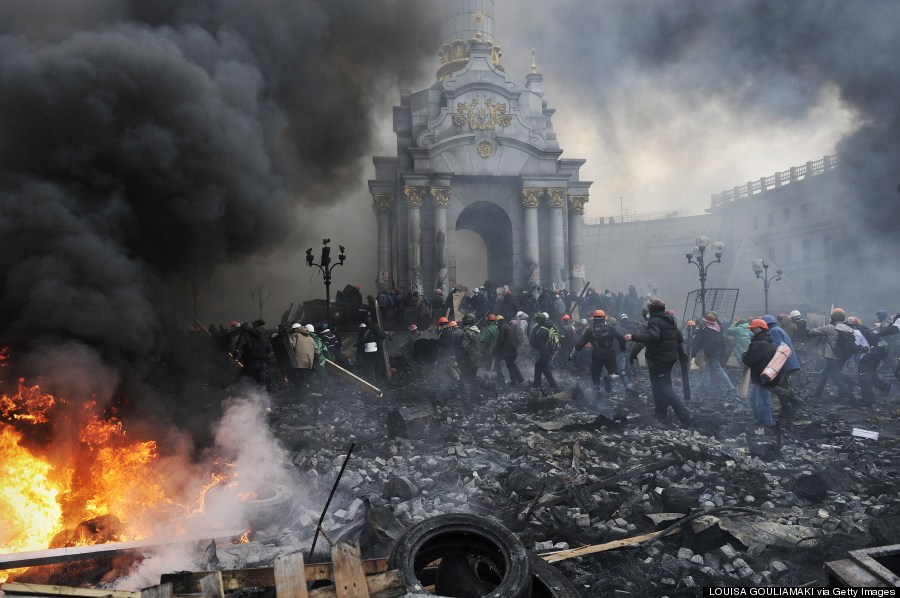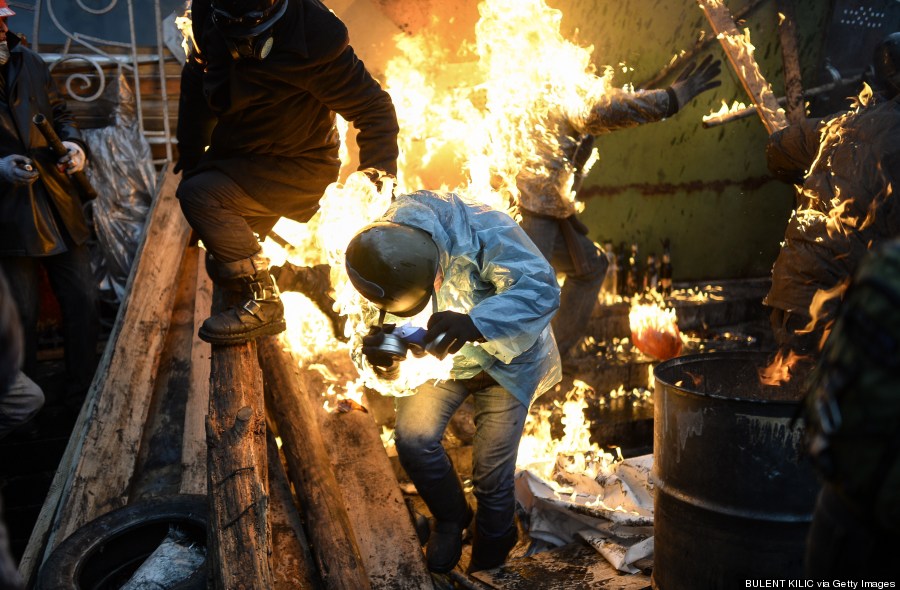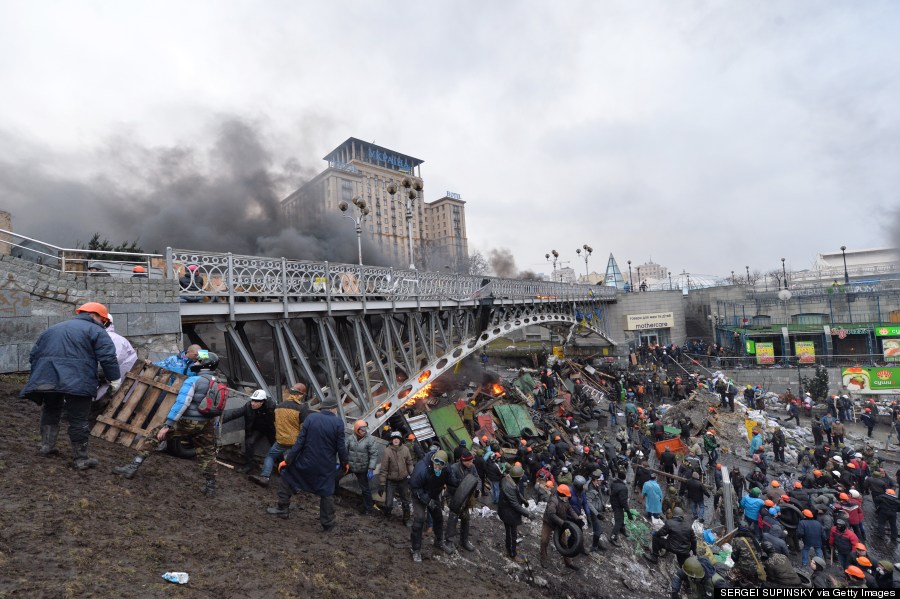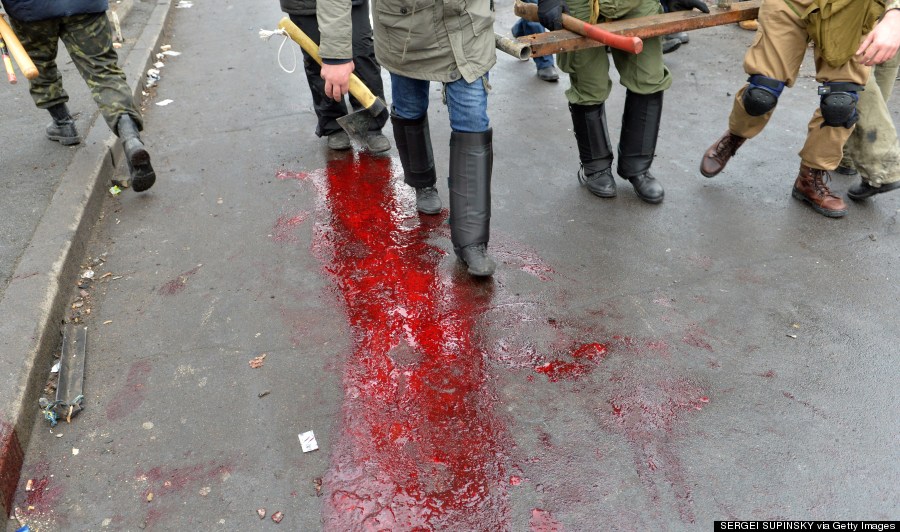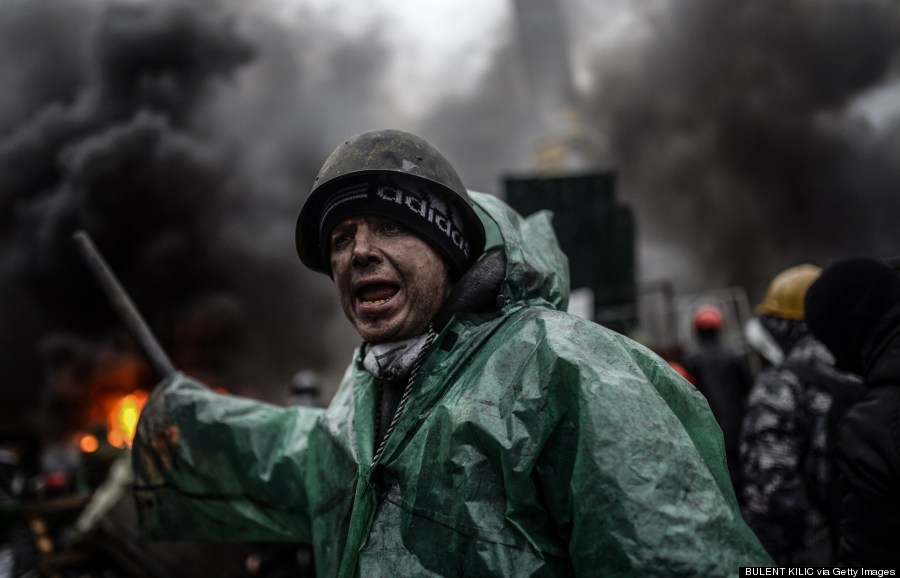 Also on HuffPost
11 Things You Didn't Know About George Orwell