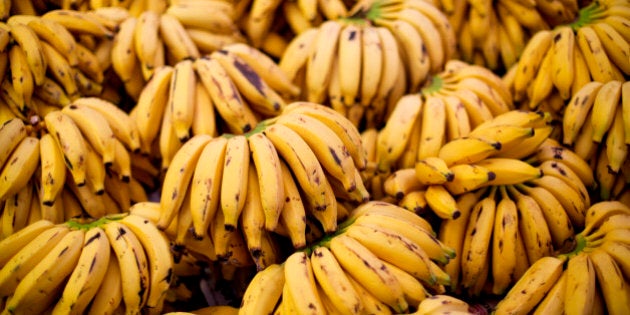 Besides their beautiful beaches, attractive people and weather that makes us wonder why we put up with winter, Brazil's latest change to their dietary guidelines is another thing for which Canadians can be jealous of this South American country.
Rather than laying out a designated number of foods you should eat (and avoid) every day, the guidelines focus on 10 clear-cut rules, including eating in the company of others and preparing foods with fresh ingredients. It also includes three golden rules to follow: avoid ultra-processed foods, use sugar and salt in moderation, and make homemade meals the majority of your diet.
When it comes to looking at our country's guidelines, critics argue Canada's guide could use a major facelift. In 2012, researchers concluded that even though Canada's guide has been around for 70 years, Canadians still don't understand how to read it.
Should Canada take a new approach with food guidelines similar to Brazil's? Let us know what you think in the comments below: