David Fisher/REX
By all accounts, Katy Perry is quite stylish (no one can top her 2010 Met Gala dress).
The "Roar" singer attended the Elle Style Awards in London on Tuesday, where she was presented with the 2014 Woman of the Year award.
Unfortunately, Katy's bad haircut distracted us from the exciting honour.
The 29-year-old wore a short curly bob with an uneven fringe that made her look older than she actually is. (Why, Katy, why??)
Luckily, John Mayer's girlfriend thought twice about what outfit to wear and sported an elegant rose-print Vivienne Westwood dress which showed off her impressive cleavage.
And just to make sure we wouldn't stop talking about her, the raven-haired beauty sported a large bauble on her ring finger. (Is she or isn't she engaged?)
Either way, we hope Katy gets rid of her haircut STAT.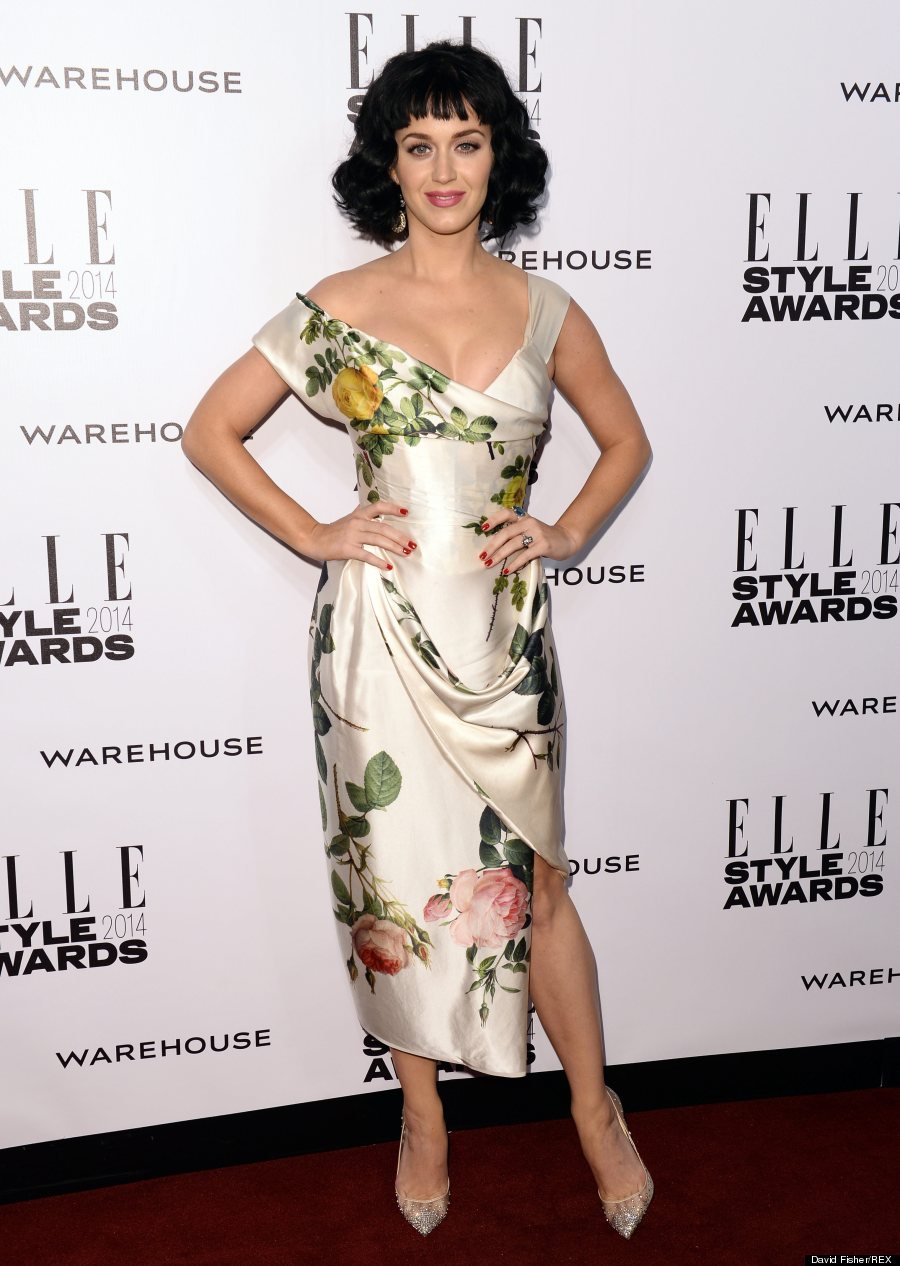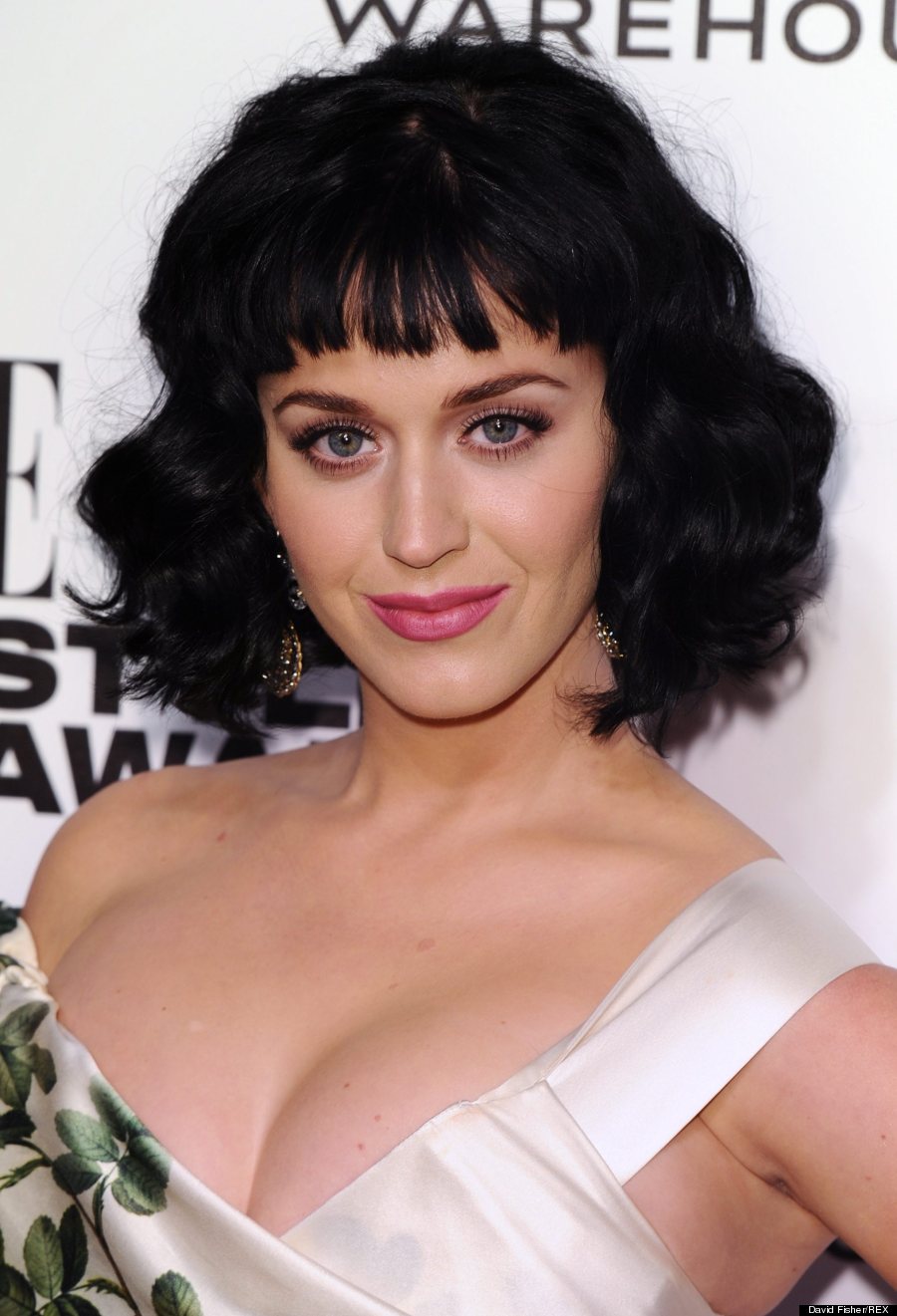 Katy's hair was really different back in the day: