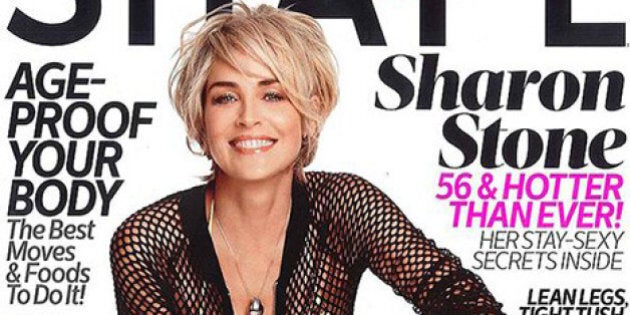 Fifty-five is the new 45!
The gorgeous vixen channels her "Basic Instinct" days while crouching in sexy wedge sandals and wearing a white bikini underneath a black mesh zip-up jacket.
But the Golden Globe winner hasn't always been this confident about her gorgeous body.
"It hasn't been easy," the actress told the magazine. "There was a point in my 40s where I went into the bathroom with a bottle of wine, locked the door, and said, 'I'm not coming out until I can totally accept the way I look right now.'"
"I examined my face in the magnifying mirror, and I looked at my body, and I cried and cried and cried," she said. "Then I said to myself, 'You're going to get old now. How do you want to do that?' I thought, 'I'd like to age like a dancer.' I want to keep my body in shape like that. I want to do the work. I like to dance and stretch. And I'm going to the gym."
Well Sharon, your hard work is definitely paying off and we hope to look half as good as you when we get to your age!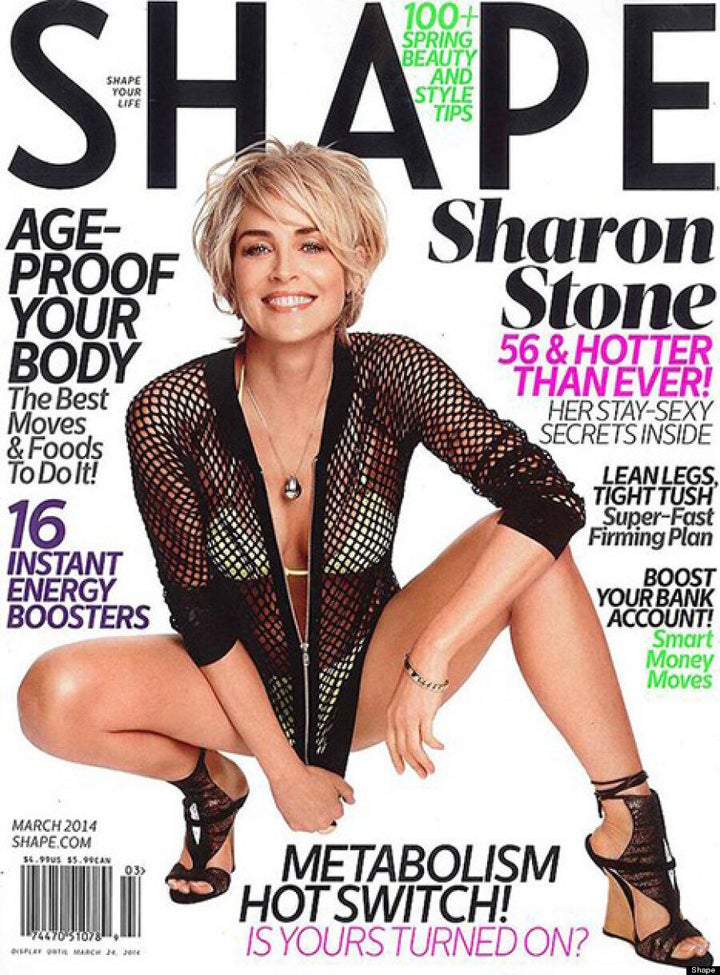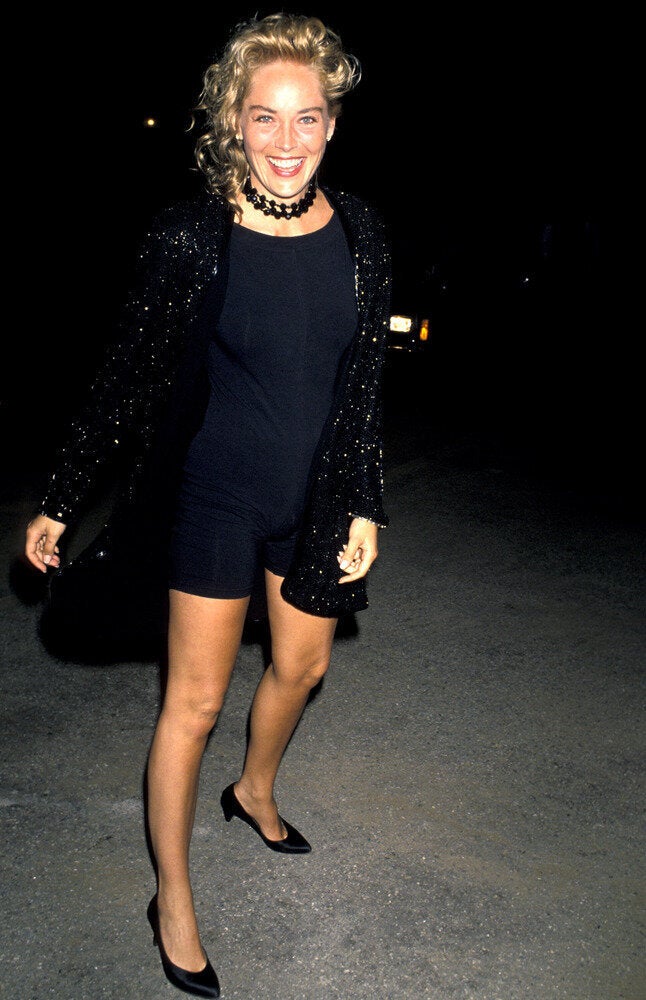 Sharon Stone's Style Evolution