There was a lot of questionable style at the 2014 Brit Awards (hello, Jessie J's lilac lips) but one surprising person took home our award for the most awkward fashion.
Boy George walked the red carpet on Wednesday night wearing red makeup around his left eye which made it look like he had just been punched in the face.
The bruise-like makeup shocked some critics who compared it to blood.
But fans of the British singer can rest easy: the 52-year-old told British Vogue that he applied the red makeup because, "I'm a fashion victim." Way to take it literally!
Fortunately, he wasn't a complete trainwreck; the former Culture Club singer also sported an all-black ensemble and a cool pompadour.
What do you think of his eye makeup? Is he taking the phrase "fashion victim" too far?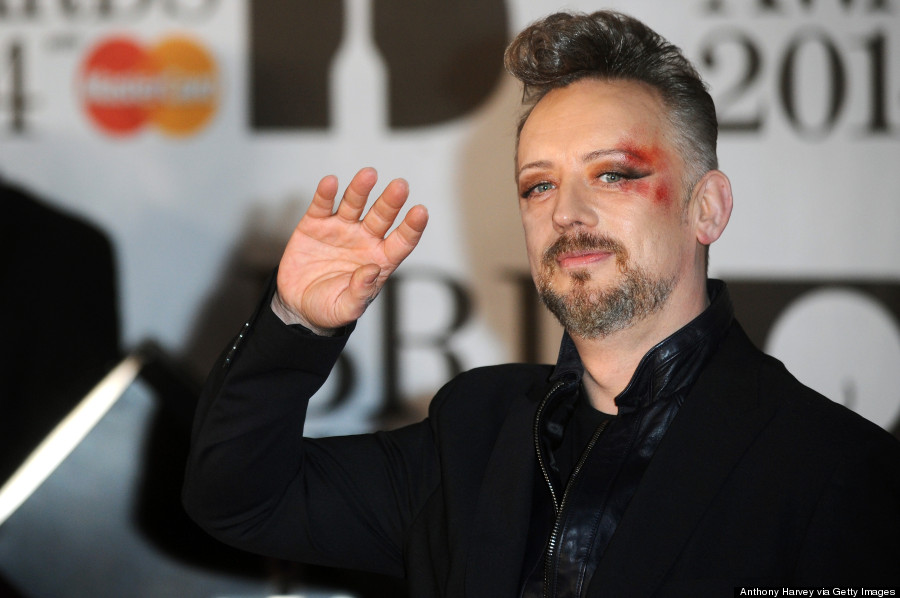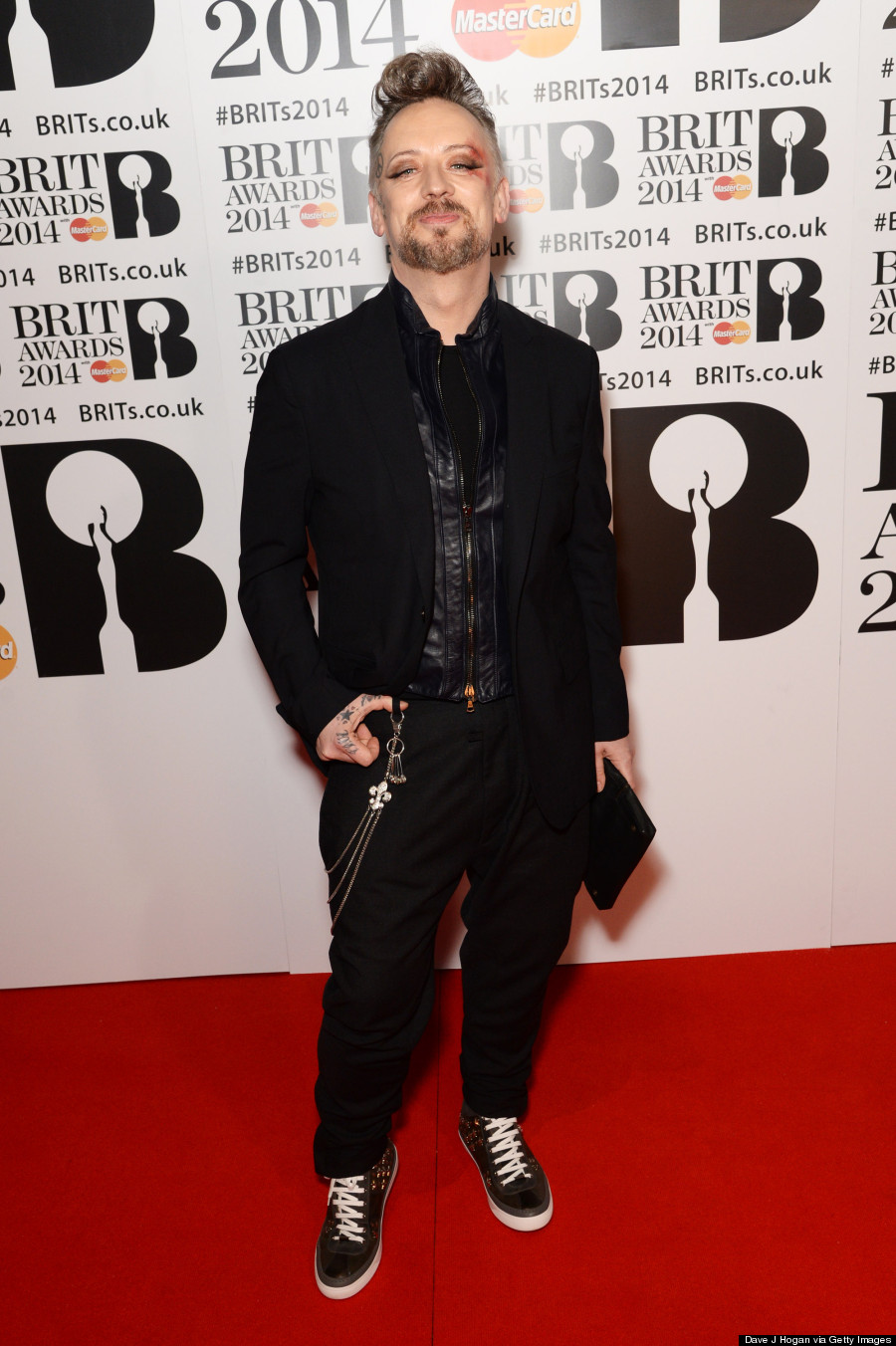 Check out more pics from the 2014 Brit Awards:
Brits 2014: Best And Worst Dressed