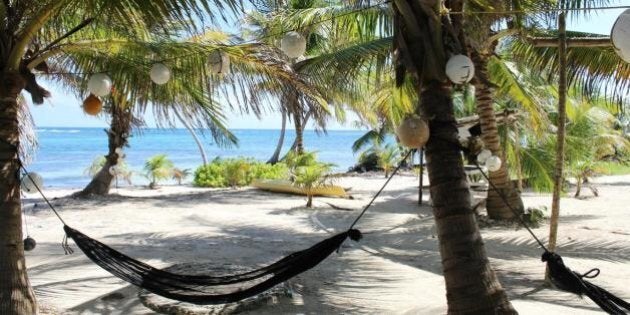 (Relaxnews) - An island off the coast of Belize has been named the best in the world for the second year in a row by TripAdvisor users, for nearby attractions like their barrier reef -- the second largest in the world after Australia -- and an underwater sinkhole that's the stuff of divers' dreams.
For the 2014 edition of TripAdvisor's Travelers' Choice Awards for World's Best Islands, Ambergris Caye in Belize topped other tropical islands in Turks and Caicos and French Polynesia, which came in second and third respectively.
The ranking was compiled after looking at the number of highly-rated hotels, restaurants, and attractions for each island over a 12-month period.
Along with white sandy beaches and a mangrove swamp, the area is also home to a unique natural phenomenon, the Great Blue Hole, a circular, underwater limestone sinkhole that measures 300 feet across (91m) and 400 feet deep (124m) deep.
The seemingly bottomless pit is home to underwater species like blacktip tiger and hammerhead sharks. Other sightings include angelfish, neon gobies, butterfly fish, and small groupers.
The Belize Barrier Reef Reserve System is also a UN-designated World Heritage Site.
Here are the top 10 islands in the world, according to TripAdvisor: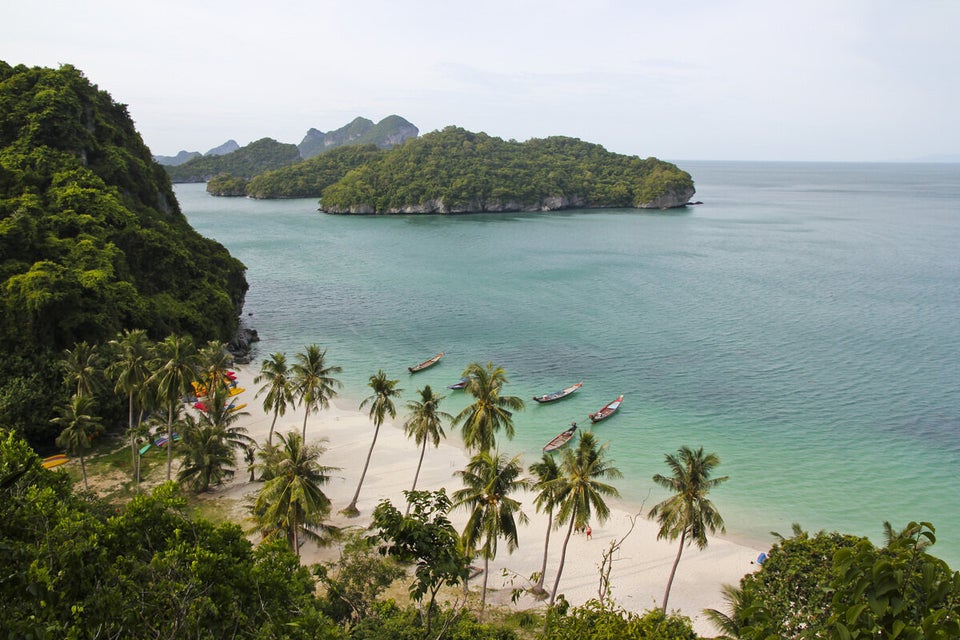 The World's Most Beautiful Islands