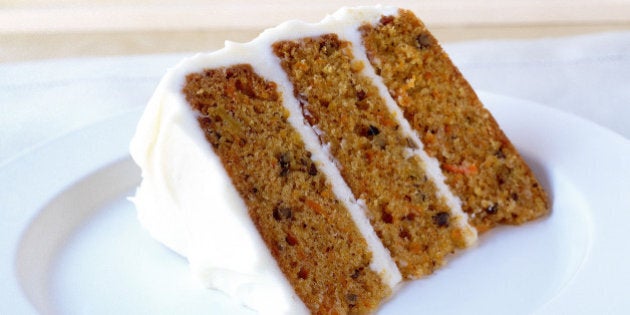 If you're not a fan of carrot cake with cream cheese frosting, we're here to convert you.
Carrot cakes are moist and sweet and for the most part, can be made with a variety of ingredients like chocolate, nuts and other fruits like bananas. It makes the perfect companion with a cup of hot chocolate or tea or can get even fancier as a wedding or birthday cake.
Below we've rounded up 10 of our favourite carrot cakes from around the web including recipes for the vegan in your life and the person who doesn't like cakes at all.
Don't forget to share your favourite recipes in the comments below: