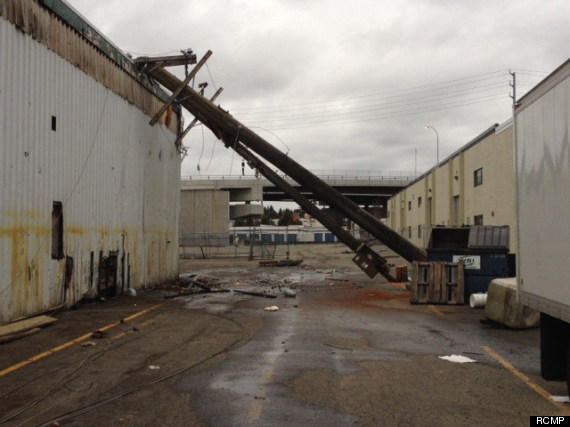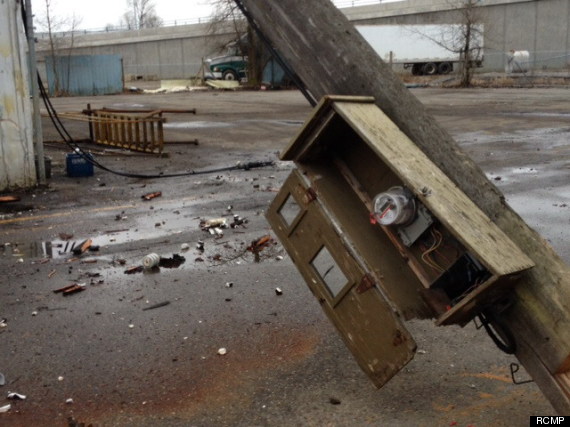 LANGLEY, B.C. - Copper theft is not a new problem in Metro Vancouver, but officials admit they are stunned by the damage caused during a recent heist in Langley, B.C.
Langley RCMP say two live power poles were chopped down and three attached electrical transformers were opened during one such theft on Feb. 16.
Mounties say B.C. Hydro technicians confirm the contents of the transformers were stolen, along with all the connecting cables, causing damage estimated at over $75,000.
They say not only was the theft exceedingly dangerous, it put innocent members of the public at extreme risk because they could have accidentally contacted the live electrical wires.
Police hope someone saw the thieves bringing down the poles or stripping the transformers.
They urge anyone with information to contact Langley RCMP or Crime Stoppers.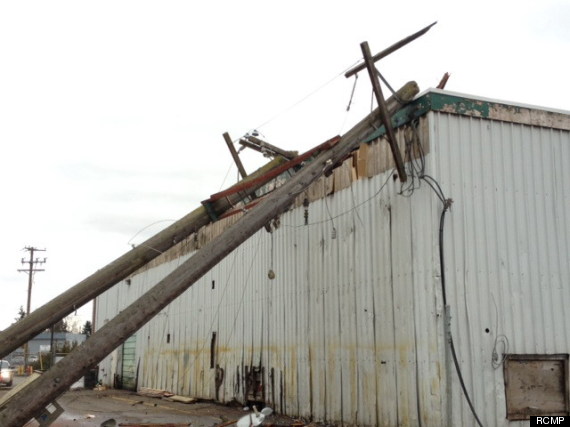 Also on HuffPost
Photo gallery
Dumb Criminals
See Gallery