And we thought it was impossible to respect Mary Walsh more than we already did.
This weekend, the legendary comic gave the eulogy for a young man who recently took his own life. Louis Elphage Wynn Jones Bernard, the son of two of Walsh's friends, killed himself after a long struggle with mental illness.
Walsh's heartbreaking speech not only captured what made the young man so special, but also everything that's wrong with how our society views mental illness -- it's something everyone should listen to.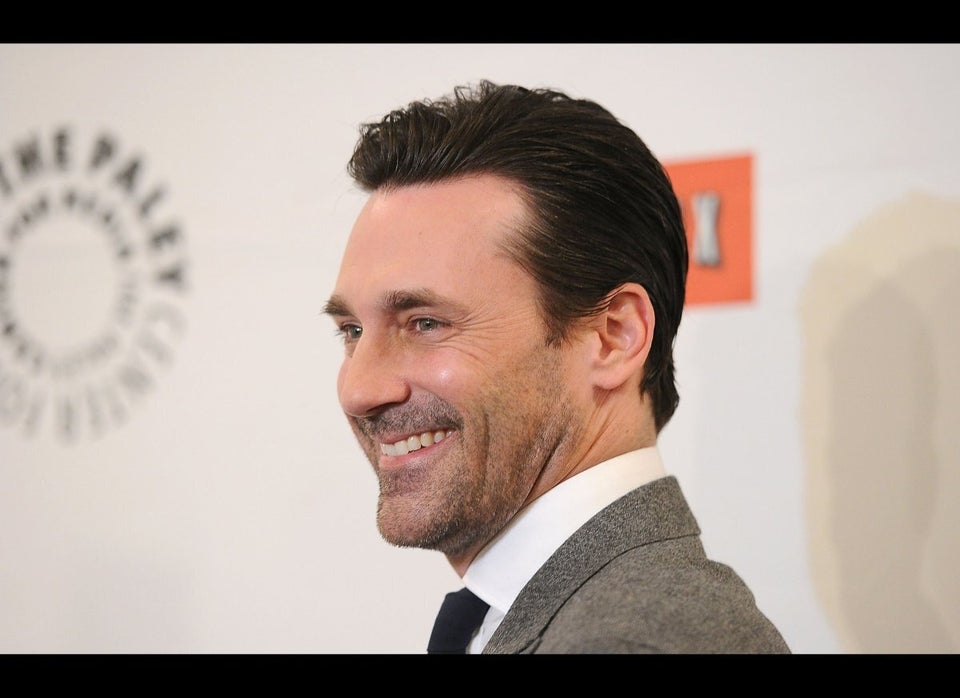 18 Celebrities Who Battled Depression