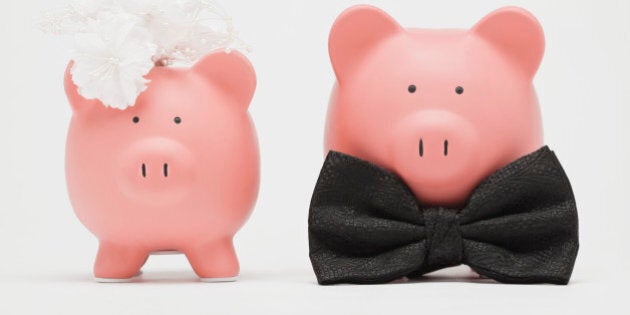 OTTAWA - A right-wing family advocacy groups says well-heeled Canadians are much more likely to be married or in common-law unions.
Canadians are divided along income lines in terms of marriage and the Institute of Marriage and Family Canada is recommending that governments and the private sector encourage matrimony.
In a new report entitled The Marriage Gap Between Rich and Poor Canadians, the institute says divorce and single parenthood increases poverty for both children and mothers, while married couples seem to build more wealth on average than singles or couples who live together.
Marriage is not a silver bullet for social problems, the study says, but it asserts that healthy marriages promote economic and social well-being both privately and publicly.
The report recommends greater economic support for families, including expanded tax credits.
The report suggests a public education campaign, similar to anti-smoking initiatives, that would encourage young people to pursue education and postpone childbearing in order to better the chances of successful unions.
The report based its analysis on Statistics Canada data on labour and income dynamics.
According to the group's findings, 86 per cent of the highest income quartile are married or have common-law spouses. In the middle-income quartile, 49 per cent are in such a relationship, while only 12 per cent of the lowest-income quartile are in one.
Men With Attractive Wives Have Happier Marriages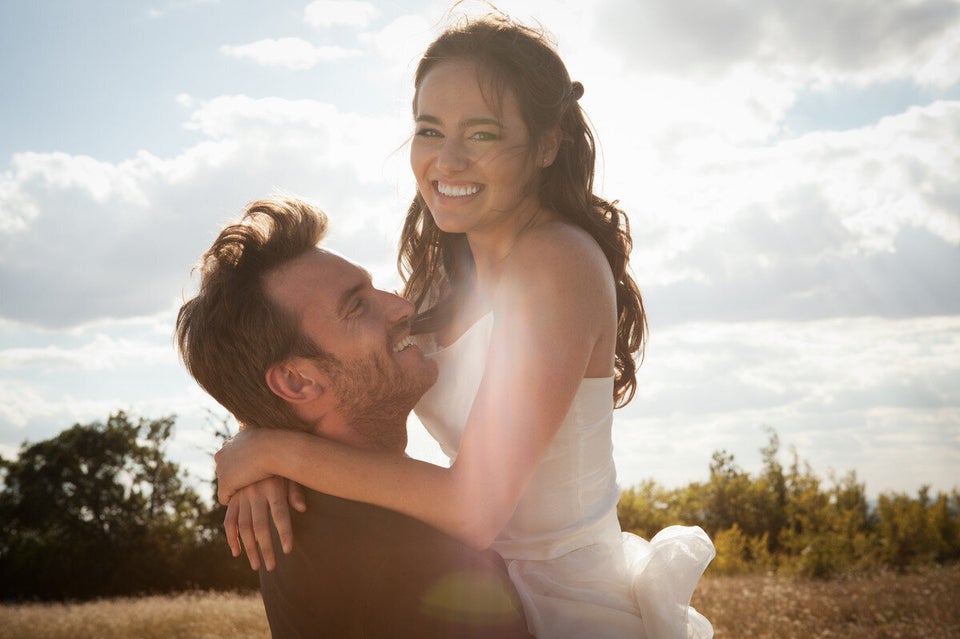 Gut Reaction To Your Spouse May Predict Marital Happiness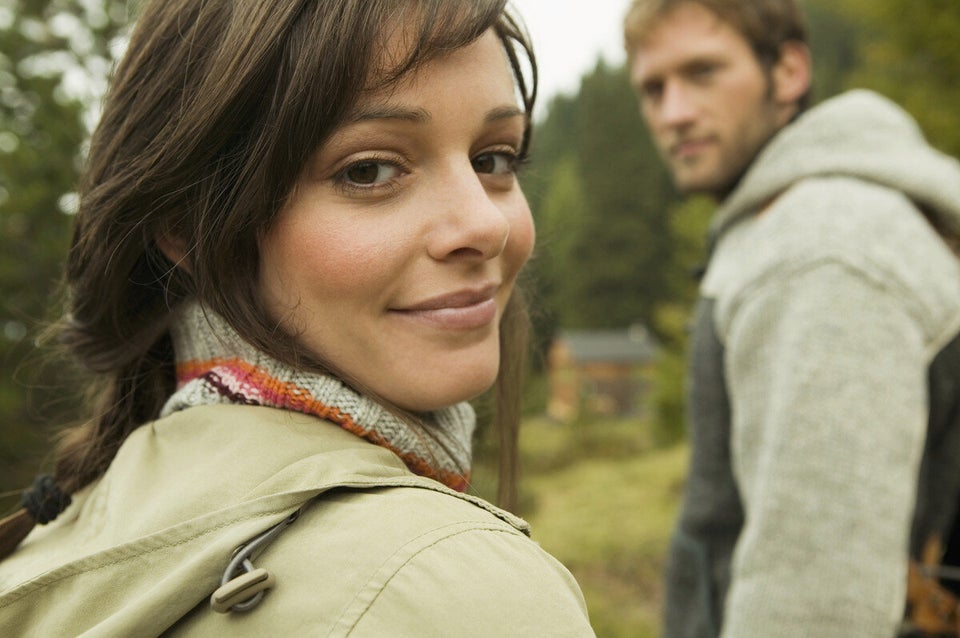 Couples Fight More After A Bad Night's Sleep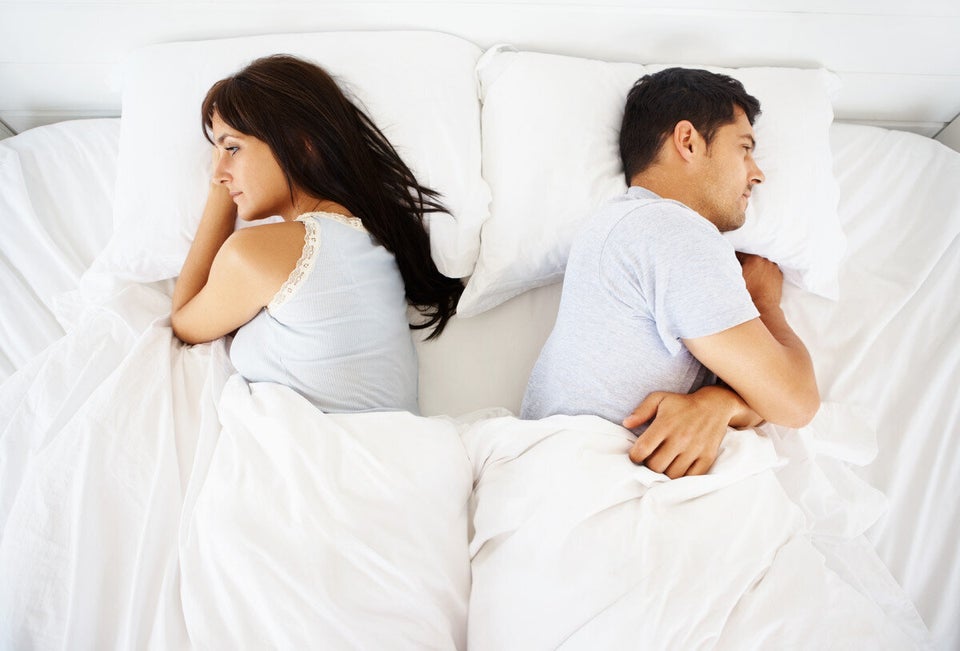 Wives Matter More When It Comes To Resolving Marital Spats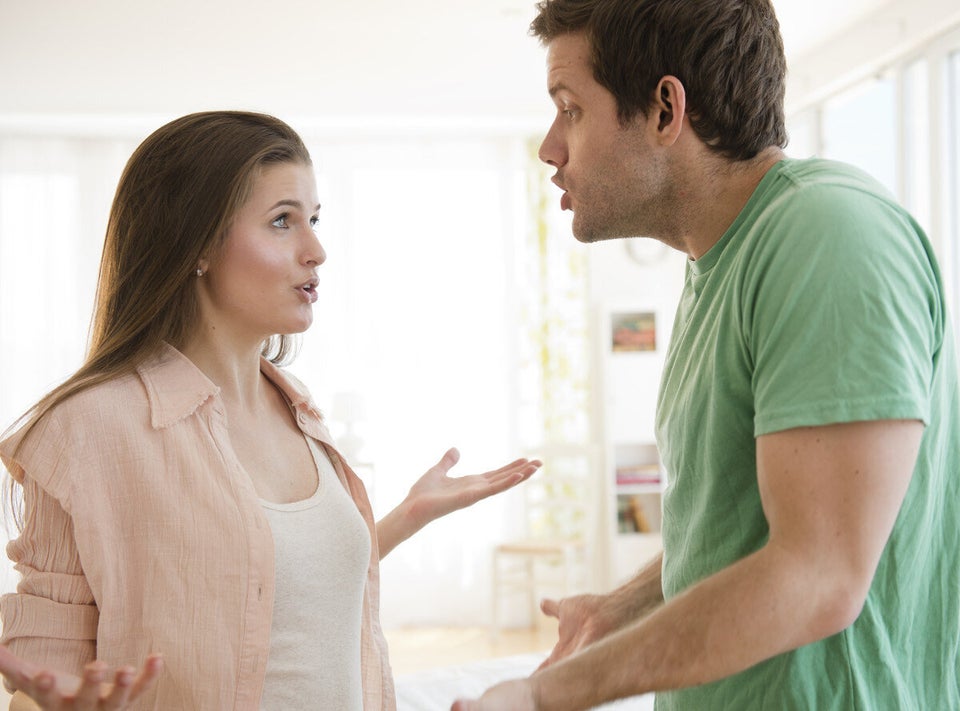 Marriage Is More Important To Happiness Than Salary Or Owning A Home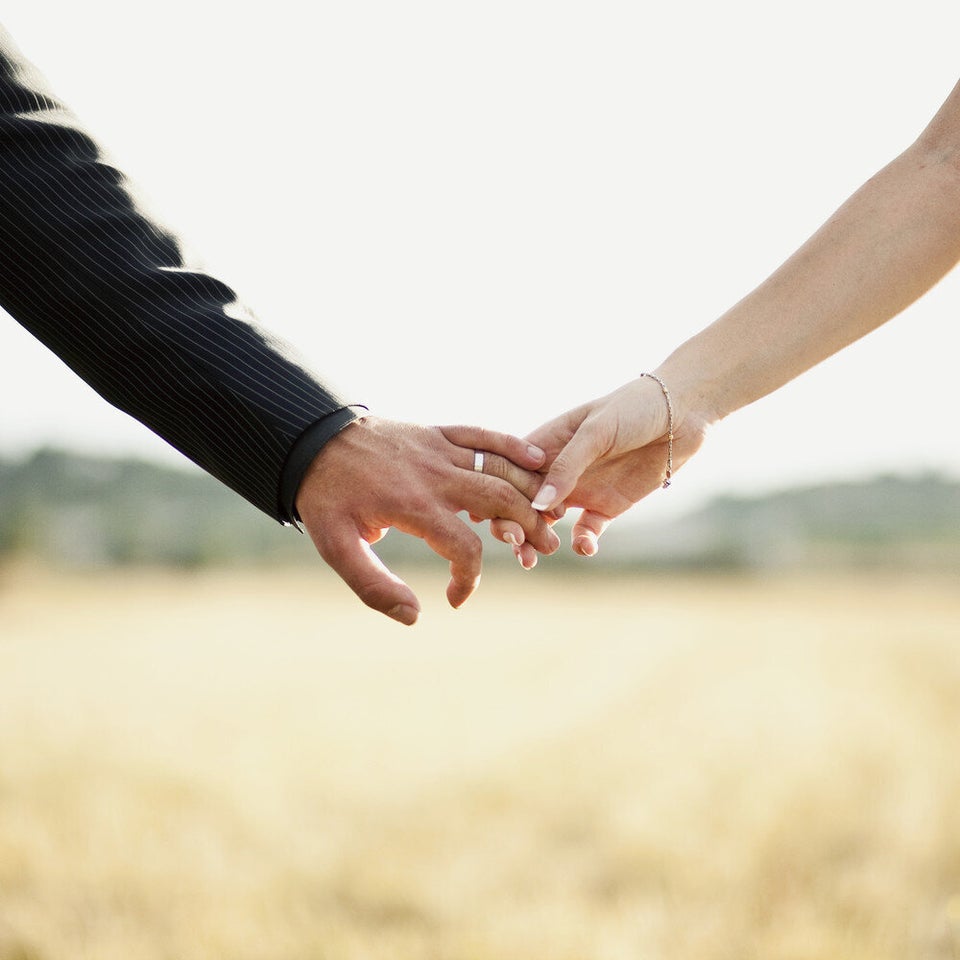 Couples Are Happiest Three Years After The Wedding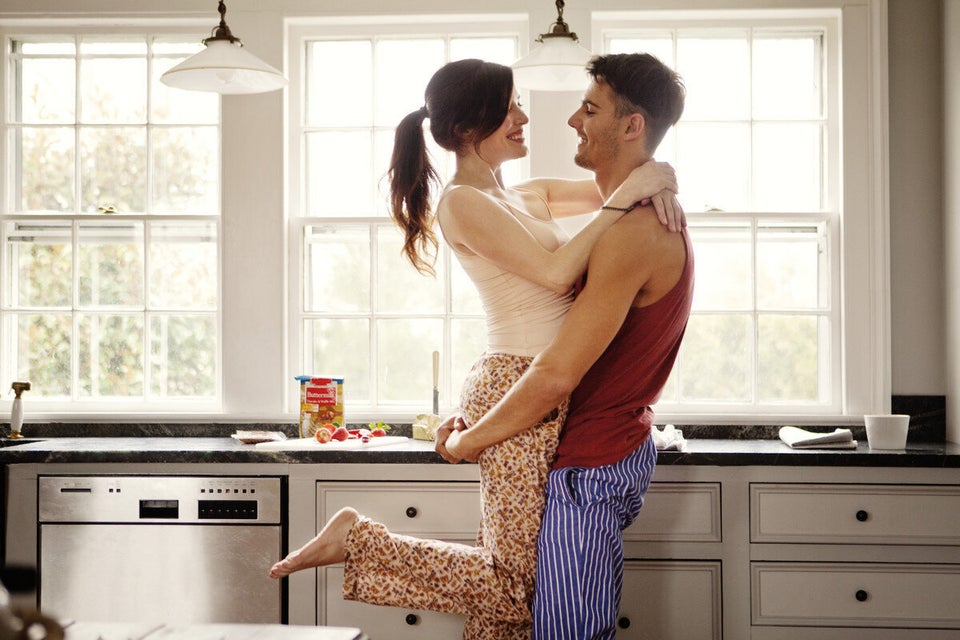 Your Spouse's Voice Is Easier To Hear Than Unfamiliar Voices