Weerapong Chaipuck/500px
If you've considered travelling to Asia but need something extra to push you over the edge, talk to Weerapong Chaipuck.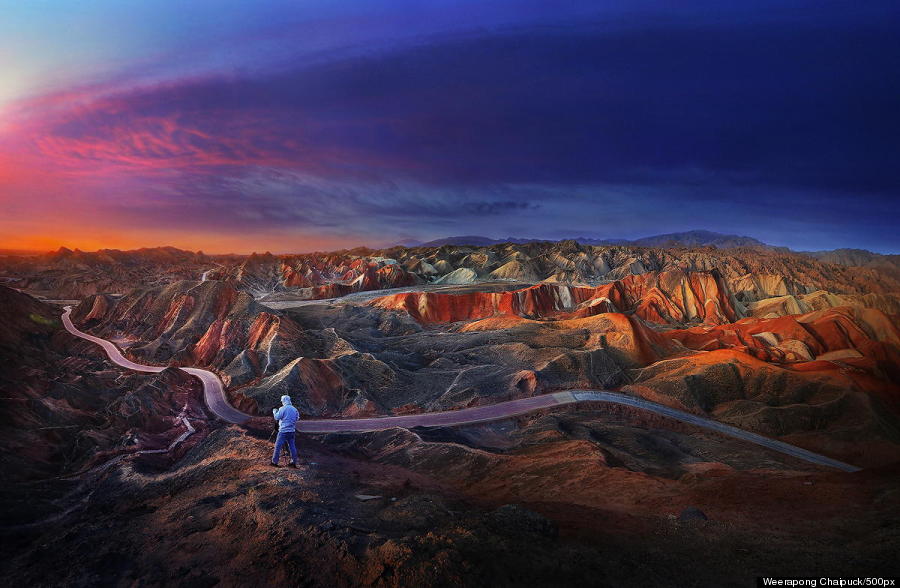 The Thai photographer hails from Bangkok, but likes to spend his time exploring remote areas of Vietnam, India, China, Indonesia after he retired from his job in medicine, according to Design Taxi.
At first glance, some would say Chaipuck's a specialist at landscape photography, but where his real talents lie are in low-light and long exposure shots.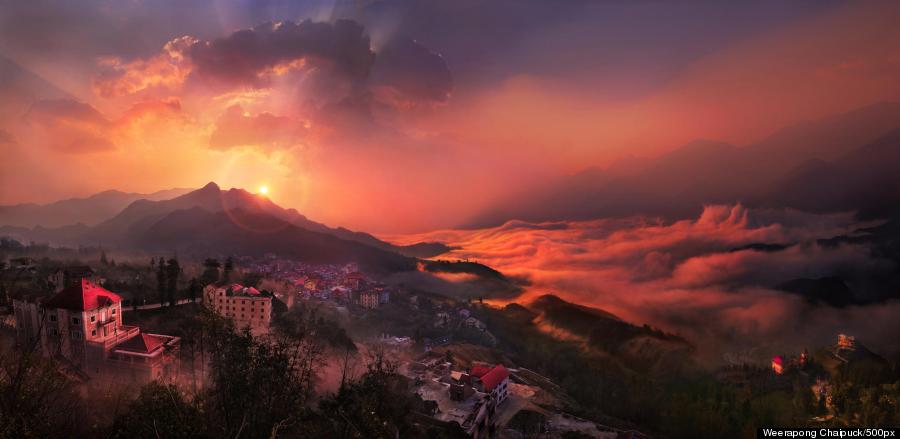 SUBSCRIBE AND FOLLOW
Get top stories and blog posts emailed to me each day. Newsletters may offer personalized content or advertisements. Learn more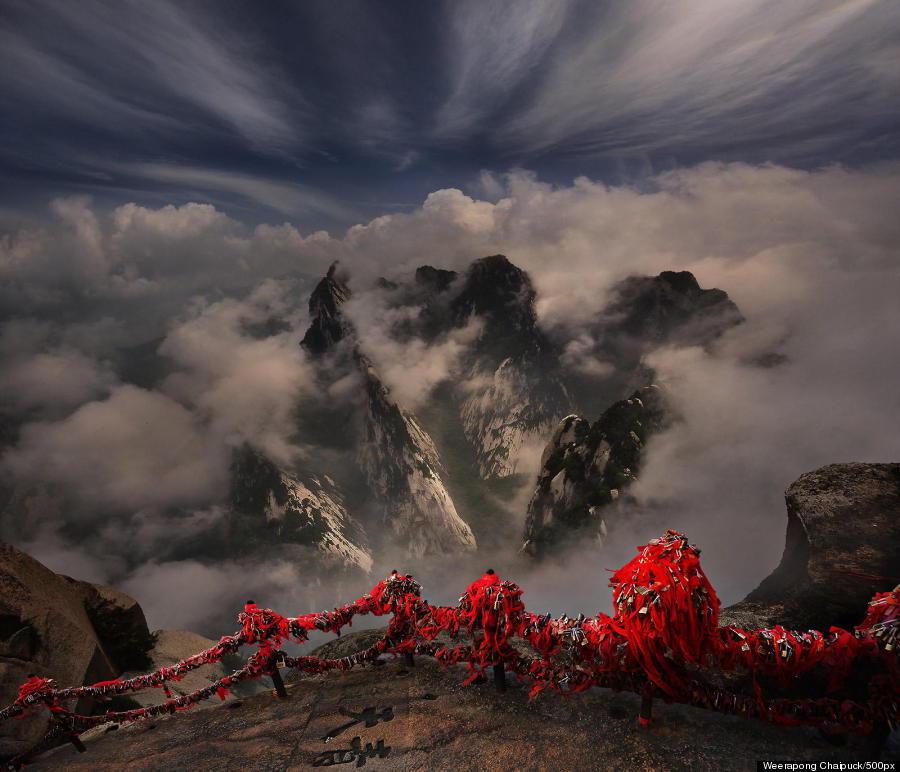 Chaipuck says he uses Photoshop for some of his photos — particularly for night-time shots to create star trails — the rest comes down to timing.
"When shooting landscapes, it is 100 per cent natural, and pinpointing the exact time of day to shoot, whether that be 30 minutes before the sun begins to rise or 30 minutes before sunset, is a constant challenge. But that's also what makes it all worth it," Bored Panda quoted the photographer saying.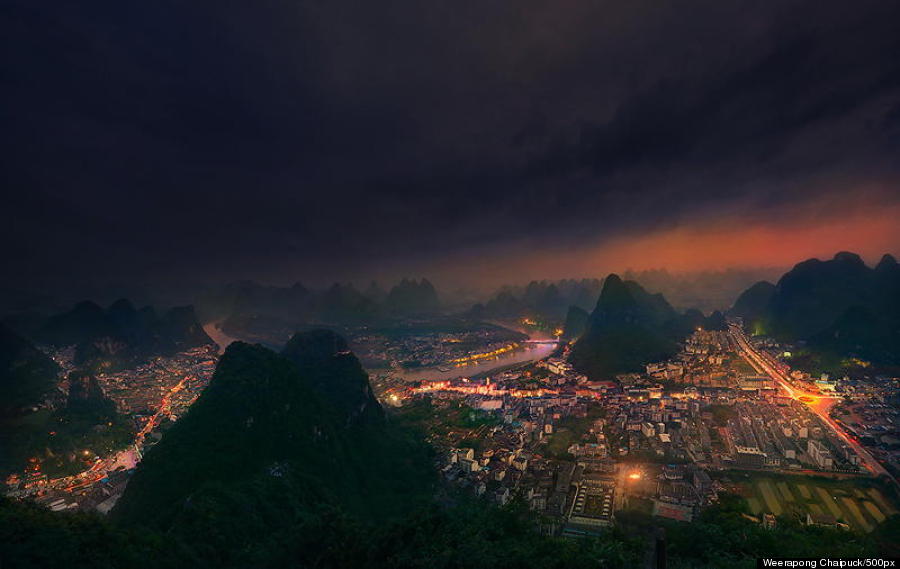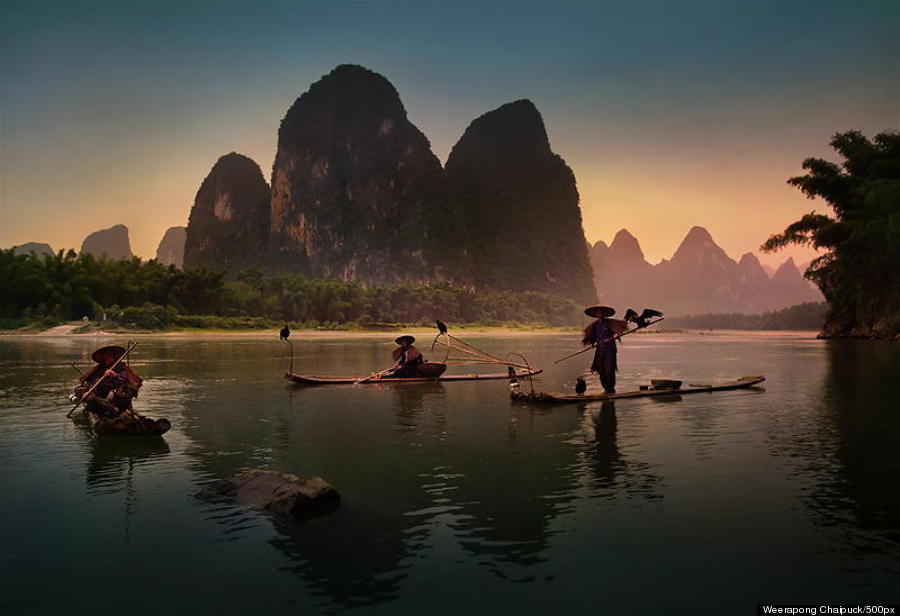 And while Chaipuck's photos are nothing short of inspiring, he says there's no substitution for getting outside and exploring the world, starting with Bangkok.
"As a new task of travel photographer, I experienced a lot of memorable moments from kind-hearted people during my trip. So, pay it forward, if you want to make a trip as a travel photographer too, welcome to my country. Contact me and be my guest!" he told Modern Met.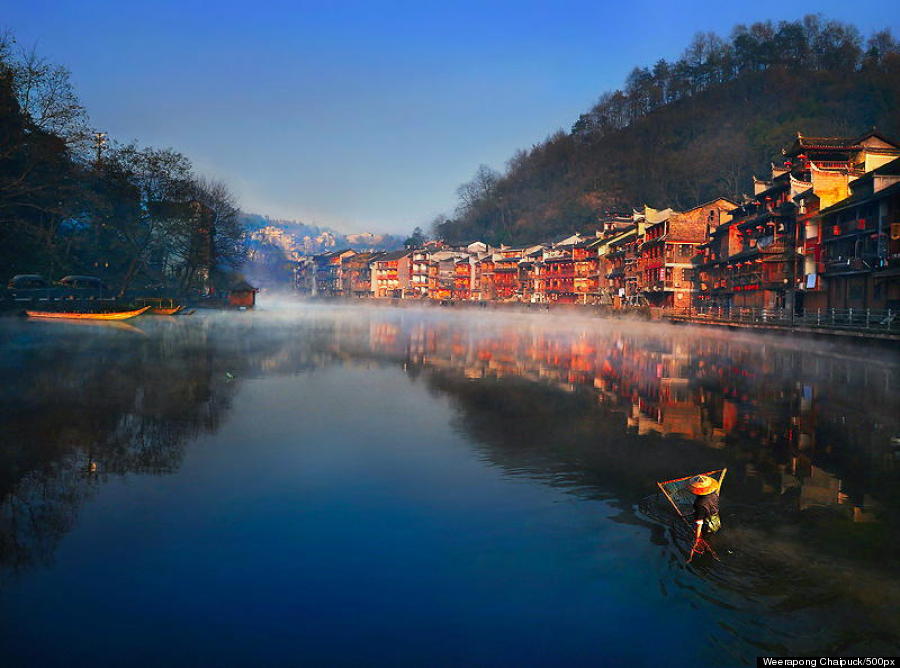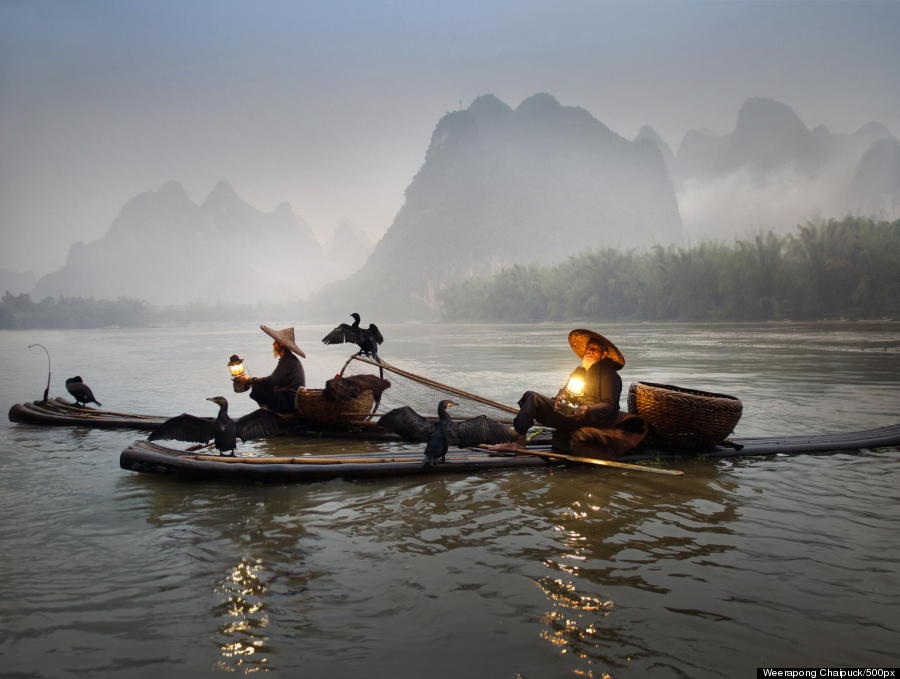 To see more of Chaipuck's photos, check out the gallery below or visit his 500px page here.
Also on HuffPost
Weerapong Chaipuck Photography